Srinagar, Nov 8: A two days international workshop cum brainstorming meet on "Mycoplasma diseases: diagnosis and vaccines for goats" was held on 7th and 8th November 2023 at Faculty of Veterinary Sciences and Animal Husbandry Shuhama campus of SKUAST-K. The event was organised by Division of Veterinary Clinical Complex and was sponsored under Promotion of University Research and Scientific Excellence (PURSE) project of Department of Science and Technology (DST), Govt. of India.
More than forty participants attended the event including block veterinary officers, veterinary assistant surgeons and assistant directors from the Department of Sheep Husbandry Kashmir and Ladakh along with postgraduate students of veterinary sciences.
During the event renowned scientists of mycoplasmology of international repute Professor Lucia Manso-Silvan, Head of the French Agriculture Research Centre for International Development (CIRAD) and World Organisation of Animal Health Reference Laboratory for contagious caprine pleuropneumonia and Professor Jorg Jores Director of Institute for Veterinary Bacteriology, University of Bern, Switzerland gave elaborated presentations of their research on mycoplasma.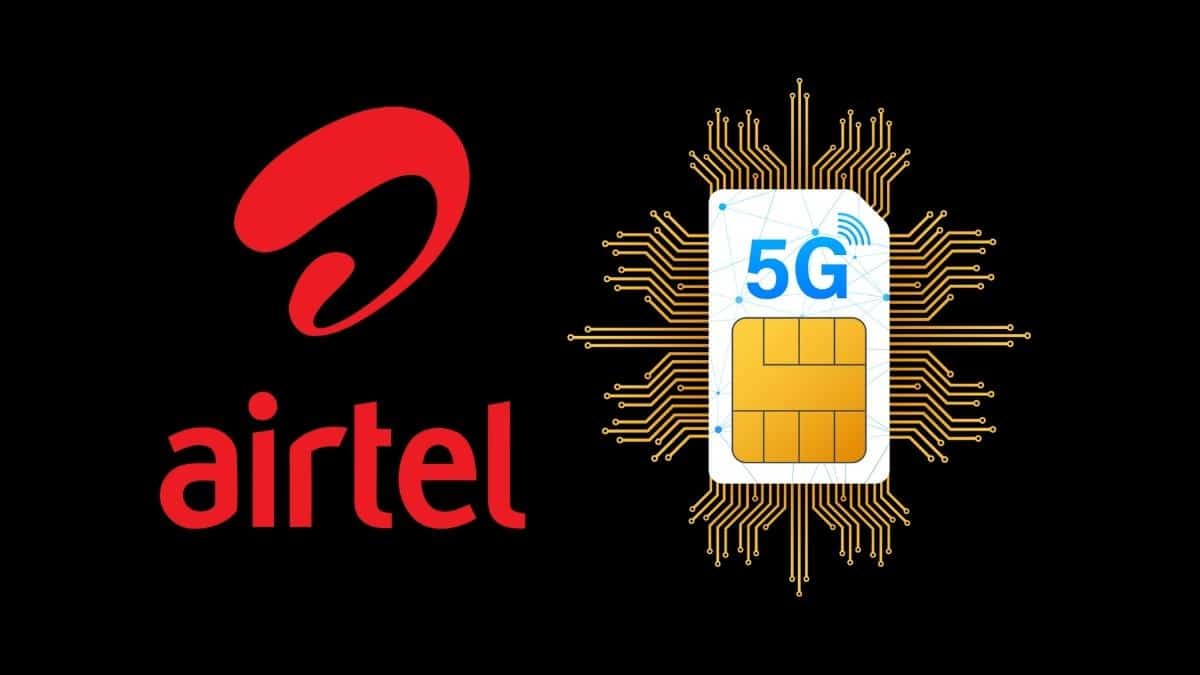 Dr. Mohammad Iqbal Yatoo Organiser of the event spoke about their mycoplasma research in Kashmir and Ladakh region. Practical demonstrations were also conducted for participants by Dr. Oveas Raffiq Parray and Dr. Izhar Ul Haq Rather.
The event was graced by Dean of the faculty Professor Mohammad Tufail Banday, Incharge Faculty Outreach Centre Professor Abdul Hai and Principle Investigator of PURSE project Professor Syed Mudasir Andrabi. All appreciated the efforts put together for organising the programme. Professor Amatul Muhee, Head of the Division, briefed the gathering about the event and the research and clinical activities of the clinical complex for the betterment of research scholars, students and farmers.
The workshop ended successfully with certificate distribution among the participants.