Srinagar, Nov 08: Apple growers, worried about untimely snow in Kashmir, have started early pruning of trees while experts have termed the move as "unscientific".
Growers from various areas of the valley told the news agency—Kashmir News Observer (KNO) that about 20 percent of fruit is yet to be plucked but many among them have started pruning trees fearing "untimely" snowfall which would damage the crop.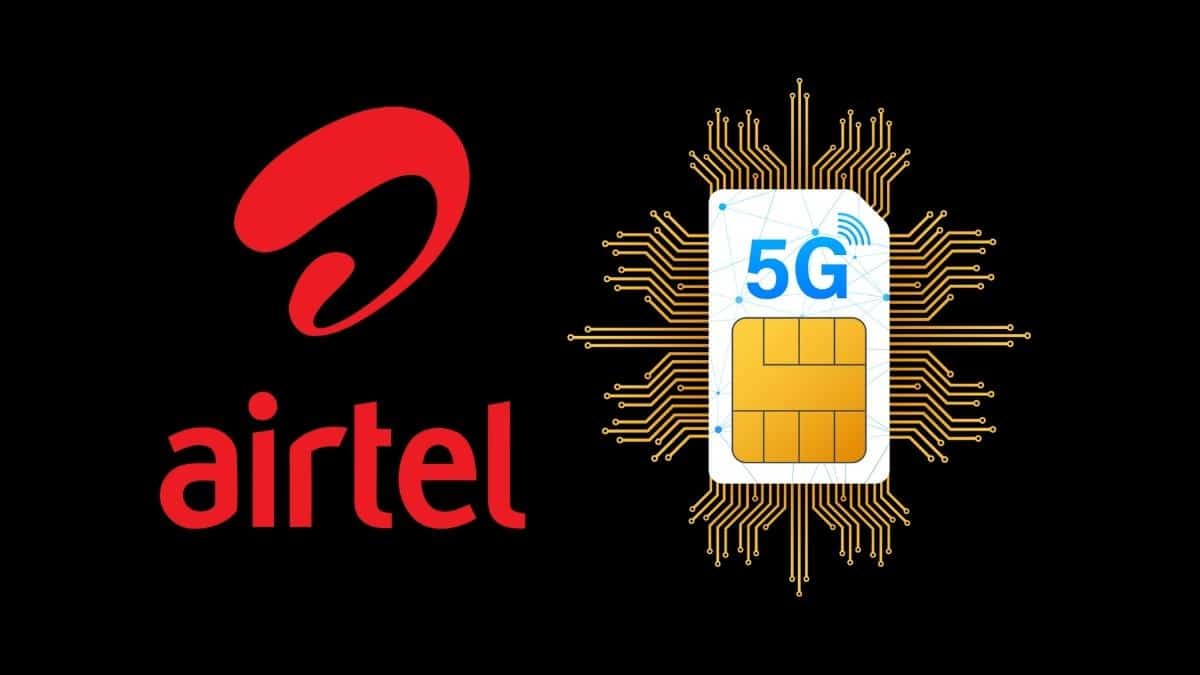 Aamir Hussian, a fruit grower from Shopian, said, "We are yet to pack half of our produce but have completed pruning as the weather department has predicted snowfall soon."
"Our apple trees suffered huge damage in the last two years and if the same happens to our orchards this year, we will collapse economically," he added.
Another grower from Anantnag said that the pruning of trees is normally carried out by the November end. However, we are apprehensive about damages; that is why we have started the process, he said.
Most of the growers have kept their apple produce at safer places so as to complete pruning first. "This way there won't be any damage to apple trees in case of snowfall," they said.
Aamir added, "We know it isn't the right time for pruning but it won't cause so much damage as snowfall causes at this stage."
However, experts said that pruning when leaves are green is wrong as it takes nutrients away from trees.
Dr Tariq, a pathologist at SKUAST-Kashmir, told KNO that pruning at a time when leaves are green affects the health of trees. "Cutting green leaves containing photosynthesis means cutting food supply to the trees and wasting all energy," he said, adding that the best time for pruning is when leaves shed green colour and turn yellow.
—(KNO)