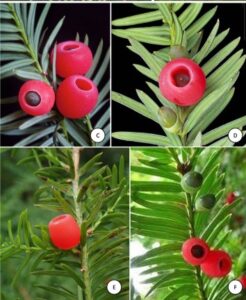 Taxus wallichiana Syn (T. accata) is an evergreen conifer indigenous to regions encompassing western, central, and southern Europe, as well as northwest Africa, northern Iran, and the picturesque landscapes of Kashmir.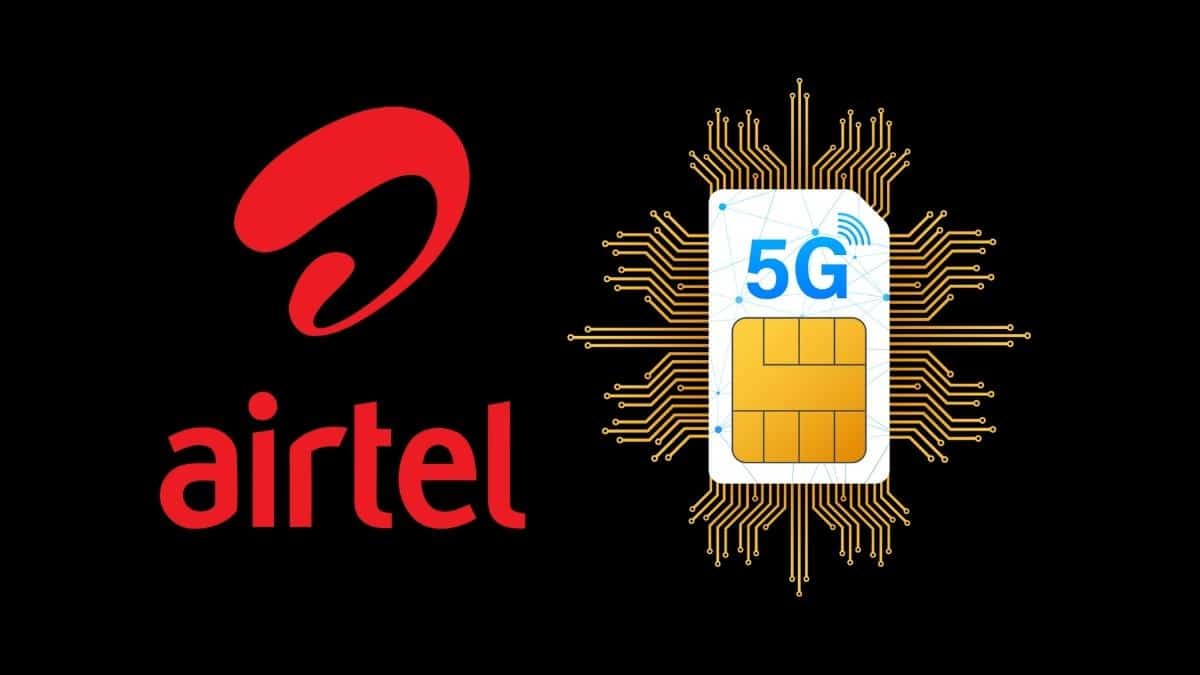 Although it was originally recognized as the yew tree, it has acquired alternative names such as common yew, Himalayan yew, English yew, and European yew as related tree species have come to light. In the enchanting valleys of Kashmir, Taxus wallichiana is predominantly found in locales such as Botapathri Gulmarg, Babareshi Gulmarg, Duksum Anantnag, Naranag, Gund in Ganderbal, Langalbal Pahalgam, Vastoorwan Tral, and others.
The esteemed Gujjars of Jammu and Kashmir, with an age-old tradition, have harnessed the pain-relieving and therapeutic properties of Taxus leaves and bark, affectionately referring to it as "Poshtul, thunner, and Birmi."
Taxus wallichiana has gained paramount significance in the realm of medicinal applications, particularly in Ayurvedic and Tibetan medicine. The botanical kingdom holds unparalleled importance for human welfare, serving multifarious purposes. However, the utilization of plants for medicinal purposes stands as a pinnacle of significance, having been the foremost source of medicinal remedies throughout human history.
The traditional use of medicinal plants to address various maladies plays an indispensable role in fulfilling the primary healthcare needs of local communities, particularly those residing in rural regions. The treasure trove of information about traditional plant uses serves as a valuable resource for pharmacologists, botanists, and enthusiasts devoted to the development of alternative therapeutic approaches.
Kashmir, often described as an "Earthly Paradise," is globally renowned for its diverse array of medicinal plants, which not only represent but also significantly contribute to human health. The people of Kashmir carry a rich legacy of employing medicinal plants, guided by the traditional Hakims and healers who utilize distinct parts of plants as remedies for a wide spectrum of ailments.
Researchers have meticulously documented a staggering 1,123 medicinal plant species thriving in the region of Jammu and Kashmir. The region is celebrated for its rich biodiversity, encompassing a myriad of medicinal flora. Among this botanical cornucopia, Taxus wallichiana, renowned for its therapeutic properties in Ayurvedic and Tibetan medicine, stands out prominently.
This hardy plant flourishes in a range of soil types, irrespective of whether they are acidic or alkaline, provided they offer proper drainage. Contemporary research has illuminated the presence of Taxol, a substance displaying immense potential as an anti-cancer agent, within the shoots of these plants. However, while the cultivation of the plant is relatively straightforward, its growth is hampered by the scarcity of seeds.
The forest department has initiated efforts to cultivate this species, but a more extensive approach is warranted. Preserving this exceedingly rare and invaluable plant is imperative to fully harness its intrinsic worth. Simultaneously, raising awareness about its ecological importance is an urgent necessity.
Taxus wallichiana, with its immense potential to serve as a source of the anti-cancer drug Taxol, necessitates special care and protective measures. Furthermore, it yields timber of exceptional quality, highly resistant to decay. Regrettably, the already limited population of this species with a restricted geographic distribution is diminishing continually due to a multitude of factors.
In Jammu and Kashmir, the extraction of many medicinal plants is prohibited, yet smugglers circumvent these restrictions by employing local men and women to harvest plants, wood, and dried leaves, making it challenging for forest guards to curtail these illicit activities.
The rare Taxus tree, found in the foothills of the Himalayas, faces a grim predicament due to large-scale illegal felling, driven by the demand for an anti-cancer drug derived from its leaves and bark. Allegedly, tree parts are smuggled to laboratories in the United States, Germany, and other Western nations, engaged in research on Taxol, a resinous substance extracted from Taxus. Taxus species are imperiled due to their small population size, slow seed germination, restricted habitat range, overgrazing, high commercial value, climatic shifts, and habitat loss.
Presently, a Doctorate researcher, Tanveer Ahmad Rather, from SKUAST-Kashmir, stationed at the Faculty of Forestry and under the guidance of Professor A.H. Mughal, Associate Director of Research at SKUAST-K, is diligently working on this unique species. The research entails a comprehensive identification process utilizing DNA barcoding, a pioneering endeavor given the absence of prior research on the specific Taxus species in the Kashmir region. The research also encompasses an exploration of the distribution across varying geographical aspects, techniques for propagation involving seeds and stem cuttings, the dynamics of natural regeneration, and an exhaustive analysis of phytochemical properties. However, it is noteworthy that information regarding the size and status of Taxus populations remains somewhat limited. Importantly, acquiring one dose of paclitaxel, a derivative of Taxol, necessitates the bark of six mature trees. Extensive damage stemming from bark peeling, lopping, grazing, and insufficient regeneration collectively contributes to the rapid decline of this species, now officially classified as 'endangered' by the IUCN.