Srinagar, Sept 22: PHDCCI J&K chapter has  announced that the services for issuing the Certificate of Origin (Non-Preferential) to Indian exporters has been extended to Jammu & Kashmir.
In view of de-listing of agencies authorized to issue Certificates of Origin- (Non Preferential) from J&K by DGFT, PHDCCI has  informed all exporters from J&K that they can avail the e- COO services from PHDCCI as the PHDCCI is authorised at national level to issue Certificate of Origin to exporters.
So the exporters from J&K can contact us at [email protected] to avail such services, the Chamber said in a statement to Ziraat Times.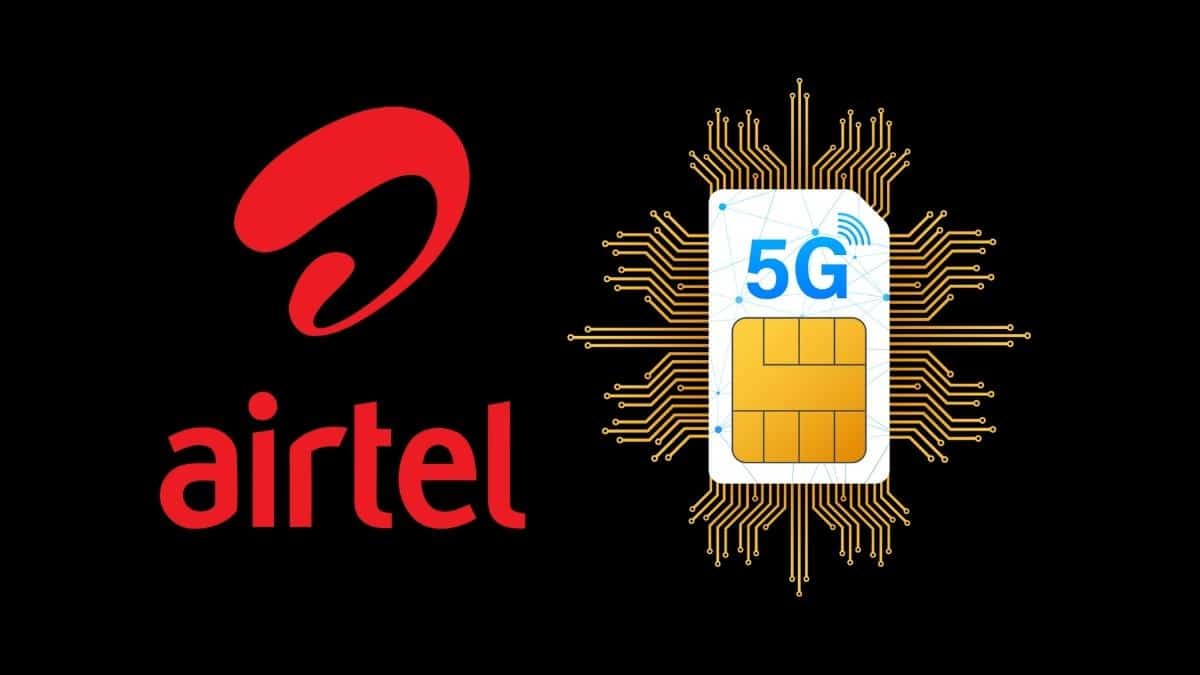 Recognizing the importance of efficient and streamlined processes in international trade, the PHD Chamber of Commerce & Industry has taken this proactive step to provide exporters with a hassle-free experience in obtaining the Non-Preferential Certificate of Origin, it said.
With the introduction of the eCoO-Non-Preferential platform, exporters can now conveniently apply and receive the necessary certification online, saving valuable time and effort.
"In addition to its role in issuing the Non-Preferential Certificate of Origin, the PHD Chamber of Commerce & Industry Kashmir also offers attestation and certification services for commercial documents of Export Oriented Companies. This additional service aims to further support exporters in ensuring the authenticity and reliability of their business documents", the industry Chamber further said.
Furthermore, the PHD Chamber of Commerce and Indsutries has also said that it is able to issue visa recommendation letters to member companies.
"This service facilitates the smooth movement of entrepreneurs and business professionals, enabling them to explore international opportunities with ease", it said.
The PHDCCI Kashmir Chair A P Vicky Shaw said that the exporters from this region can now leverage the Chamber's expertise and avail themselves of the comprehensive range of services offered. To learn more about these services or to get in touch with the PHD Chamber of Commerce and Indsutries, exporters can reach out to [email protected]