Srinagar, Sept 22: The Kashmir Chamber of Commerce & Industry (KCCI) has taken strong exception to the harassment caused to vehicle owners,  shopkeepers, business establishment by multiple agencies.
In a media statement to Ziraat Times, KCCI said the vehicles parked on road side parking or outside are challaned by more than one agency 'for flimsy pretexts'.
"It is not only the Traffic Dept but some private agencies/ private parking contractors/ smart city contractors who take upon themselves to challan and impose fines for parking issues. This causes undue harassment to vehicle owners shoppers causing loss of business to shopkeepers / business establishment", KCCI said.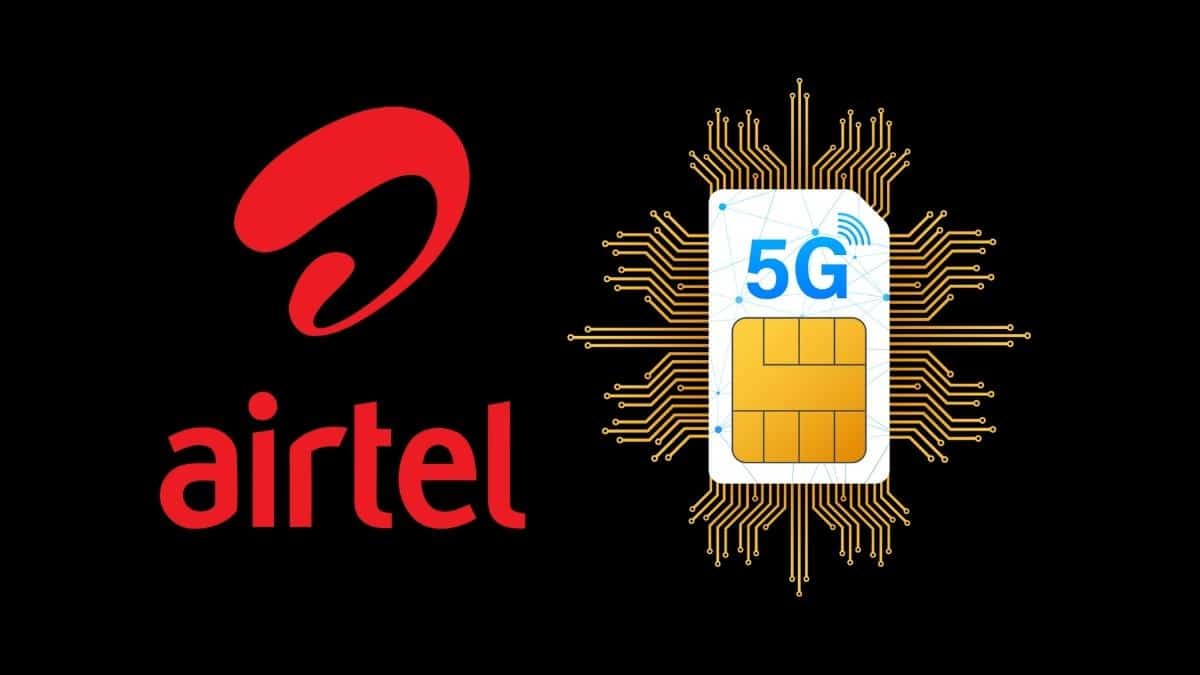 Kashmir Chamber of Commerce said that it has been receiving complaints on regular basis about 'such acts of harassment.'
"One can understand the mandate of Traffic Police to regulate traffic, challan and impose fine but it is preposterous to think that private agencies can be tasked with the authority to challan, lock the vehicle and impose fine. The KCCI has taken up the matter with various authorities and Srinagar Smart City officials who have denied having delegated the authority of challaning/ imposing fine or locking the vehicles on road side to any private agency. It is, therefore, imperative that the concerned Government Departments and Srinagar Smart City make the parking policy clear, more so, if private agencies have been given authority to illegally impose fine and cause harassment to vehicle owners."
"Moreover, there are various other parking issues facing shopkeepers/ business establishments and shoppers which require immediate attention of concerned authorities", KCCI said.