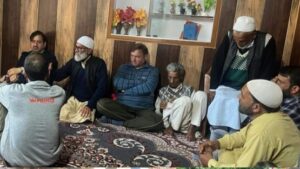 Budgam, June 03: Prominent politician Zaffer Mir (Lasjan) on Thursday visited the remote area of Qazipora in Budgam where he met with his political workers and listened to their existing problems. He assured them that he would raise their concerns with the authorities for a quick resolution to relieve them from unrelenting sufferings.
Zaffer also went to Qazipora and Hayatpora in the Charar-e-Sharief constituency where he was welcomed by various local delegations who apprised him about their urgent issues.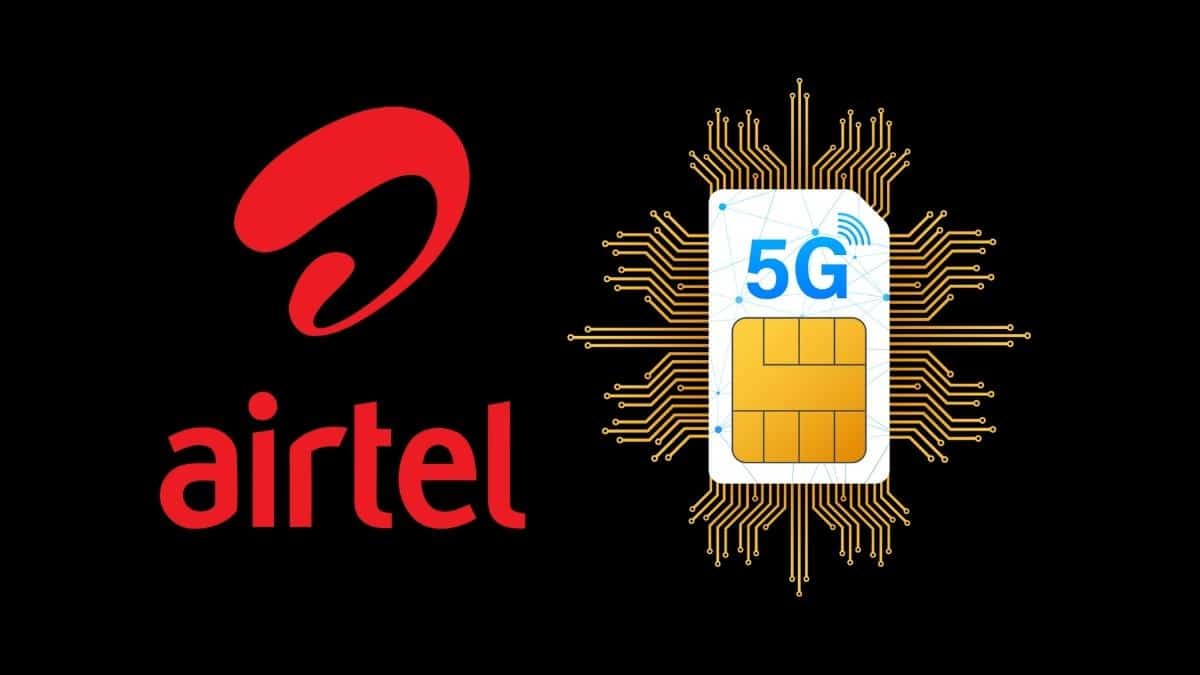 "My political workers and these public delegates have repeatedly asked me to visit them and address their problems, which mainly include scarcity of water for irrigation purpose and access to clean portable water for the residents of Qazipora, Hayatpora and K P Sarai. I believe that by discussing these issues with the relevant authorities, we can find prompt solutions that will be in the interest of the general public," he said.
Furthermore, Zaffer chaired a vital meeting with his political supporters in CP Kalan, Chadoora.
He emphasized the importance of preparing for the upcoming Panchayat and ULB Elections, saying it will usher in a significant change to the political landscape.
"I must urge enthusiastic individuals to come forward and embrace the new Panchayat Raj system, as it requires dedicated people to serve the public who have a better understanding of polity," he said.
During his visit to this area, Zaffer received a warm welcome from the locals who accompanied him despite the rain and muddy conditions.
"The difficulties faced by school children due to poor roads and muddy puddles are immensely concerning and a matter that needs prompt consideration. Besides, there is a dire need for supplying filtered water to prevent any waterborne disease crises in the area," he said.
Zaffer also inspected the Chinar trees in this area and stressed the urgency of trimming their branches to ensure the safety of the people in CP Kalan.
"This is a really disappointing state of affairs as no action has been taken since 2017 when the authorities were already made aware of its dire consequences," he said.
Zaffer promised to raise this issue with the DC Budgam for early resolution, including the paddy fields that remain uncultivated due to cold weather conditions, incurring significant losses for the farmers.
Furthermore, Zaffer appealed to the district administration to ensure a safe passage for the devotees visiting Charar-e-Sharief shrine on Sunday to offer obeisance and seek relief from the continuous rain.
"I have informed the authorities about this event, where devotees from across the district will gather to pray for better weather conditions, and I was reassured that all requisite arrangements will be in place," he said.