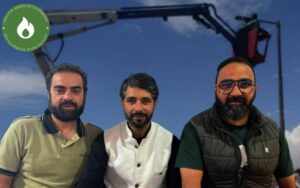 Srinagar, June 3: Leaders of civic organisation Greater Srinagar, spearhesding a campaign for equitable development of Old Srinagar city –  Aga Syed Mohammad Hussaini, Mohammad Faheem Reshi, Syed Akeel Rizvi, and Yasir Hussain Guchoo have expressed their heartfelt appreciation to the SMC Corporation, with a special mention to Commissioner SMC Athar Aamir and Joint Commissioner Ishtiyaq Ahmad, for their swift response in addressing the long-standing demand for street lights in Aali Kadal.
During a press conference, Mohammad Faheem Reshi highlighted the immense suffering endured by the residents due to the lack of street lights. However, after raising the issue with the SMC officials, prompt action was taken to rectify the situation.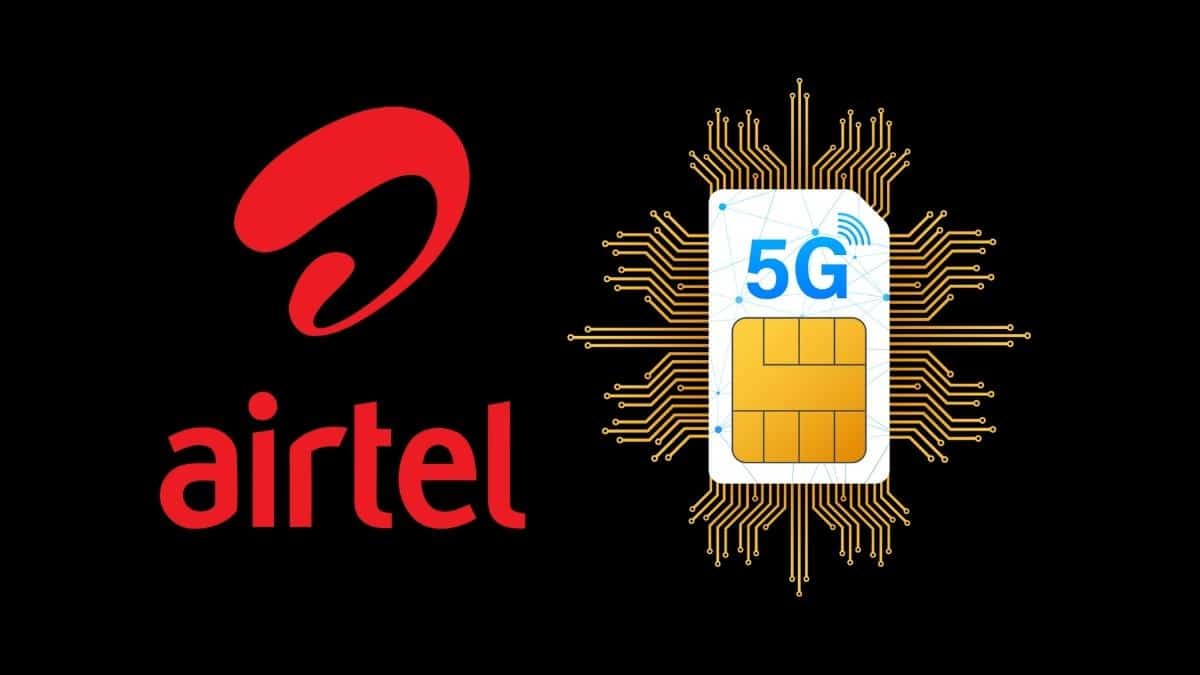 "We, as the leadership of Greater Srinagar, are deeply indebted to the SMC for their efforts in addressing this critical issue. We remain committed to addressing the concerns of the people in the Old City, ensuring equitable development," said Reshi.
The local residents expressed their gratitude to the Greater Srinagar leadership for their dedication and for advocating for their concerns to the authorities, they said.