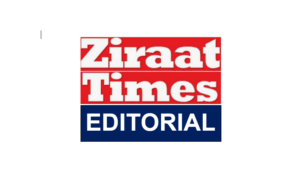 The just-concluded Mela Kheer Bhawani and Tikkar Festival in Kupwara once again demonstrated the age-old amity and deep emotional bonds among Kashmiri Muslims and Pandits. This year, like every year, Kashmiri Pandit community arrived at these revered sites from all across the country and sought spiritual solace. And, as always, locals from Muslim community welcomed them warmly and renewed the two communities' bonds of love and togetherness. What was particularly remarkable is the youngsters from the community, born outside Kashmir, experiencing a land of their forefathers in its full natural and inter-community warmth and love. These festivals can help build greater understanding among younger generation of Muslims and Pandits and foster a sense of shared culture and unity.
Both Mela Kheer Bhawani and Tikkar Festival provide platforms for cultural exchange and interaction between Kashmiri Pandits and Muslims. These festivals celebrate the rich heritage, traditions, and customs of both communities, allowing them to share and appreciate each other's cultural practices. Such exchanges can break down stereotypes, build empathy, and promote a deeper understanding of each other's traditions.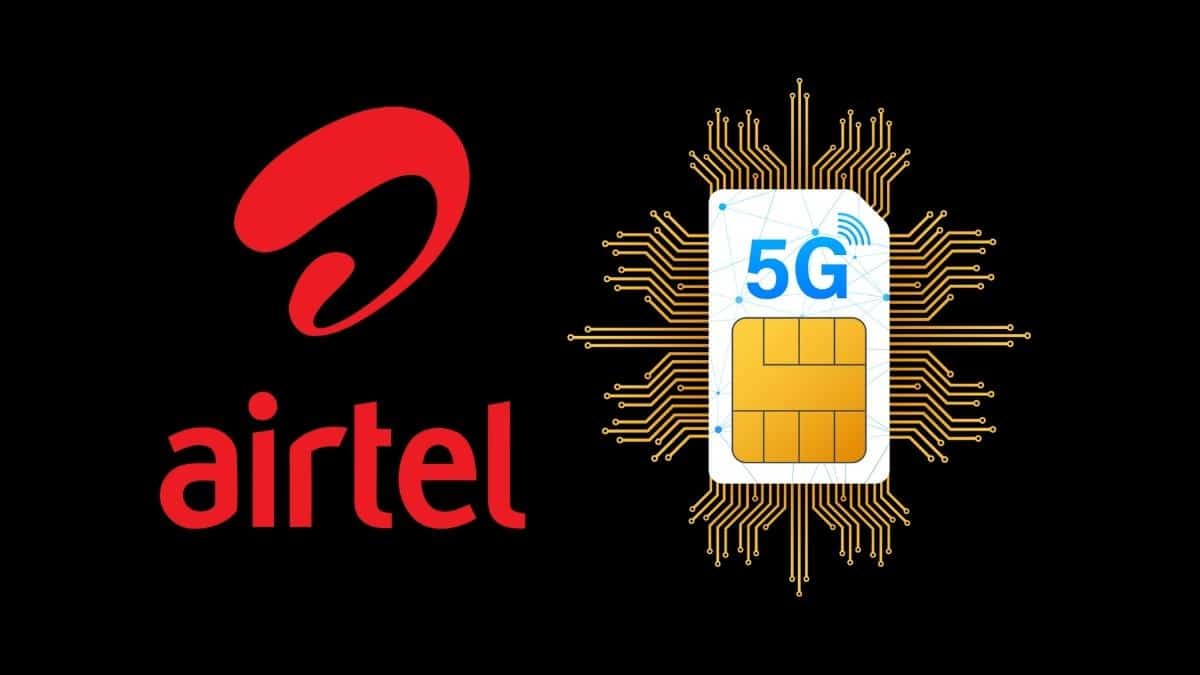 Participating in such festivals, like Pandits attending Makhdoom Sahab, Sheikhul Aalam and other festivals, helps rebuilding an atmosphere of inclusivity and shared joy. Mela Kheer Bhawani and Tikkar festival offer opportunities for Kashmiri Pandits and Muslims to come together, celebrate, and enjoy the festivities as one community. By sharing the same festive spirit, younger generations from the two communities can particularly develop a sense of camaraderie and strengthen their bonds, fostering understanding and harmony.
By acknowledging and respecting each other's religious practices, these festivals promote religious tolerance and mutual respect. Witnessing and participating in each other's religious observances can enhance understanding, dispel misconceptions, and nurture an environment of religious harmony. Such festivals can also serve as platforms for open dialogue, discussion, and engagement between Kashmiri Pandits and Muslims, paving the way for the restoration of a more integrated life, like before.