Srinagar, May 6: The Divisional Commissioner Kashmir on Saturday inaugurated two-day painting exhibition at Government Arts Emporium Srinagar. On the inaugural day visitors had the chance to view and appreciate the paintings created by Mr. Iftikhar Wani and Er. Shazia Basharat. The exhibition features a diverse range of artwork, showcasing the talent and creativity of the participating artists. The opening reception was well-attended, with visitors enjoying the creative work and meeting the artists behind the artwork.
Speaking on the occasion the Divisional Commissioner Kashmir, Shri Vijay Kumar Bidhuri, said "The event is a celebration of our city's natural beauty and cultural heritage, and we are delighted to see so many people come out to support our local artists".
The Department of Handicrafts and Handloom Kashmir has dedicated its services to bringing painting out of the studio into open-air settings to bridge gap between artists and the masses through the department's Know Your Artisan initiative post recognition of Srinagar as the UNESCO's Creative City in the field of Craft and Folk Art. The exhibition holds a special corner to portray various scenes of Shehr e Khaas (Srinagar City) by Mr. Iftikhar Wani.
"The works in this exhibition represent the many unique ways artists can interpret a similar scene and be inspired by their relationship to the environment. We are thrilled with the success of our Exhibition event," said the Director Handicrafts and Handloom Kashmir.  Exhibitions of the same magnitude shall be continued to highlight the artisans of the valley, said an official.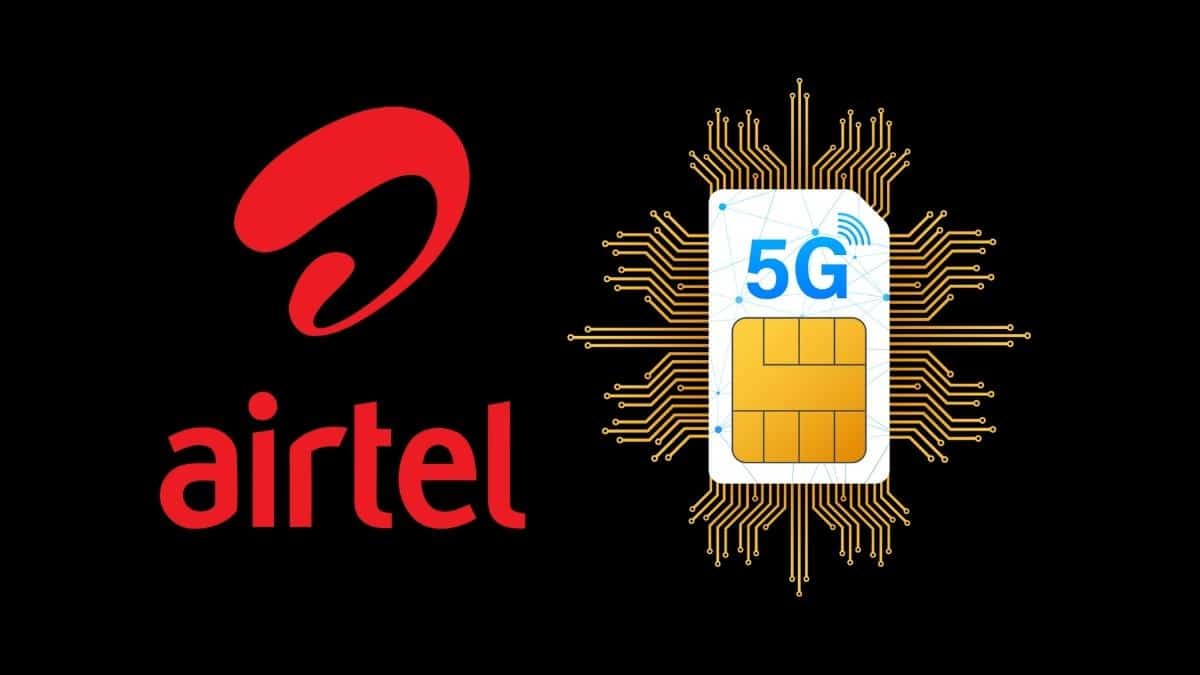 The event was made possible through the support of Handicrafts and Handloom Sale and Expo as well as the hard work and dedication of the participating artists and volunteers. The exhibition showcasing various master pieces of the artists are on display which is open for the general public to highlight the works of the artists.
On the occasion Director Handicrafts & Handloom thanked the Divisional Administration and all stakeholders who are supporting and promoting the local artisans at global level and also appreciated the role of media who have been prominent in promoting the arts and crafts of the valley.