Srinagar, Kashmir – A weeklong Management Development Programme (MDP) on beekeeping and winter management of beehives, sponsored by the Ministry of Micro, Small and Medium Enterprises (MSME) and organized by the Division of Social and Basic Sciences SKUAST-K, began today at the Beehama campus.
The programme, titled "Craft of Bee Keeping and Winter Management of Bee Hives under Temperate Conditions of J&K", is being held in collaboration with the P.G. Department of Zoology S.P. College Srinagar.
Around 100 registered students are participating in the programme, which was formally inaugurated by the Principal of the S.P. College, Prof. (Dr.) Ghulam Jeelani Qureshi.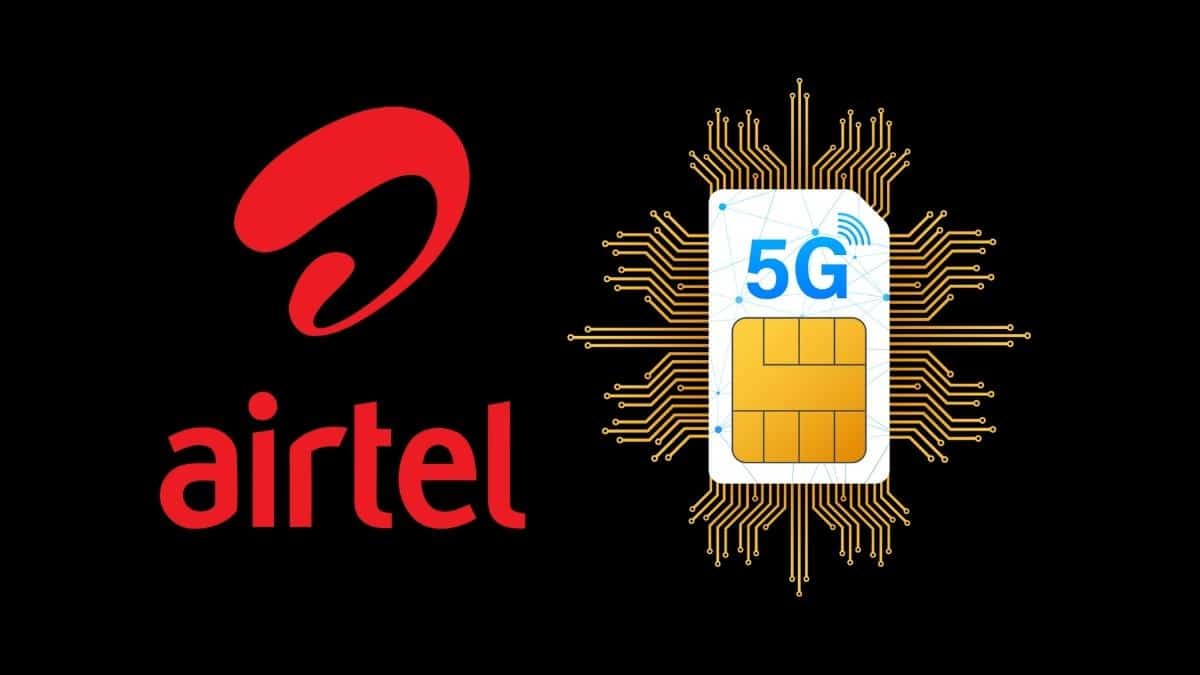 Prof. Qureshi highlighted the importance of skill-based programmes and said that youth are an asset to the society and being skilful is the need of the hour in a community where public sector jobs are becoming scarce.
The programme was moderated by Dr. Javaid Hassan Sheikh, Senior Assistant Professor, P.G. Department of Zoology. He gave a detailed overview of the programme and highlighted the importance of experiential learning in view of NEP-2020.
Prof. Syed Naseem Geelani, Head Division of Social and Basic Sciences, FOF, SKUAST-K, deliberated on the importance of new and innovative courses being launched by SKUAST-K. He stressed upon the students to display a positive interest in engaging themselves in skill-based learning.
Prof. (Dr.) Bashir Ahmad Sheikh, Head Department of Zoology, discussed about the dire need of applied courses and stressed that these courses should be the essential part of the basic curriculum.
Dr. Mehraj Bashir, a faculty member of the department, presented the vote of thanks.