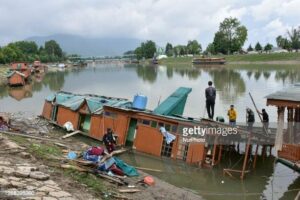 Srinagar, Nov 13: Tourists visiting Kashmir may not be able to see and enjoy their stays in the iconic houseboats after a decade from now as the number of "floating palaces" has recorded a drastic decline from 2000 to just 750. Courtesy: blanket ban on construction and non-availability of master craftsmen.
The number of houseboats, one of the huge attractions for the tourists, is dwindling at a great pace due to the blanket ban on construction. Another major reason for the diminishing number of houseboats is that there are only master craftsmen left, who too are in the later part of their life, not able to work much.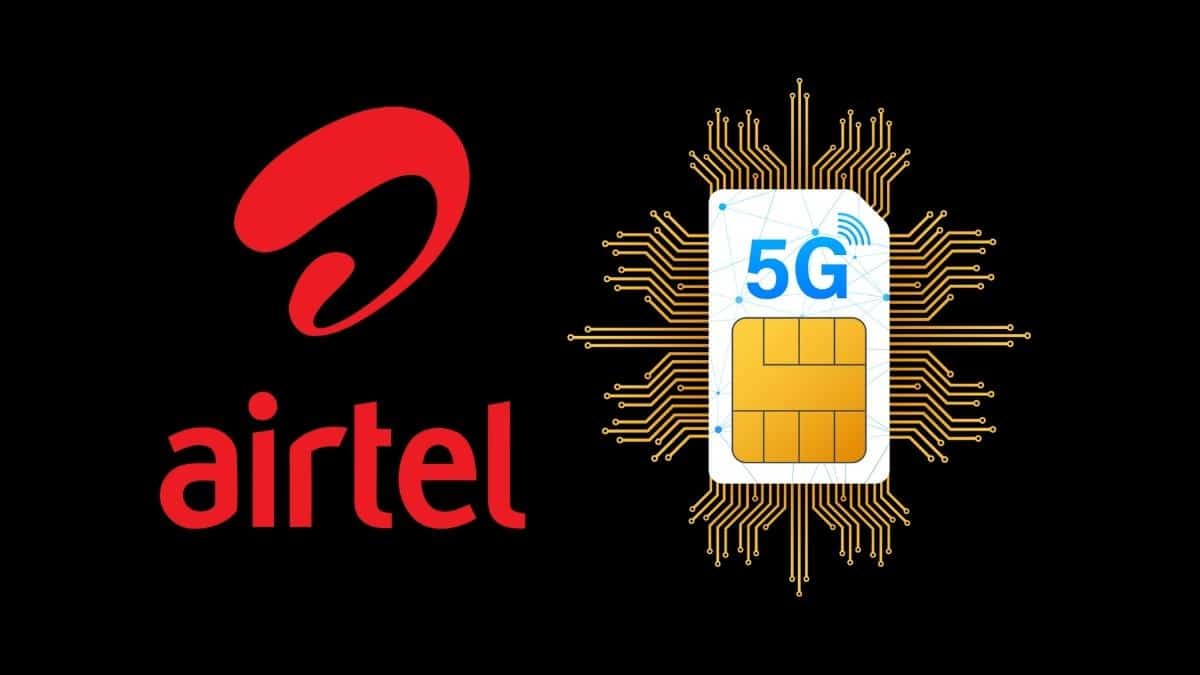 In a conversation with the news agency—Kashmir News Observer (KNO), President Houseboat Owners Association (HBOA), Manzoor Pakhtoon said that till early 1980's, there were almost 2000 houseboats thriving in famous Dal Lake and Nigeen Lake and river Jehlum. "Today, the number of houseboats in Dal lake, Nigeen Lake, Chinar Bagh and river Jehlum is just 750," he said and expressed serious concern over the fast fading houseboats, once known as the "Crown of Kashmir."
He said tourism in Kashmir is incomplete without houseboats. "There is a blanket ban on construction of houseboats from the High Court," Pakhtoon said. He said another irony is that there are very few master craftsmen left now, all of them elderly.
A houseboat is usually made out of Cedar wood which can withstand damage from being in water for long periods. The houseboats usually have a corridor, drawing room, dining room, pantry, two to four bedrooms with attached bathrooms with hot and cold water. The accessories are carved out of walnut wood and placed in various rooms. Even the doors and windows have walnut wood carvings that provide. The sun deck is generally spacious. Interior furnishing mostly comprise carpets, crewel curtains, embroidered bed-sheets, foot mats etc. Average cost of the houseboat ranges between Rs 1 and can go up to Rs 2 core as well depending on the facilities and rooms.
"I have been urging the government to allow reconstruction of gutted houseboats. There should be a joint-committee of the Tourism department and Lakes Conservation Management Authority (LCMA) that would assess the loss of the gutted houseboat and also allow the re-construction," Pakhtoon said. He said that the owner of the gutted houseboat has to make several rounds of court and at the end, he feels exhausted.
Pakhtoon advocated that the government should train the youth to construct houseboats under a "skill development initiative." "Ban on construction of houseboats has led to the huge unemployment of the youth who were earlier associated with tourism and houseboats," he said.
On November 13, five houseboats were gutted in a pre-dawn blaze in Dal Lake in which three Bangladeshi tourists were charred alive. "If the ban persists and re-construction of gutted houseboats continues to be disallowed, tourists won't be allowed to see houseboats anywhere in Kashmir after a decade," Pakhoon said.
An elderly Ghulam Mohiudin, who owns a houseboat at Nigeen Lake, said that the number of houseboats is fast shrinking at a time when the government eyes 2.25 crores this year. "We can't construct the new houseboats as there are hardly any master craftsmen left now and they are in their late or mid-70. Houseboats have been the major attraction of foreign and domestic tourists for the past so many decades," he said. "If the ban is not removed, there would be no houseboat in Kashmir given the fast declining number."—(KNO)