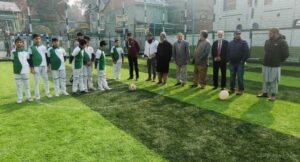 Srinagar, Nov 13: Former Principal Secretary Dr Asgar Samoon today inaugurated a Football Astroturf at Crescent Public School, Naseembagh, Hazratbal, Srinagar during a cerememony.
The Astroturf has been installed at a cost of Rs 30 lakh by the school management at its Habbak campus.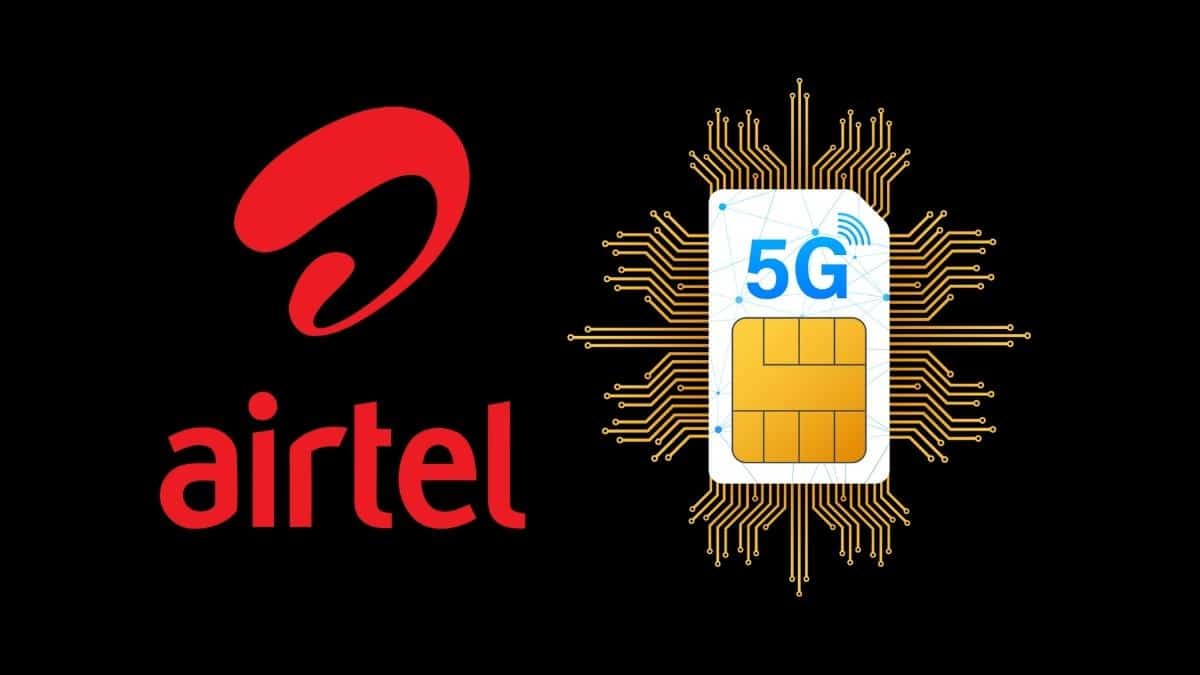 A large number of prominent personalities attended the function. Samoon expressed his happiness at the great initiative which aims to strengthen the role of sports and physical activity alongside the academics among students.
Samoon said that as per his knowledge it is the first time that a private school has installed an astro turf at its campus. He said that it will go a long way in encouraging students to go for sports as more facilities are now available to them.
He said that students in Kashmir are extremely talented and they only need exposure and facilities to shine. He said that the astro turf will ensure that sports activities also continue during winters too. Sports makes students physically and emotionally fit which in turn helps them more focussed in academics too. He said that Crescent Public School has come a long way on this path and leads with a good example in providing comple education to its students.
He said that the infrastructure development in private schools is a welcome step and it needs to be further encouraged. He said that children are our future and these intitaitives at school level will help in overall personality development of these children. When they leave from schools, we will be content that they will succeed in whatever field they go.
He said that Habak has become an educational hub alongside Kashmir University and these development will further cement its position as an excellent place of education.
On this occasion a citation was presented to Dr Samoon, by Prof Ab Rashid Dar on behalf of Cresent Public School, for his outstanding contribution towards society during his service tenure.
Present on the occasion were President Private Schools Association G N Var, President NLCO Manzoor Ahmad Wangnoo, Directors of Board of Management of CPS, Er Mohammad Shukiel Dar and Er Mohammad Shahid Dar.