Srinagar, Nov 11: The Joint Electricity Regulatory Commission for J&K and Ladakh Union Territories has come up with guidelines for load forecasts, resources plans, and power procurement process.
In a notification, the JERC announced that these Regulations shall apply to Jammu and Kashmir Power Corporation Ltd (JKPCL) and all the distribution licensees in the territory of the UT of Jammu & Kashmir and the UT of Ladakh.
These guidelines would all inter/intra state purchases of power from conventional and renewable sources made or proposed to be made by JKPCL or by any distribution licensees.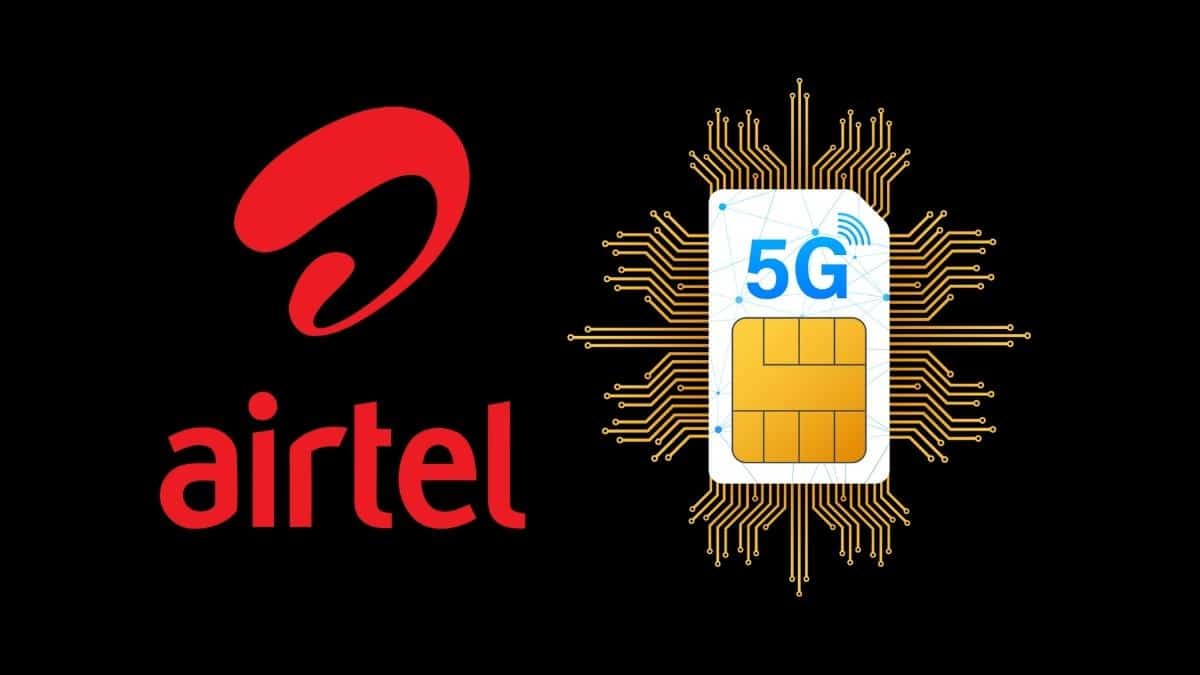 As per guidelines, the distribution licensee,  along with JKPCL, shall prepare the power procurement plan for a period of five years with due regard to the requirement of electricity in its area of supply.
"The plan may include long-term, medium term, and short-term sources of power purchase, as per demand–supply position, in accordance with these Regulations," reads the notification.
The JERC announced that the power procurement plan presents a framework for long-term forecasting of power demand, energy requirement, and supply positions and the need for the development of Long/ medium/short term power purchase agreements/arrangements with state-owned old as well as new generation sources, central sector plants, independent power producers (IPP), captive power plants, power trading companies, power market or any other source.
According to the notification, the distribution licensee in consultation with JKPCL for the multi-year control period shall submit the power procurement plan along with necessary supporting documents for approval as a part of the business plan.
"While examining the plan the Commission may call for such additional information and data as it may deem necessary for reviewing the power procurement plan and the Distribution Licensee / JKPCL shall furnish such information, as and when required by the Commission and during technical validation, the licensee shall demonstrate the power procurement forecast methodology," the notification states.
About the demand and energy forecast, the JERC said the assessment shall be based on trends and statistical analysis of historical data, future projections, and forecasted results of the implementation of business plans.
"The distribution licensees along with JKPCL shall carry out technology/fuel-wise categorization of existing generation capacity and any pipeline capacity which has been planned to be added to get an optimal energy mix to meet the rise in energy demand," the notification states.
—(KNO)