JAMMU, NOV 11: Lieutenant Governor Manoj Sinha has greeted the people on the auspicious occasion of Deepawali. In a message, the Lt Governor said: "On the joyous occasion of Deepawali, I convey my warm greetings and good wishes to all the citizens".
The Jammu and Kashmir National Conference President and Member of Parliament from Srinagar Dr. Farooq Abdullah and Vice President Omar Abdullah have greeted the people on the auspicious occasion of Diwali, hoping the festival of lights will be celebrated with traditional harmony, enthusiasm and brotherhood.
"Deepawali, the festival of lights, is an occasion to share joy and festivity across all faiths and cultures. The Diyas of Deepawali signify the end of ignorance, triumph of good over evil, hope over despair, and inspire us to fight the darkness in all spheres of life.
May this Deepawali usher in prosperity and happiness to all and illuminate the path of progress and well being," the Lt Governor said.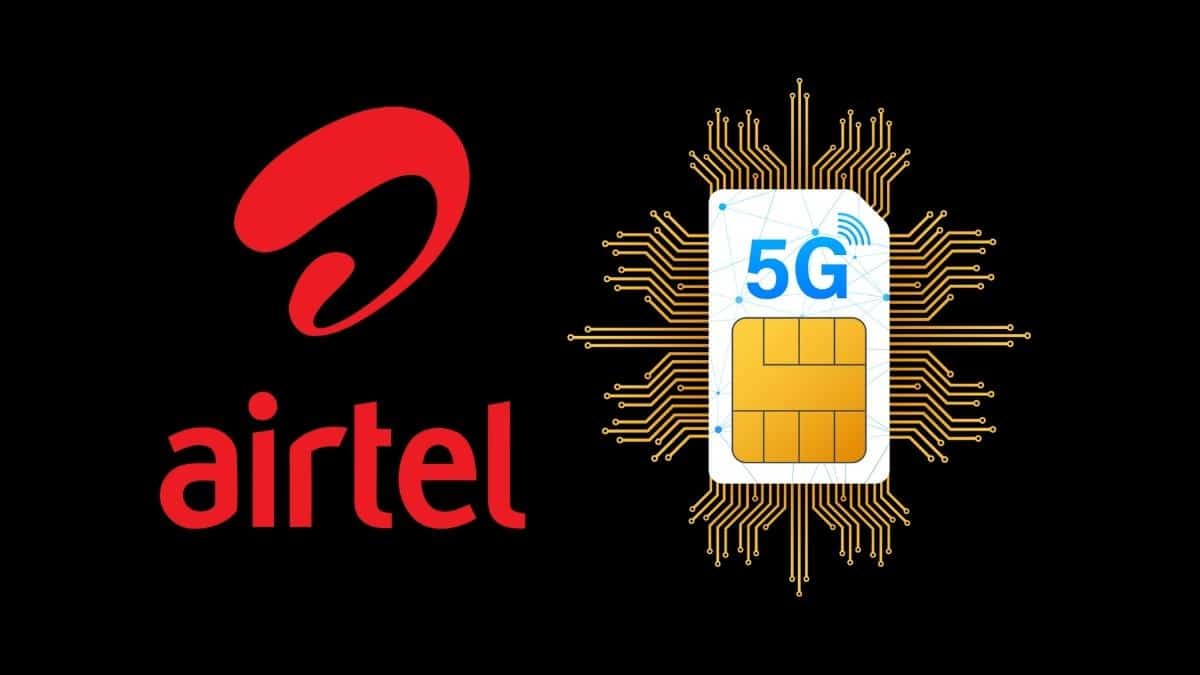 In a message received by Ziraat Times, NC party president wished prosperity and happiness to the people of J&K. He highlighted the spirit of celebrating festivals in an atmosphere of amity and brotherhood and called for strengthening this tradition. "Such festivals showcase the cultural diversity and plurality of J&K. I hope the day increases the prospects of peace, and prosperity in Jammu and Kashmir in particular and the world in general. I wish people a very happy Diwali, hoping they will celebrate their happiness with the have-nots," he said.
In a separate message, Party Vice President Mr. Omar Abdullah said, "May this Diwali strengthen the bond of brotherhood and communal harmony in J&K. I wish people a very Happy Diwali, hoping that the day augurs well for everlasting peace and prosperity in J&K. He stressed on the need for strengthening harmony and brotherhood in the glorious traditions of the State's pluralistic ethos.
Meanwhile Party General Secretary Ali Muhammad Sagar, Additional General Secretaries Dr Sheikh Mustafa Kamal, Ajay Kumar Sadhotra, Qamar Ali Akhoon, Treasurer Shammi Oberoi, Provincial President Nasir Aslam Wani, Chief Spokesperson Tanvir Sadiq, Political Advisor to President Mushtaq Guroo, Political Advisor to VP Mudassar Shahmiri, Party MPs Muhammad Akbar Lone, Hasnain Masoodi; PP Jammu Rattan Lal Gupta have also greeted people on the auspicious occasion.