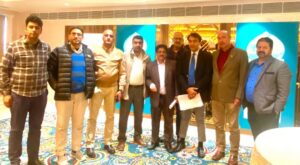 Srinagar, Oct 27: The PHD Chamber of Commerce & Industry Kashmir chapter held a meeting with Rajiv S. Thakur, Additional Secretary at the DPIIT, Government of India, on October 27, 2023, at Hotel Taj Vivanta Srinagar. The delegation, led by Chairman AP Vicky Shaw, included members Syed Junaid Altaf Bukhari, Himayu Wani, Bilal Kawoosa, Sajad Shah, Shabir Abdullah, Mushtaq Ahmad Mir, and Iqbal Fayaz Jan, representing various industry verticals.
During the meeting, the PHD Chamber delegation raised pertinent issues concerning both the existing industry and the new industrial development scheme. The primary focus was on addressing procedural delays and challenges faced in the operational guidelines of the industrial development scheme. The delegation emphasized the urgent need for implementing ease of doing business measures, streamlining financial institutions' cumbersome compliances, and providing marketing support to the existing industry.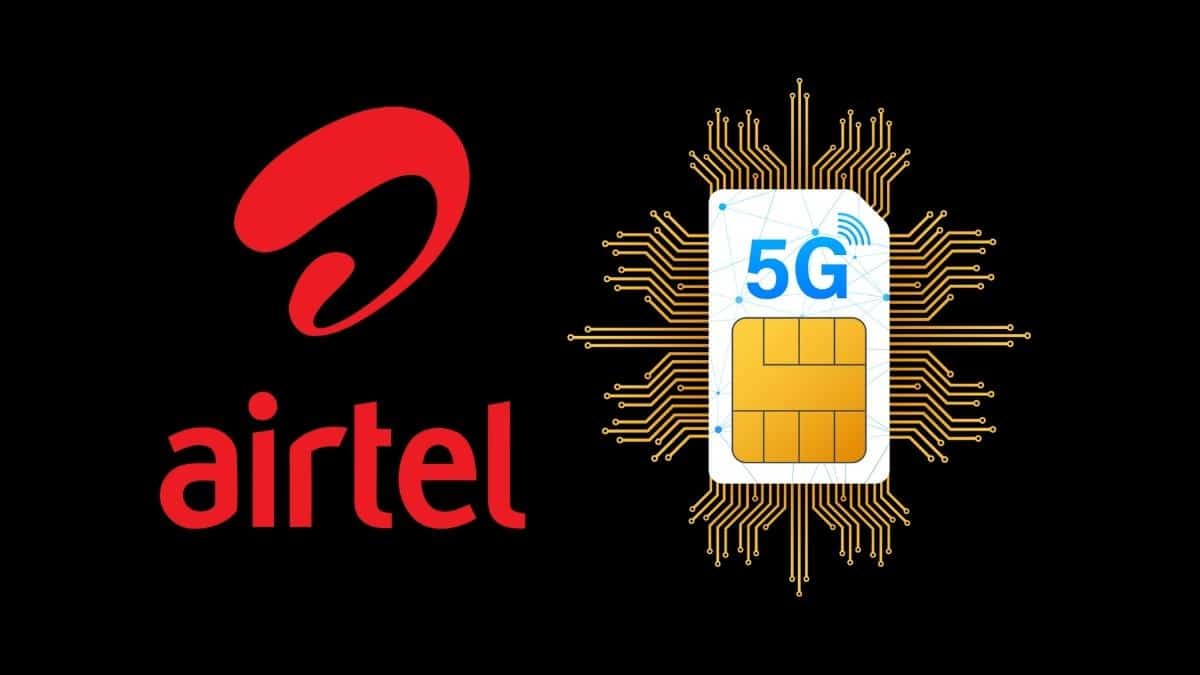 "The Chamber is committed to fostering a conducive environment for businesses to thrive and contribute to Jammu and Kashmir's economic growth," said Chairman AP Vicky Shaw. "We are grateful for the opportunity to engage with Rajiv S. Thakur and the DPIIT to address the challenges faced by our industry members."
The delegation highlighted the importance of efficiently implementing industrial development schemes to encourage new investments and promote job creation. They emphasized the need for a streamlined and transparent process, ensuring that businesses can navigate through the guidelines without unnecessary hurdles.
Furthermore, the Chamber expressed concerns about the lack of marketing support and the impunity faced by the existing industry. They stressed the importance of providing a level playing field and necessary support to help businesses grow and compete in the global market.
Rajiv S. Thakur, Additional Secretary at DPIIT, expressed his appreciation for the PHD Chamber's valuable insights and assured the delegation of the government's commitment to addressing their concerns. He emphasized the government's ongoing efforts to improve the ease of doing business and create a favorable environment for industrial development.
The PHD Chamber looks forward to continued engagement with the DPIIT and other relevant government bodies to drive positive change and foster a thriving business ecosystem in India.