Srinagar, Oct 27: As scheduled and unscheduled power cuts continue across Kashmir,  industrialists here say that their production has reduced considerably in the last few weeks month while the government. The Power Development Department, on the other hand, maintains that  electricity is being supplied as per the demand and that additional power will be procured when the demand increases.
Kashmir Chamber of Commerce & Industries (KCC&I) president, Javid Ahmad Tenga said that the industries completely rely on electricity, but the pesky power cuts are resulting in huge losses to the industrialists across the Valley.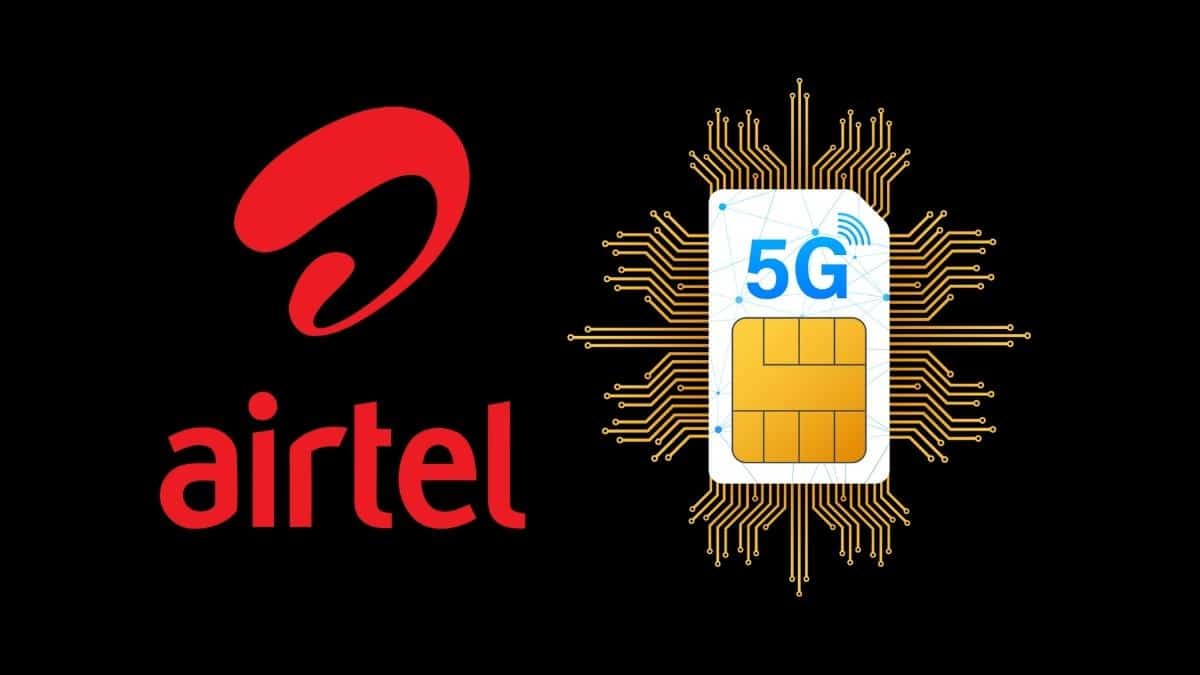 Mr Tenga further said that the production at all the industry units has reduced due to the pesky power cuts, adding that everybody is facing losses, be it industries or tourism sector. "The tourists visiting from different parts of the country too have been facing hardships due to frequent power cuts," he said.
With the mounting losses, the KCC&I has also met the Lieutenant Governor Manoj Sinha here yesterday, seeking his intervention in resolving the burning problem facing a large number of JK Bank borrowers whose accounts have become NPA's due to circumstances beyond their control.
"Although there are no details of exact loss, the power scenario is adding to the losses every day," he said.
Meanwhile, Principal Secretary Power Development Department (PDD), H Rajesh Prasad told KNO that the electricity to the consumers is being supplied as per the power demand in both the divisions of Jammu & Kashmir.
The Principal Secretary said that the power demand at present in Kashmir is 1200 MWs while in Jammu it is 1100 MWs, which fluctuates, but the supply is being ensured as per the demand.
Compared to last year, adequate electricity is being supplied to the people at this time as the power cuts have reduced, he said, adding that as and when the power demand increases, more electricity will be procured to ensure adequate electricity to the consumers.
"In a meeting held today, the officials were asked to strictly adhere to the power curtailment," he said when asked about the complaints of erratic power supply to the people. —(KNO)