Srinagar, Sept 13: J&K Peoples Democratic Party (J&KPDP)  today protested against the removal of import duties on foreign apples and said this would not help J&K's  farmers & fruit growers.
Speaking to media, Suhail Bukhari, the Chief Spokesperson for PDP, expressed concerns about the impact of the recent development on the Apple industry in Jammu & Kashmir & Himachal Pradesh. He emphasized that the decision to eliminate duties "will have severe consequences for the economic well-being of both Jammu & Kashmir and Himachal Pradesh."
He also pointed out that local fruit sales had been facing potential adverse effects for the past three years.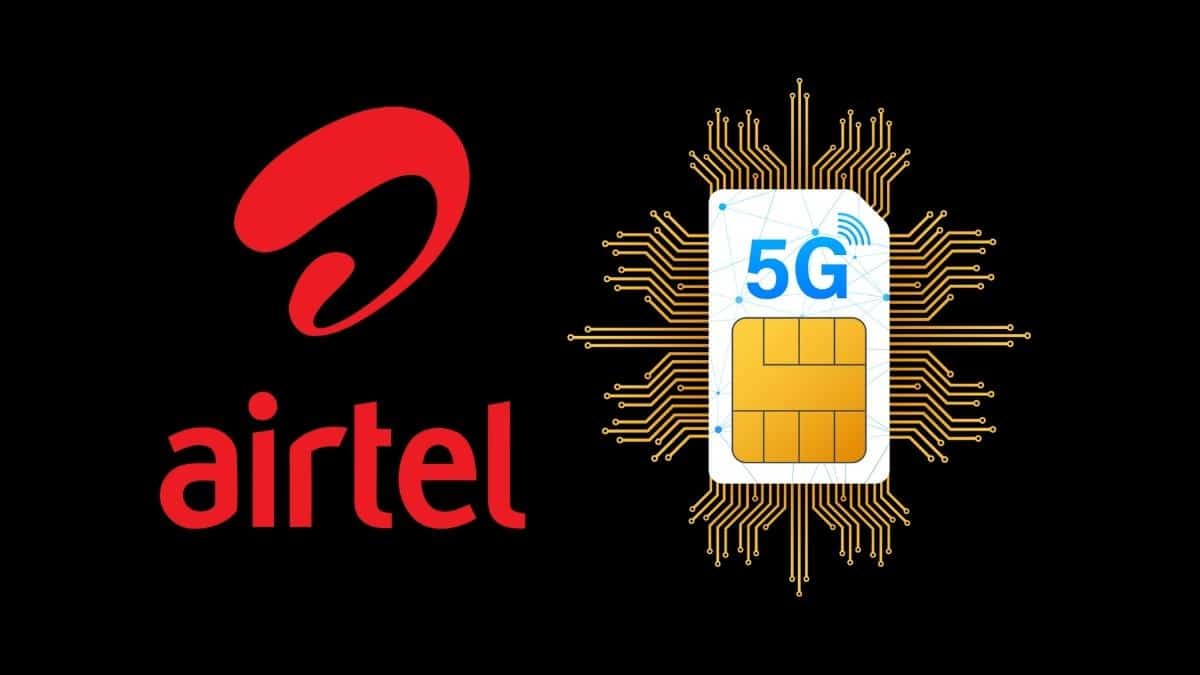 Bukhari said that GOI's decision has come at the timing when there is a harvesting season of apple at peak and prices have already gone down whereas last year at the same time our fruit laden trucks were deliberately made to stand on highway which resulted in huge crises to the people associated with this fruit industry.
Bukhari urged that GOI need to rethink its decision to provide a relief to all the fruit growers of J&K,  Himachal and Utrakhand etc.