Srinagar, 13 Sept: Elections of Jammu Kashmir Hotel and Restaurant Association (JKHARA) for 20023-24 were conducted successfully here in Srinagar.
According to a media statement issued to Ziraat Times, the office bearers  of the association, who won the elections, were sworn in at a ceremony.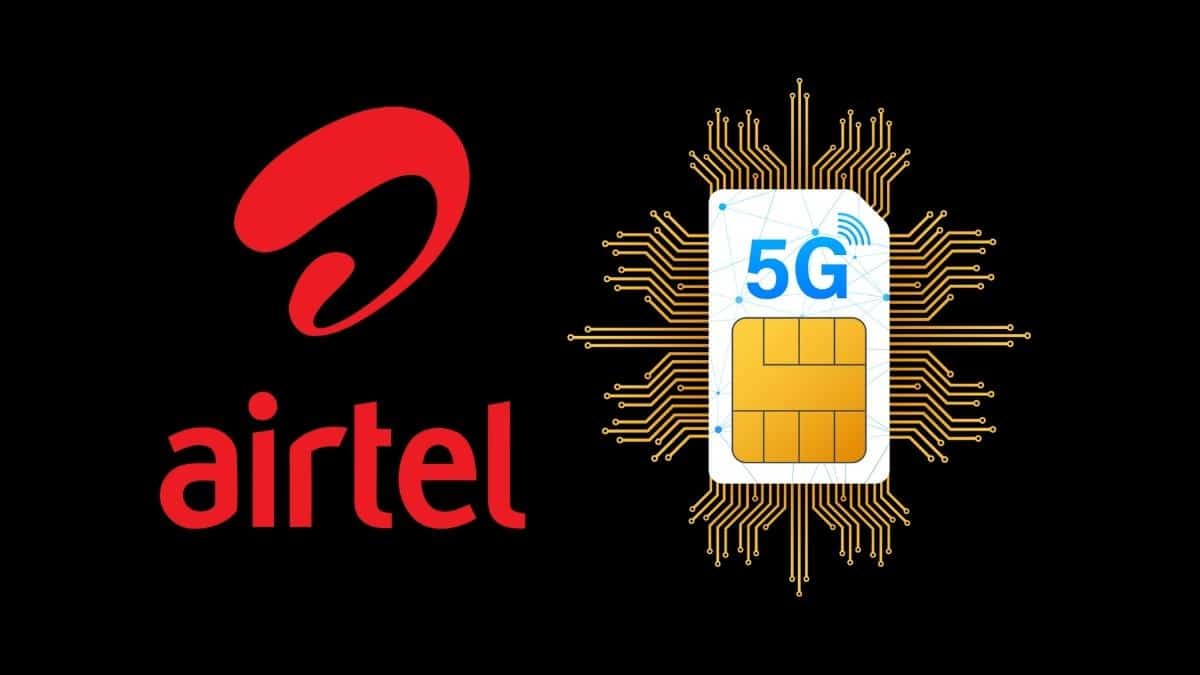 On this occasion newly elected President Adil Hussain, (JKHARA) Former President Showkat Chaudhary, Director Pollution Control Board Kashmir, Advocate Sajjad Mir, Aqib Chaya, Former KCCI President, Sheikh Ashiq Hussain, School Association President G.N Var, Babar Chaudhary, and other officials were present.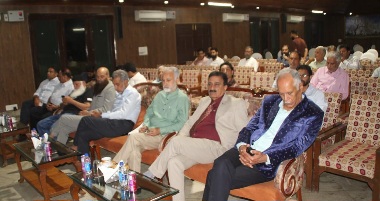 Former KCCI president Rouf Punjabi administered the oath to the newly elected officials in this oath-taking ceremony and made them swear to work honestly towards the association.
Among the office bearers  who were sworn in at the ceremony, include Adil Hussain as President, Latif Ahmed Lone as Senior Vice President, Parvez Ahmed Butt Junior Vice President, Shah Jahan, Secretary General, Ayesha Ji, Joint Secretary, Nasreen Treasurer, while as Atif Nabi was sworn in as Chief Coordinator.
The new president in his address at the event held at Nigeen Club Srinagar assured the participants that he will not relent in his services to the association. He said that hotels and restaurants will be fully represented and efforts will be made to resolve whatever problems they have.
He further said that the way the former president (JKHARA) and other officials have served the association and played a role in solving the problems of hotel and restaurant owners is commendable.