Anantnag, Sep 26: A fish farmer in Anantnag is said to have suffered financial losses after toxic water carrying extracts of walnut green husk allegedly entered his fish farm, leading to death of innumerable fish.
The incident occurred at Wahdan village of Pahalgam where Fayaz Ahmad Khan owns the private fish pond.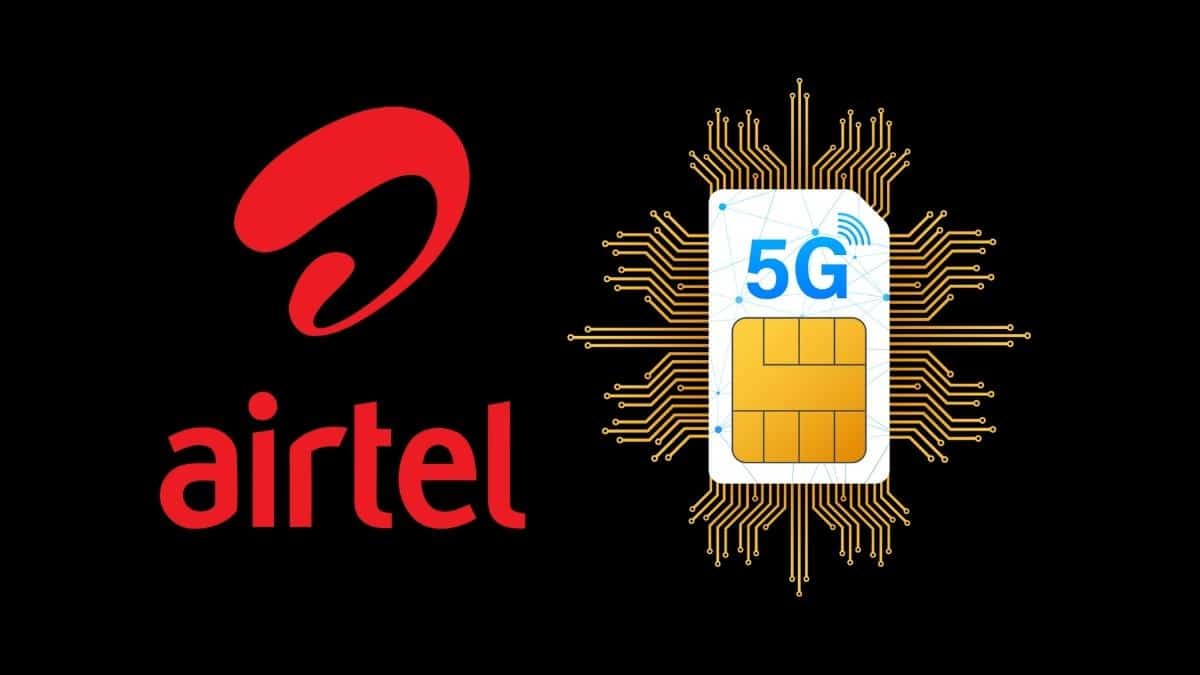 Speaking to news agency—Kashmir News Observer (KNO), he alleged that the fish died at his farm due to toxic water supply originating from a nearby site where villagers engaged in peeling of walnut husk.
Distressed by the loss of fish valued at Rs 15 lakh, the owner appealed the authorities to step in and address the situation, ensuring that such incidents do not recur in the future.
Taking cognizance of incident, Deputy Director Fisheries Anantnag Muhammad Sidiq issued a circular on Tuesday directing all the Circle in-charges to conduct an extensive survey and verification to locate the walnut peeling machine operators in their jurisdiction.
He directed them to serve notices to them while asking the concerned officers to get the machines halted with immediate effect till further orders.
The communique, a copy of which lies with KNO said, "It has come to the notice of the District Administration as well as the undersigned that a large number of automatic walnut peeling machines have been installed at various places across the District mainly on or near the water sources without making any proper arrangement for prompt disposal of green husk extracts which contains certain harmful chemicals that if amalgamated with the water may not only cause pollution but may have a drastic effects on the aquatic life."
"The operators of the machines have neither followed proper procedure for disposal of the green husk extracts nor sought NOC from the concerned Departments. Recently in a tragic incident at Dalseer Wahdan, trout fish worth 20 lakh suffocated to death due to intermingling of walnut green husk extract with the water of stream that was a source of water for the trout units."—(KNO)