Srinagar, Sep 26: The rutting season for the majestic Kashmir stag, locally known as Hangul, has commenced at Dachigam National Park while authorities have announced suspension of all entry permissions to the national park to minimizing disturbances and ensuring the well-being of these magnificent creatures.
A Wildlife official told the news agency—Kashmir News Observer (KNO) that "Due to the ongoing rutting season of the Hangul, or Kashmir stag, entry into Dachigam National Park has been suspended for all visitors from September 25 to October 18, 2023. This includes both online and offline entry permissions."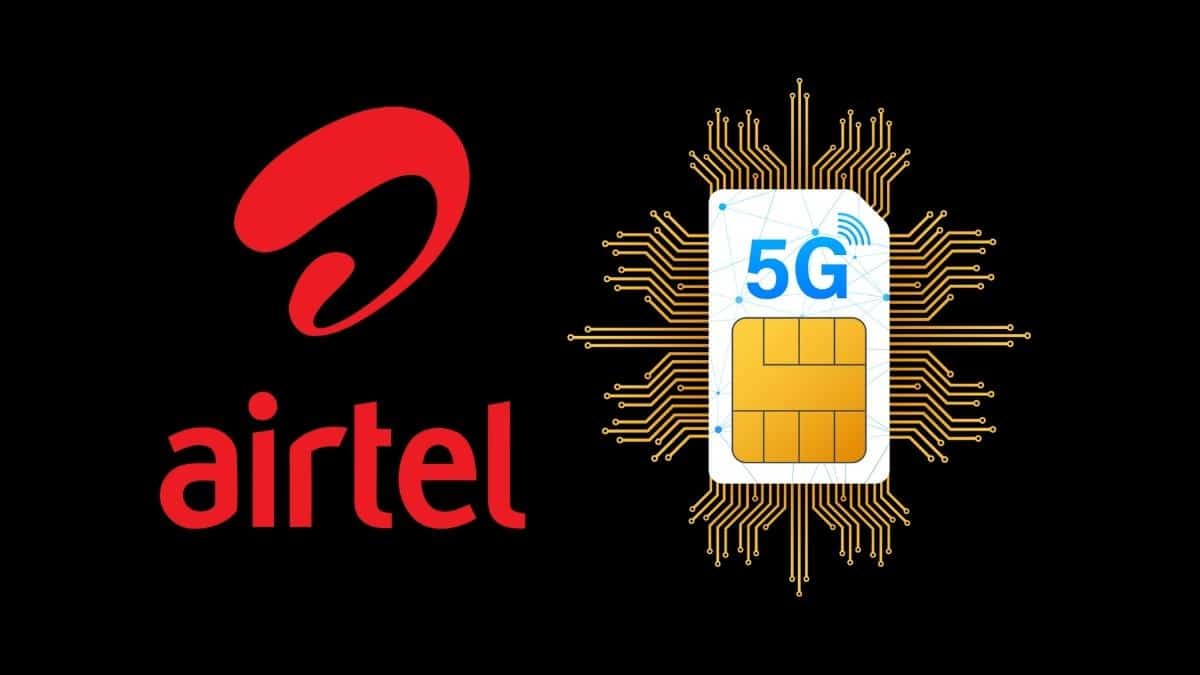 He said rutting season, a crucial period for the Hangul population, is when these majestic creatures engage in mating rituals and are particularly vulnerable to disturbances.
"By suspending both online and offline entry permissions, the park management aims to minimize human interference and provide a safe environment for the Hangul to breed and thrive," he said.
The Wildlife Department has urged visitors to cooperate with the closure and to avoid entering the park during this time.
Meanwhile, the Hangul population has shown a marginal increase, as per the latest census data. The endangered species' estimated count has risen from 263 in 2021 to 289 in 2023.
"Recent monitoring efforts indicate that approximately 275 Hanguls are located within Dachigam National Park, while an additional 14 individuals were recorded in the Shikargarh area, totalling 289. This biennial census, conducted using scientific methods by the Jammu and Kashmir Wildlife department, has been ongoing since 2004," the official said.
He said over the years, ten censuses have been conducted, with population estimates as follows: 197 (2004), 153 (2006), 127 (2008), 175 (2009), 218 (2011), 186 (2015), 214 (2017), 237 (2019), 263 (2021), and finally, 289 in 2023. —(KNO)