Srinagar, Sep 26 (KNO): Ahead of the 5th General Autonomous Hill Development Council elections, the entire Kargil district is abuzz with political activities first time since the Ladakkh was made a Union Territory in August 2019.
After the Supreme Court verdict earlier this month, a re-notification of the 5th General LAHDC elections was issued by the Election Authorities of Ladakh Union Territory. Kargil is going for polls on October 04 next month. This is the first big political exercise in the district since 2019.
The officials, privy to the election process in the district told, the news agency—Kashmir News Observer (KNO) that a total of 85 candidates are in the poll fray. The candidates belong to the Bharatiya Janata Party (BJP), National Conference (NC), Indian National Congress (INC), Aam Aadmi Party (AAP) and independents.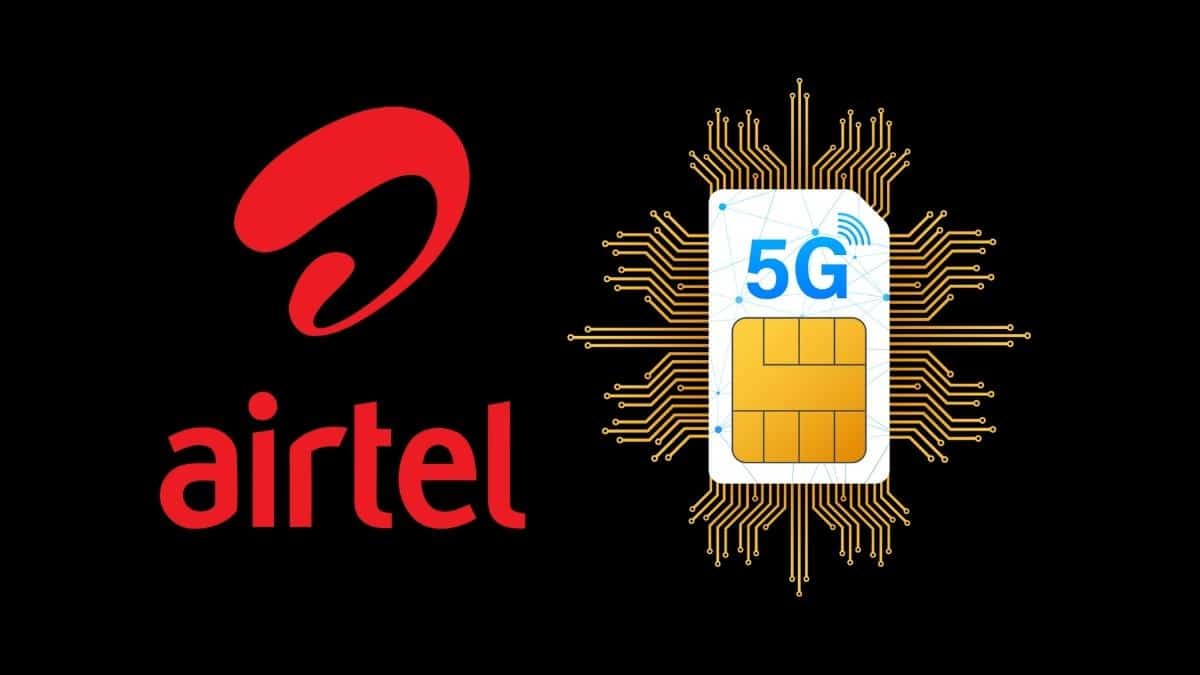 Out of these 85 candidates, 25 are Independent, 17 belong to BJP, 22 are from INC, 4 are from AAP and 17 are from NC, an official said.
He said the preparations for the smooth conduct of elections are underway and a schedule for the management and distribution of EVMs and its material has already been issued.
The directions about the transport of EVMs and other election materials have also been issued and everything related to the polls has been being done.
Meanwhile, the political parties contesting the elections are touring the constituencies to seek support for their candidates. The NC and Congress have already entered into a pre and post-poll alliance aimed at keeping the BJP away from the council. The AAP is also contesting this election for the first time in Kargil.
Hassan Pasha, Media Secretary of BJP Ladakh, while praising his party's stature and candidates said they are "very sure" of getting voted into power in the 5th general elections. "We are preparing for the elections at all constituencies. We are approaching people with the agenda of guaranteeing development, developing Kargil airport and other local issues. We are also giving top priority to unemployment concerns."
Pasha said the party is also focusing on women's empowerment. "We are committed towards women empowerment. We guarantee the political upliftment of women," he said.
Haji Hanifa, District President JKNC, hailed the Supreme Court's verdict in favour of the party, saying it has encouraged them.
"We have introduced some new faces. All of them are highly qualified and are capable of representing people. Some reputed new faces have also been introduced. We want to give a strong council this time to ensure a better future for Kargil," he said.
Our alliance with Congress is aimed at a better future for Kargil, Hanifa said.
"We eye to give strong council with able faces. There are local developmental issues but we also want representation of the people of Kargil and Ladakh at every level," he said, adding, "Our plan is not limited to Hill Council elections. We have the upcoming MP elections also in mind.". —(KNO)