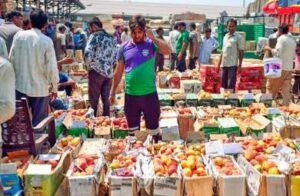 Azapur (Delhi), Sept 22: In a positive development for Kashmiri apple farmers, the Kashmir Apple Merchants Association (KAMA), Azadpur Mandi, Delhi, has reserved Phars (trading spaces) for Kashmir apples during this marketing season.
According to a circular issued by KAMA, a copy of which has been shared with Ziraat Times, the influential trading group has taken this decisive action to address a breach of allocation rules in the sheds of New Fruit Mandi (NFM) Phase-1. This decision was reached during a managing committee meeting held on September 21, 2023.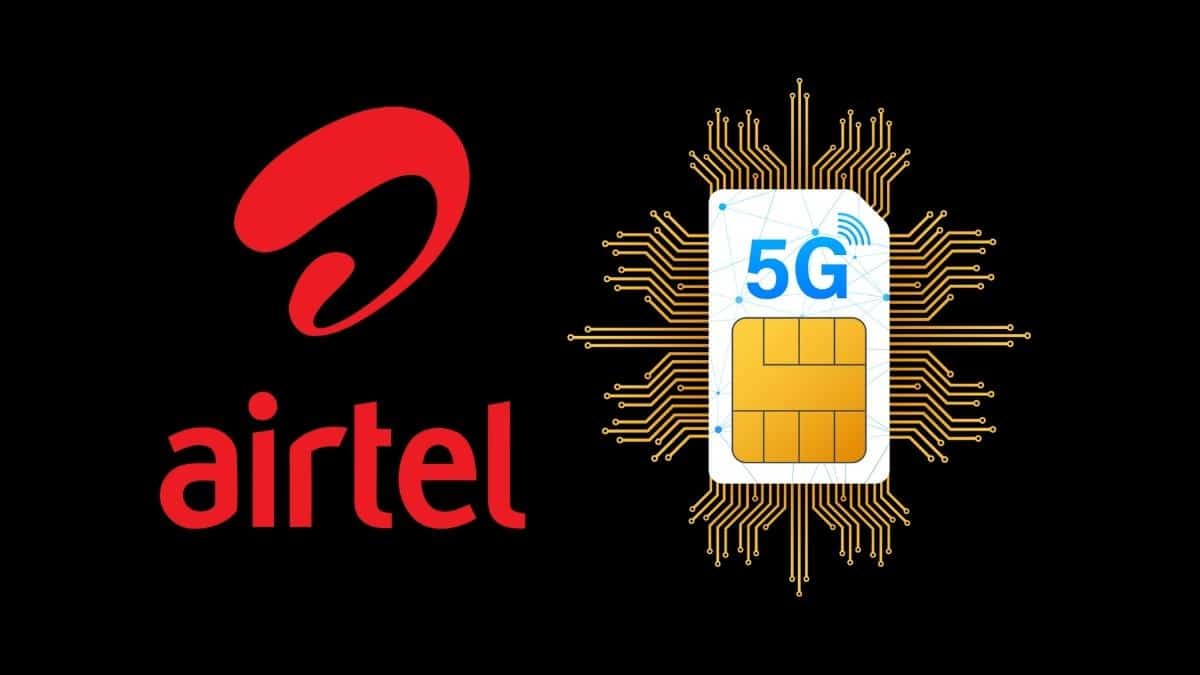 "KAMA has become aware of unauthorized business and trading activities involving Iranian apples and "Mashakhori" in the allocated sheds. Such activities clearly violate the intended purpose of these sheds, prompting the association to intervene", the circular said.
In response to these violations, KAMA has issued a stern directive to those involved. Members are now mandated to cease these activities immediately, with the warning that failure to comply may result in the cancellation of their allotments.
Pertinently, Shopian Fruit Mandi had recently held a press conference on the issue with its former president Mohammad Ashraf demanding that illegal import of apples of Iran and other countries in Azadpur Mandi needs to be stopped.
Kashmir apple farmers and traders have welcomed Azadpur Mandi's latest move.
Furthermore, a significant operational change will take effect from Monday, September 25, 2023. After 7:00 a.m. on that day, no empty trucks, loaded trucks, or half-loaded trucks will be permitted to remain in the phars within NFM Phase-1. These vehicles must be promptly removed from the NFM Phase-1 area.
This crucial decision to enforce the allocation rules comes from the office of President Metha Ram Kriplani. The association remains committed to ensuring that the sheds are utilized for their designated purpose and that the integrity of the allocation process is maintained, he said.