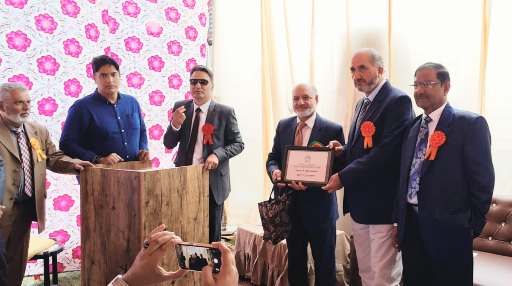 Srinagar, Sep 23: One of Kashmir's prominent tour operators and ace adventurer, Rauf A Tramboo, has been elected as the new President of Travel Agents Association of Kashmir (TAAK) in its 15th Annual General Meeting (AGM) held here at Pahalgam on September 23.
The AGM was held at Pahalgam in which large number of travel agents and tour operators and destination promotors participated. Organisers said the venue selection was in an effort to promote Pahalgam as most sought after and adventure tourism hub of Jammu and Kashmir.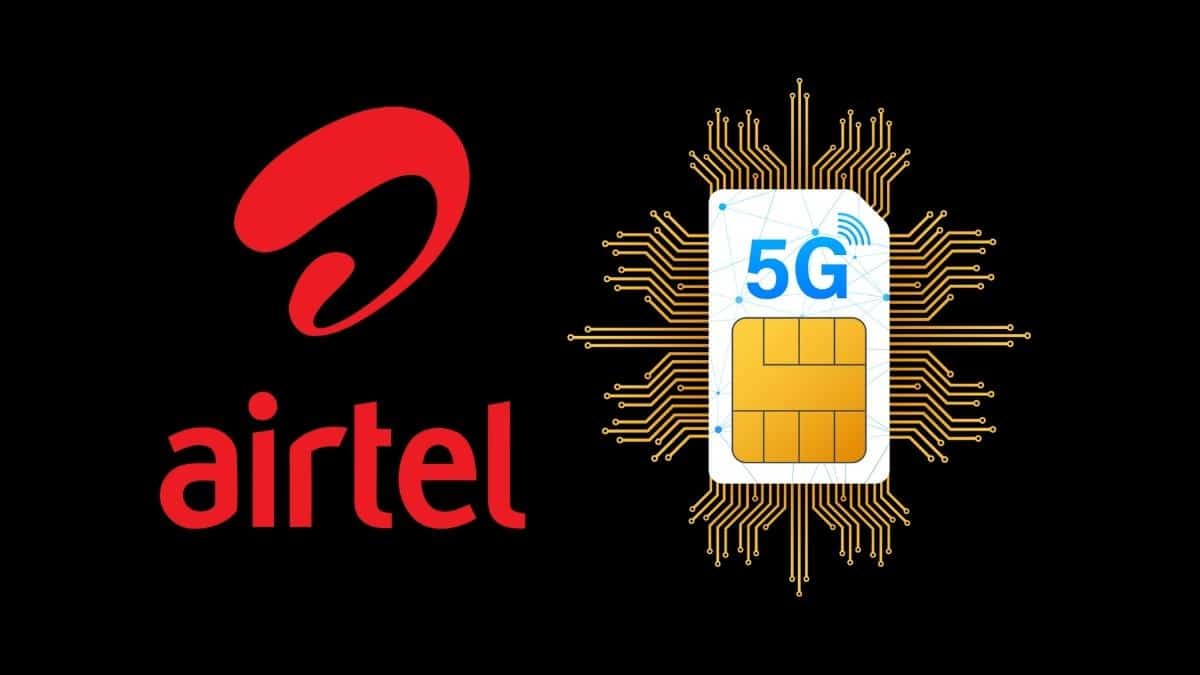 During the AGM, the results of the recently conducted elections of Executive Committee were also announced.
The newly elected executive committee,  through the collegium system, elected Rauf Tramboo as President, Habibullah Pandow was re-elected as Vice President, Sajad Kralyari as Secretary General, Ajaz Ragga as Jt Secretary, Mohammad Shafi Jaan as Finance Secretary, G N Bhat as Chief Organisor and Mohammad Imran Khan as Publicity Secretary.
TAAK also conferred the most prestigious Manzoor Siddiq Memorial Award to the prominent houseboat owner and travel agent Ghulam Rasool Siah for his outstanding commitment to the tourism sector.
KCCI General Secretary Faiz A Bakshi
and its office bearers and EC members Abrar Khan and Dr Tauseef Bhat were also present. Assistant Director Tourism Pahalgam Bilal Ahmad was the special guest.
The elected president Rauf Tramboo in his speech said that every part of Kashmir is full of unique beauty which should be promoted.
He said promoting off the beaten track destinations is also a great service to the community in these areas where tourists visit less compared to popular destinations like Gulmarg, Pahalgam and Sonmarg.
President TAAK promised that he would further take TAAK's legacy to newer heights and take all issues travel trade is facing to higher authority.
Outgoing President Farooq Kuthoo, in his welcome address, expressed his gratitude to members and others associated with travel trade for extending him full support during his tenure as president and said he has worked for the promotion of tourism sector and welfare of the general members.
He said that TAAK has been at the forefront in promoting Kashmir in general and the less visited places in particular.
He further said that promoting an off beat destination will also help decongest tourist spots such as Gulmarg, Pahalgam and Sonmarg.
He further stressed on advocating tourism to a limited number and strongly opposed over tourism saying it would only destroy local ecology.
During the AGM proceedings, Secretary General Sajad Kralyari highlighted the achievements and activities carried out by TAAK for the promotion of Kashmir tourism.
He said TAAK has been promoting green and responsible tourism to safeguard Kashmir's fragile ecology.
Besides prominent social activists and environmentalists Dr Raja Muzaffar, Sajad Rasool, Mushtaq Pahalgami besides others where also present.
During the General Meeting, the speakers highlighted importance of promoting responsible tourism and maintaining the carrying capacity of each destination.
Former presidents Mr Peerzada Faiyaz and Ashfaq Siddiq Dug moderated the event.