Srinagar, Sep 25: The prolonged dry spell has come to an end in the Valley as several places including Zojila, Razdan Top and others received season's first snowfall while the overnight rains lashed plains across Kashmir, bringing down the mercury.
According to the news agency—Kashmir News Observer (KNO), the overnight rainfall lashed plains of Kashmir including Srinagar, the summer capital of Jammu & Kashmir, which has resulted in fall in the maximum as well as the minimum temperature here.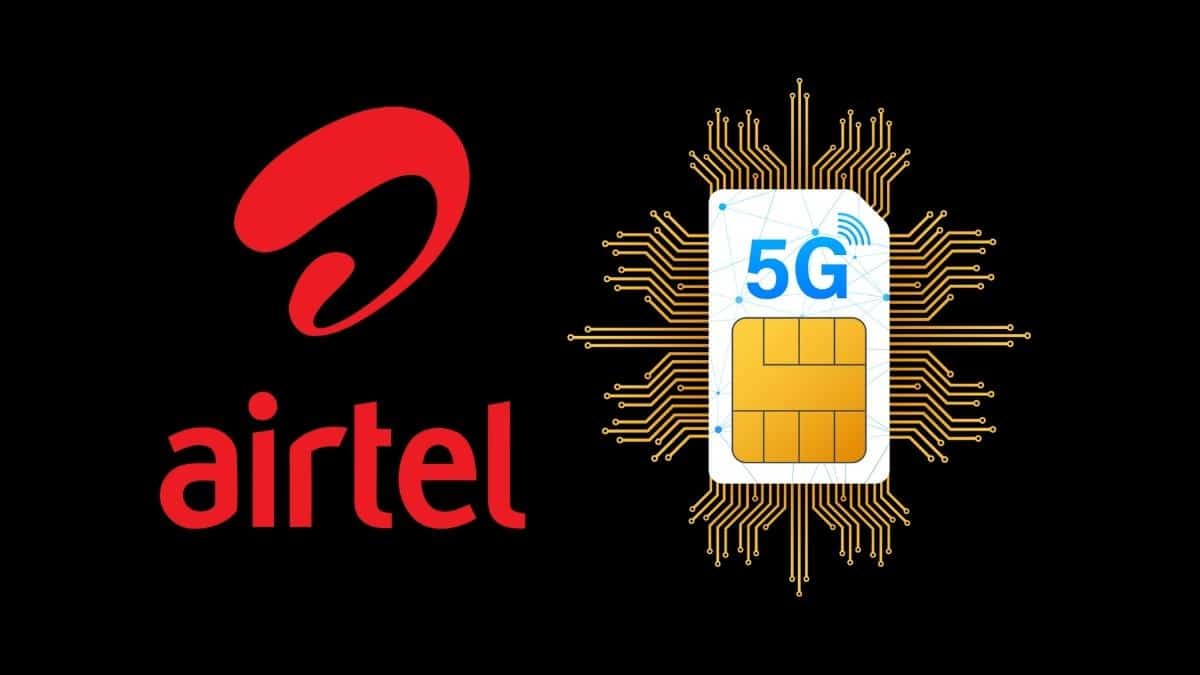 The overnight rainfall lashed Kashmir parts at a time when most parts of the Valley had received deficient precipitation during the past two months including August and September, which led to the reduction in water level in the major water bodies including river Jhelum, Doodhganga and others.
The reduction in water level had also caused water scarcity in many places while the government has stated that in absence of rainfall, the water supply is not being supplied adequately. "We have been supplying the water to the consumers as per the availability. But it is a fact that the water is not being supplied to the consumers like the way they were getting previously," In Charge Chief Engineer, Jal Shakti department, Sanjeev Malhotra told KNO.
Meanwhile, the season's first snowfall at multiple places and overnight rainfall has brought relief to the people from scorching heat and also the prolonged dry spell.
"The weather conditions have not changed much, but there is a possibility of a two-day wet spell from September 28. The light rains are expected on September 28-29," Director Meteorological department, Sonum Lotus told KNO.
He, however, added that there is no forecast of any major wet spell till the end of this month.
Asked about the temperature, he said that no major change is expected in coming days, but the minimum temperature would likely go down by one or two degree Celsius while no major decline is expected.
Giving further details, Lotus said that there is a possibility of rains at isolated places of J&K tomorrow while the weather would remain mainly dry on September 27-28
"Overall, there is no forecast of any major rain or snowfall for next one week," he said.
—(KNO)