Gurez, Sep 25: The eelusiveand rare Kashmir stag, known locally as Hangul, has been making frequent appearances in the pristine Gurez Valley of north Kashmir's Bandipora district in recent months.
Renowned for its magnificent 11 to 16-point antlers, the Hangul, once considered a subspecies of the European red deer, is now recognised as an independent species by wildlife officials.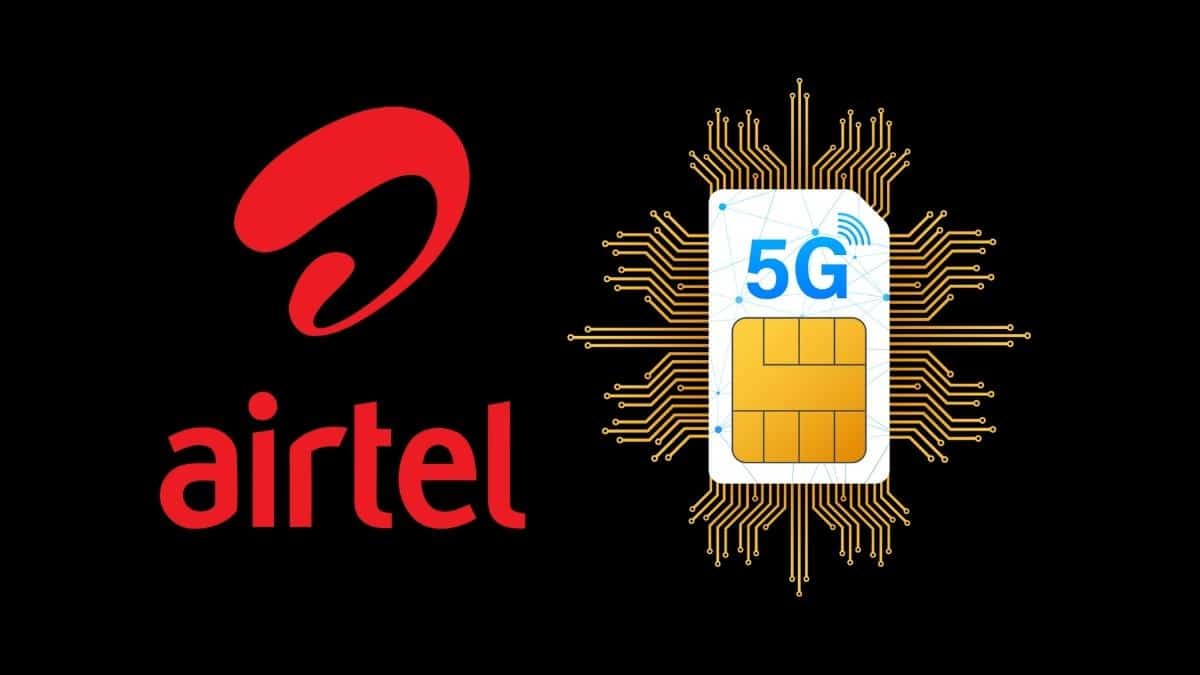 An official told the news agency—Kashmir News Observer (KNO) that the resurgence of Hangul in the region has kindled hope for its conservation. While these sightings offer a glimmer of optimism, there is still ongoing debate and research surrounding its taxonomic classification, he said.
"Gurez was one of the few locations where the presence of the Kashmir stag had disappeared long ago, leading to its extinction several decades ago. However, the recent frequent sightings of the Hangul are a source of joy for everyone, as it appears that this magnificent animal has gradually returned to the valley," he added.
The sustainability of a robust Hangul population serves as an indicator of a thriving ecosystem and, in turn, contributes to the sustenance of other biodiversity, the official said.
He further said that the Kashmir stag inhabits the forests of Kishtwar and Bhaderwah, in addition to being found within Dachigam National Park in Kashmir, where it thrives at an elevation of 3,035 metres.
The wildlife department records paint a concerning picture of its population. In 2015, the population stood at a mere 186, marking the lowest count in any decade. This sharp decline is a stark contrast to historical figures, where the Hangul once thrived with an estimated population ranging from 3,000 to 5,000 during the first half of the last century.
Till date, nine censuses have been carried out during 2004, 2006, 2008, 2009, 2011, 2015, 2017, 2019, and 2021, and the Hangul population estimates in the past were 197, 153, 127, 175, 218, 186, 214, 237, and 261.
Another official said the species is facing a significant threat due to its vulnerable population, declining numbers, and habitat vulnerability.
"We are actively engaged in researching and monitoring the Hangul population within Dachigam National Park and its surrounding landscapes. As an endemic species and a vital part of our Union Territory's wildlife, the Department of Wildlife Protection is unwavering in its commitment to safeguard the Hangul," the official said. —(KNO)