Srinagar, Sep 25: Jammu and Kashmir administration is likely to set-up its first sports university and six physical education institutions in both the regions.
Besides, the colleges of Jammu and Kashmir are also likely to get state of art sports infrastructure.
A top official privy to the decision, told news agency—Kashmir News Observer (KNO), that "A Sports University will be set up in the UT to promote sports as a profession among the youth of Jammu and Kashmir."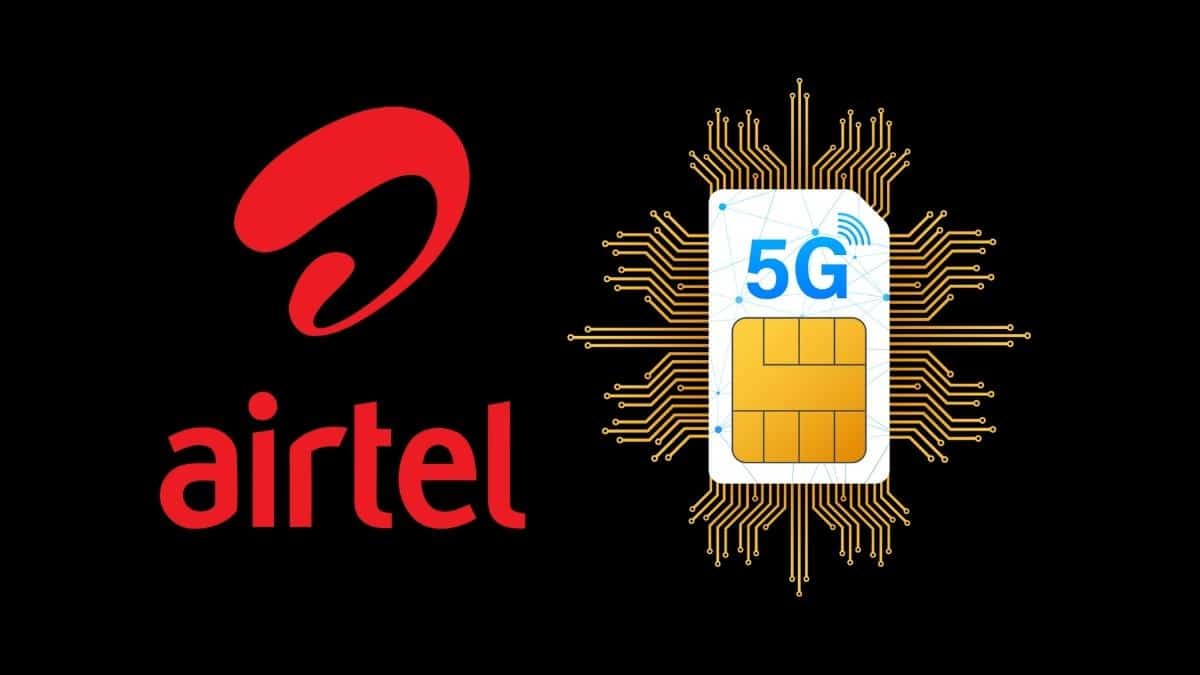 "Also, state of art sports infrastructure will be created in colleges of Jammu and Kashmir along with development of six physical education Institutions one each at Peer Panjal area, Chenab Valley area, Jammu area, north Kashmir, south Kashmir and central Kashmir," it reads.
The concerned authorities have also proposed that it will conduct an annual sports festival under the banner of the Higher Education Department that shall be a Union Territory's event.
Besides setting up of sports university, the government of Jammu and Kashmir have proposed that it will 'offer all the applicable incentives of Jammu and Kashmir Industrial Policy to the Foreign Universities and Premier institutions of India, who will set up a campus in Jammu and Kashmir in collaboration with other existing colleges and technical education institutes and universities to promote twinning programs of the students and faculty'.
"A special scheme of facility up-gradation shall be introduced. The Government would support enhancing infrastructure at existing schools, colleges, Technical Education Institutions and universities to deliver the curriculum and conduct the activities as per global best practices in pedagogy," it reads.
About the industry academia partnership, the concerned authorities from Jammu and Kashmir have proposed that, "Industries will be approached to partner with the government and adopt technical institutions for activities such as setting up center of excellence (CoE), initiating industry specific courses providing industrial internships, relevant industry linkages and help in upgrading to latest infrastructure."
"The government will facilitate establishment of training centers in collaboration with industry partners and existing local technical institutions on PPP mode to help skill and up-skill the youth in sectors of immediate demand," it reads.
Top officials informed KNO, "We have already sent a proposal to the Government of India (GoI) and we are sure that it will consider this proposal."
Meanwhile, Principal Secretary, Higher Education Department, Alok Kumar said, "This is a proposal and we are working on it in collaboration with the Jammu and Kashmir Sports Council."—(KNO)