As many as 1016 citizen-centric public services are being provided in online mode in Jammu and Kashmir. This is a significant transition from a situation where the common masses had to waste their precious time and resources moving from pillar to post for accessing basic public services. As much as this is a big achievement, the fact remains that public knowledge and awareness about these services is still low, and that much more has to be done so that most citizens are aware of these facilities and are able to use them.
J&K government's goal of making all government services available online by 2025 is a very ambitious one. If achieved by that deadline, it will make it even easier for citizens to access the services they need and improve the quality of life for everyone in the state.
The remarkable thing is that citizens can now access many government services from the comfort of their homes or offices, without having to travel to government offices. The digitization of services has reduced the time and cost involved in getting things done. The digital tranformation of services has made things more transparent, as citizens can track the status of their applications online. Not just that. The digitization of services has made government operations more efficient, as there is less paperwork and human intervention involved. There are clear indications available on the ground across Jammu and Kashmir that the digitization of services has made government offices more accountable to the citizens, as they can now track the progress of their applications and hold the officials accountable for delays or errors.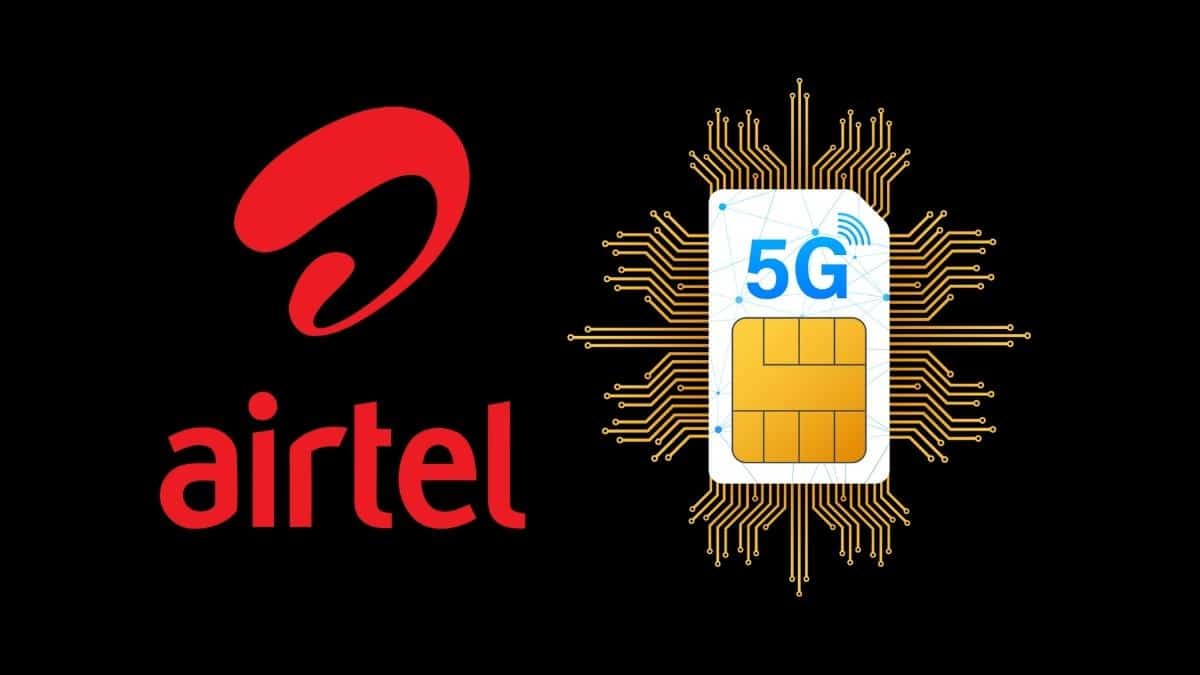 A number of digital initiatives, such as Digi Dost, providing doorstep delivery of government services to citizens; auto appeal system, allowing  citizens to appeal against government decisions online and Digi Sahayak, a multilingual chatbot that provides information about government services are remarkable initiatives.
However, there is a need for some measures to be taken to create mass awareness about the digitized government services in Jammu and Kashmir.
In particular, the government must use mass media, such as television, radio, and newspapers, to spread awareness about the digitized services. There is also a need to run awareness campaigns and create short films and documentaries to educate people about the benefits of these services.
Social media platforms, such as Facebook, Twitter, and Instagram, can be effectively used to reach out to a wider audience, especially the young. However, the content has to be customised to meet the needs of the specific age groups.
What could also be useful is the conduct of  workshops and seminars to educate people about the digitized services both in rural and urban areas.
In all awareness measures, however, use the local language to communicate with people is very desirable. This will help to ensure that everyone understands the information that is being shared.