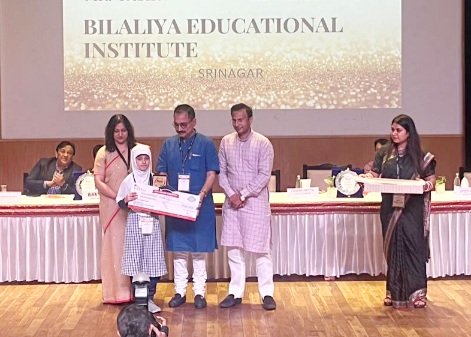 Srinagar, May 12: Affifa Batool, 4th standard student from Srinagar's Bilaliya Institute, has secured Ist Rank in Orange Global Olympiad in science stream.
In a press statement Bilaliya Educational Institute said today, "The institute is proud to announce that Affifa Batool, a young student from the 4th standard, has won the first rank in the All India Orange Global Olympiad (OGO) in the Science stream held in New Delhi. The achievement is remarkable and a testament to her hard work and dedication."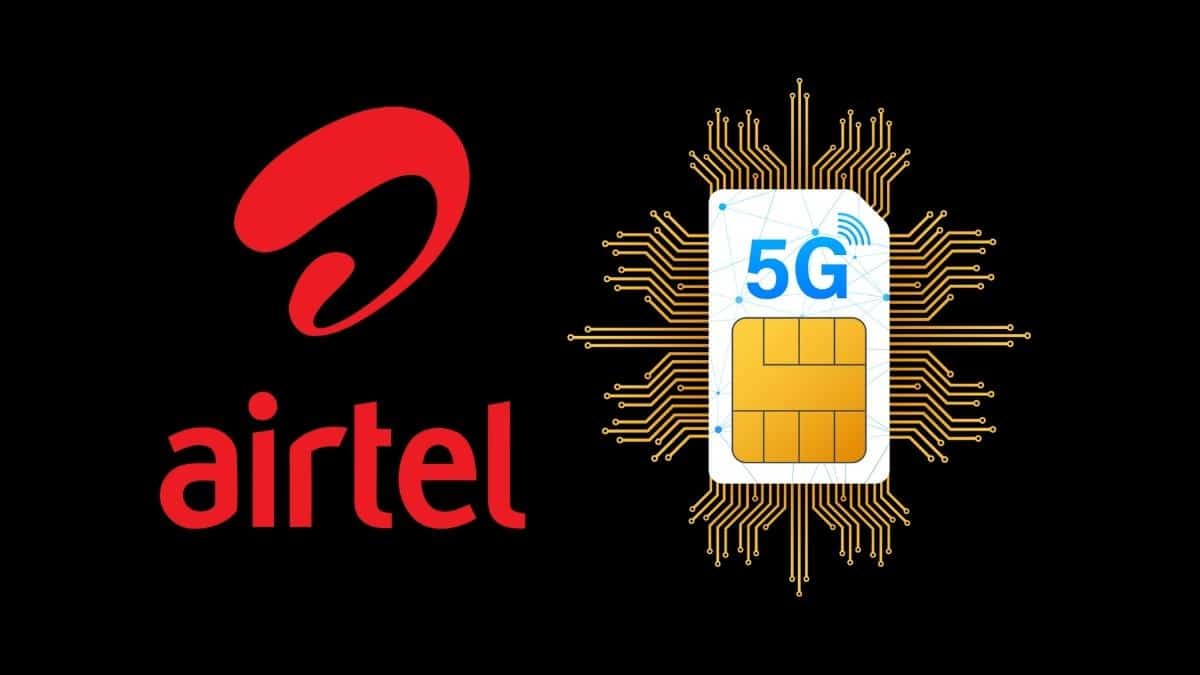 The Chairman of Bilaliya Educational Institute, Manzoor Wangnoo, has also congratulated Affifa Batool on her outstanding performance in the OGO. He stated that her success is an inspiration to all the students of the institute and serves as a reminder that hard work and dedication always pay off.
Mr. Wangnoo also acknowledged the efforts of Affifa's parents, teachers, and principal for their constant support and guidance, which has helped her achieve this feat.
Affifa's success is a proud moment for Bilaliya Educational Institute, and the institute is committed to providing the best education to its students to help them achieve their dreams and aspirations, he said.