Srinagar, March 15: The Kashmir Chamber of Commerce & Industry (KCCI) has welcomed the Jammu & Kashmir Budget 2023-24 presented by Union Finance Minister in parliament on 13th of March, 2023.
In a statement isused to Ziraat Times, KCCI said that the central assistance of  Rs 35581 crores for mitigation of natural disasters, to meet the expenditure incurred on account of permanent restoration of infrastructure damaged due to 2014 floods, rehabilitation, preservation and restoration of Dal & Nageen lakes providing funds for Wular Lake, besides Rs.50 crores for Tourism Promotion 475 Crores for upgrading tourism infrastructure is welcome.
"The provision of Rs 7100 crores for Jal Shakti for providing 18 lacs households with toped / piped water will help raise their quality of life. (400 crores for land development in Industrial Estates is welcome). The budgetary support of Rs.457 Crores for up gradation of Tourism infrastructure , 255 crores for conservation of Environment, 90 crores for Dal-Nigeen development, 25 crores for pathway of Wular lake , 40 Crores for Tourism Promotion, are step in the right direction", KCCI further said.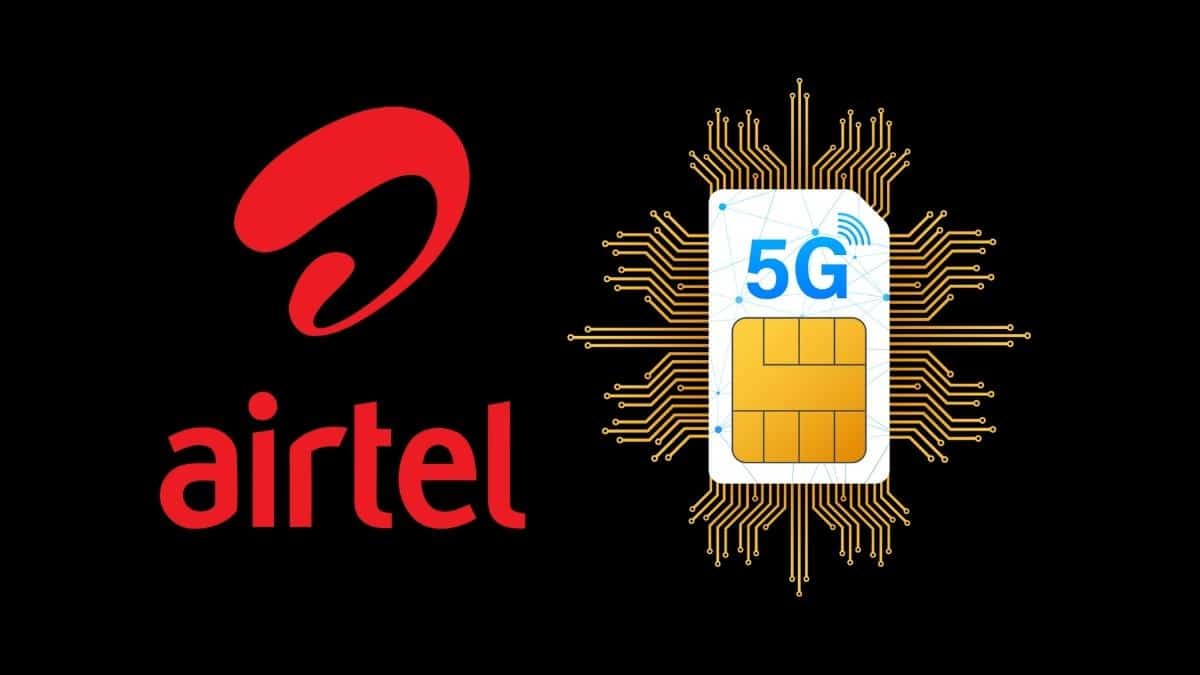 Also, provision of Rs 520 crores for Smart City is also welcome. Moreover, the equity contribution for 624 MV KIRU & 800 MV RATLE Hydroelectric Projects, Jhelum Tawi Flood Recovery Project is appreciable, it further added.
"However, the allocation of only Rs 200 crores for Industry and Commerce for existing Industry is way too below expectation for addressing the problems faced by Industry", it said adding that "no allocation of capital infusion in self-financing industries; providing support to industries by way of freight subsidies and other incentives to remain competitive with outside industry; scheme for addressing stressed loans of Borrowers and NPAs could have been better addressed.
"The Horticulture (though falling under Agriculture) stressed for last 2-3 years, no exemption/ refund of GST like in Himachal Pradesh, fast track TPT system addressing the shortage dearth of carriages during peak export time and no Crop Insurance as well. The suffering Shawl Sector particularly Pashmina needed a dose which is not there", it maintained.
"There is no support / relief to 20000 Shawls, Handicrafts, Carpets, Pashmina artisan loanees considering their loans having become irregular. Necessary budgetary provisions to support Transport and General Trade Sectors are also not there in the budget which deserve consideration", it added.