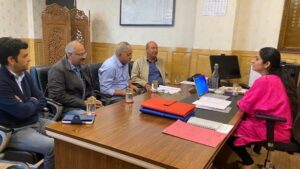 Srinagar, March 15: The PHD Chamber of Commerce and Industry-Kashmir (PHDCCI) held a detailed meeting with Saloni Rai, Director Industries & Commerce Kashmir where issues related to existing and new industrial affairs were discussed.
The meeting delegation was headed by  Vicky Shaw Chair PHDCCI-Kashmir and was joined by PHDCCI-Kashmir Industrial Affairs & MSME Committee convener  Himayu Wani and Er. Syed Pervaiz Qalander along with Deputy Director PHDCCI-Kashmir, according to a media statement issued to Ziraat Times.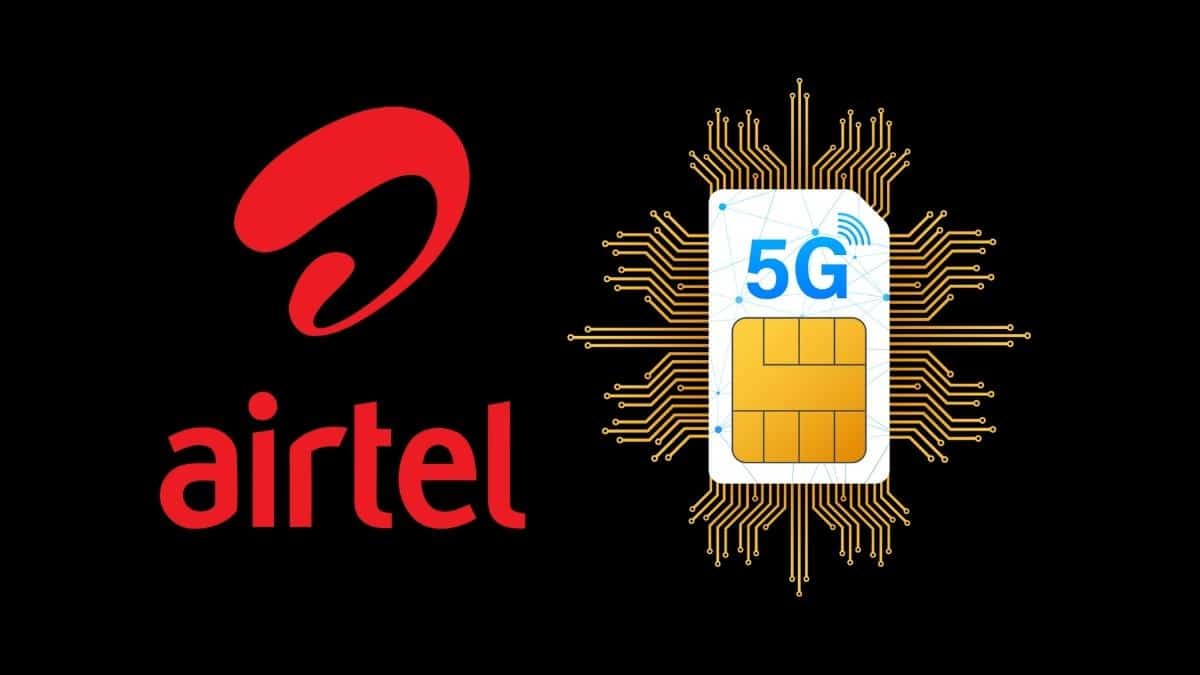 The meeting discussed the existing and upcoming industries-related issues with lending institutions, land allotment and DPR related issues and also the revisions to policies of Industries and Commerce, land availability for common infrastructure facilities and skill gap analysis for industry that was suggested to be bridged through employee upskilling and reskilling.
During the meeting PHDCCI Kashmir Chair Vicky Shaw reiterated the PHDCCI mission. "We aim to have direct coordination with the government and act as the bridge between the new and existing entrants for ease of doing business in Jammu & Kashmir," he added.
Ms Saloni gave a positive response to PHDCCI and said that she is more than willing to intervene with the PHDCCI in coordinating and ensuring handholding of the new entrants in business and trade. She told the Chair to endorse the cases where there is technical glitch in banking, DPR or if there is any other operational issue that needs to be brought in her notice immediately so that immediate and precise action will be taken. The delegation of PHDCCI was heard patiently by Director Industries and resolution of the specific identified issues will be addressed and resolved was assured by Mrs Saloni Rai, the statement added.