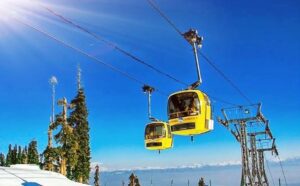 Srinagar, March 15: For the first time since its creation, the revenue of Gulmarg Gandola cable car, situated in Gulmarg, Kashmir, has crossed Rs 100 crore mark.
Acknowledging this achievement in her budget speech, Finance Minister Nirmala Sitharaman made a special mention of this achievement in during the  budget  presentation on Monday.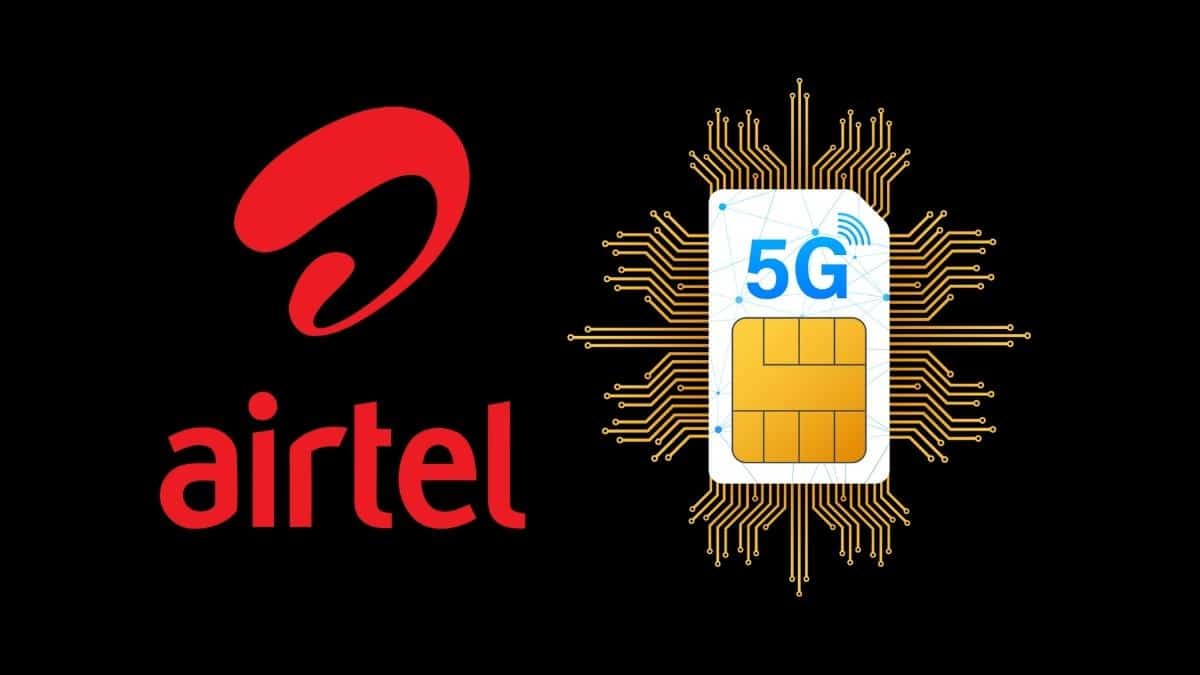 Chief Executive Officer of Gulmarg Development Authority, Ghulam Jeelani Zargar told Ziraat Times that it was an achievement that has brought immense satisfaction to both GDA staff and the JKCCC.
"This turnaround has been achieved due to efforts at multiple level focused on better revenue generation, including bringing greater efficiency and effectiveness in the  ticketing system, which included an online and transparent ticket booking system", Mr Jeelani said.
Expressing her and team JKCCC's satisfaction over this development, an official of JKCCC told  Ziraat Times that this achievement has come about through efforts at multiple efforts which have resulted in a greater footfall in Gulmarg and the use of the cable car by visitors to Gulmarg.
Pertinently, Gulmarg Gandola is one of the cable car projects administered by J&K Cable Car Corporation Limited.