SRINAGAR, JANUARY 23: Commissioner Secretary, Rural Development and Panchayati Raj, Mandeep Kaur, today directed the officers to utilize the unspent funds under 14th Finance Commission for ongoing works and plans duly approved by the District Development Commissioner for Solid Waste Management after approval of the competent authority.
According to an official communiqué received here by Ziraat Times, it has been reiterated that districts will not lose funds of 14th FC but in order to ensure timely and rational utilization of funds before 31st March 23, it is important that every penny of FC funds lying with 4291 panchayats, are accounted for and unspent funds are utilized for Swachh J&K, which is the top most priority of the government.
Pertinently, the Fourteen Finance Commission was constituted (FFC) by the President on 2nd January 2013 to give recommendations on specified aspects of Centre-State fiscal relations from 2015-2020, where J&K received first two installments during the year 2015-16. Afterwards, due to expiry of five year term of Panchayati Raj Institutions in 2016, J&K couldn't receive the remaining installments for three years due to non-existence of PRIs in the UT.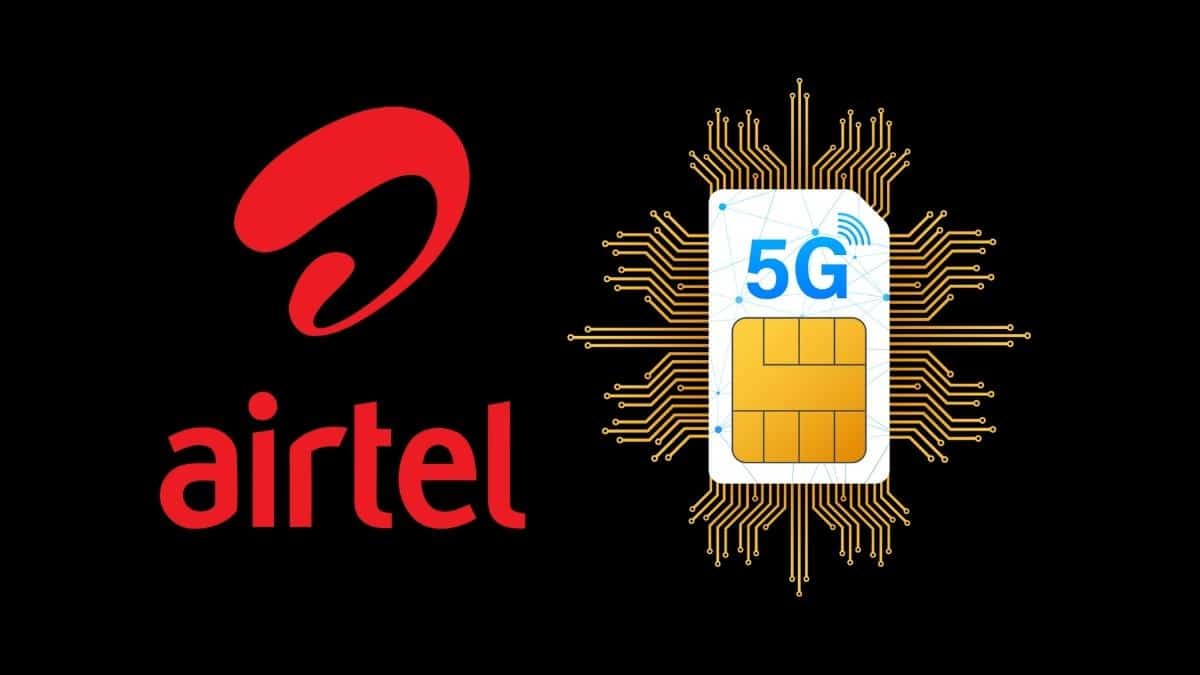 After constitution of PRIs in 2019, J&K received 6 more installments during 2019-20 and 4 more for 'Back to Village' programme phase III. The scheme was supposed to be closed on 31st of March 2021 but due to constraints faced by the Gram Panchayats on account of COVID pandemic requests from various states and union territories including J&K were received by MoPR regarding utilization of FFC grants beyond FY 2020-21. The MoPR, accordingly, took up the matter with the Ministry of Finance (MoF) and obtained one time dispensation for incurring expenditure out of FFC grants by the Gram Panchayats beyond FY 2020-21 and up to 31/03/2022.
However, the Gram Panchayats were directed to utilize the unspent amount of FFC grants only on the works included in the GPDPs and in conformity with the extant guidelines issued by MoF. In this regard, various communications were disseminated to all the sub-ordinate offices of RDD to reconcile the FFC accounts and complete all the ongoing works by December 2022.
Thus, accordingly, an order was issued on 16/01/2023 regarding freezing of funds in the accounts of Panchayats halqas, Block Offices and District Panchayat Offices except for the ongoing works under FFC grants.