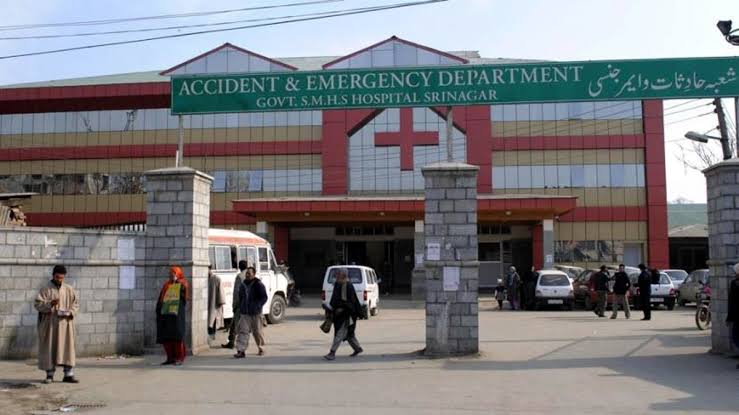 Srinagar, Nov 23: Shahre Khass Traders and Manufacturers Coordination Commitee (SKTMCC), the representative body of Old Srinagar City's business and trading communities, has urged the LG Administration to add more ECG machines at S.M.H.S Hospital Emergency Ward to meet the needs of ECG tests for a large number of patients, especially during these winter days.
In view of the reports that patients often suffer, and even die, due to delay in their timely diagnosis and treatment of cardiac conditions, the Shahre Khass Traders and Manufacturers Coordination Committee said that the sensitive issue was Tuesday discussed at a dedicated meeting under the presidentship of Arif Ahmad Wani, wherein the members expressed shock and dismay that the Emergency Ward, serving a huge number of patients, including those with cardiac conditions, mainly heart attacks, relies on only one ECG machine, thereby putting patients' lives at risk.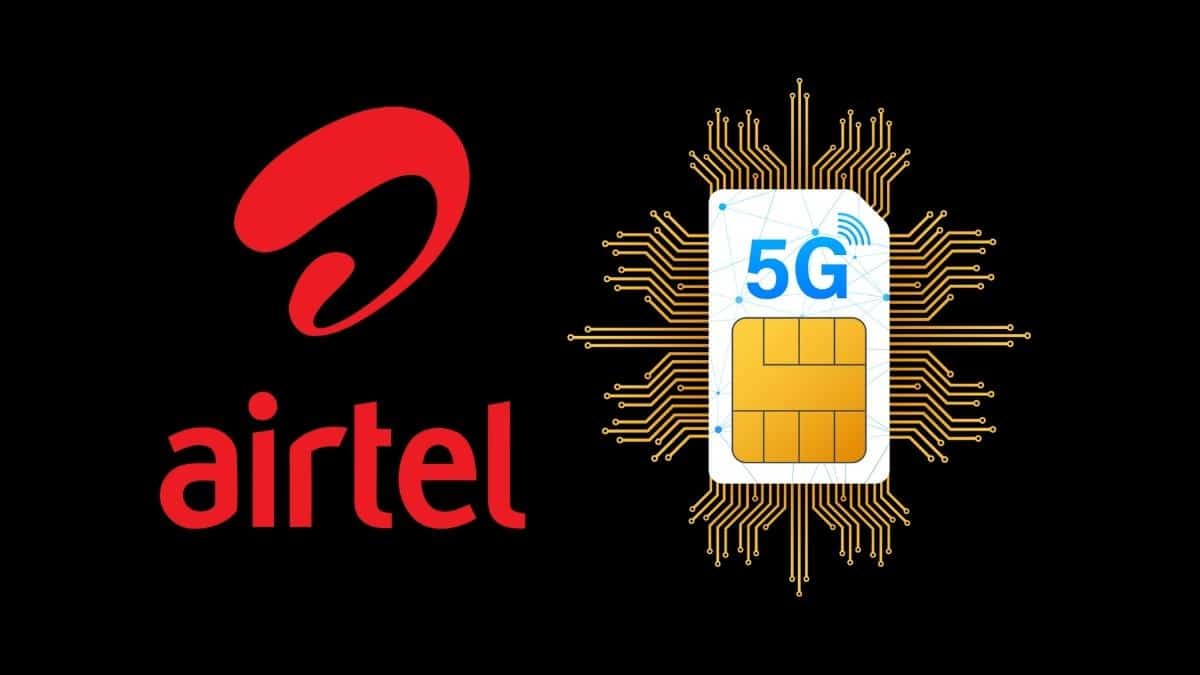 Shahre Khass Traders and Manufacturers' Coordination Committee has requested the Administration and CMO to kindly intervene into this burning issue.
"On a daily basis, we observe that there is a dire need of E.C.G machines as many patients are suffering there by waiting for their turn. The lack of multiple ECG machines is totally life threatening, given that the patients with cardiac conditions are there normally in life threatening situations and they can't be kept in waiting for they need quick and immediate tests so that the doctors are able to establish the exact cardiac condition and treat such patients", the committee said.
"We are optimistic and hopeful that the Administration will positively intervene into it and resolve the said issue on priority", the committee members said.