Srinagar, Oct 1: Former Pradesh Congress committee president, Prof. Saifuddin Soz and his son Salman Anees Soz are among those who have signed as proposers for Shashi Tharoor's bid for Congress president election.
The nomination form of Kerala MP Shashi Tharoor reveals that 10 delegates of Congress from Jammu & Kashmir have signed as his proposers.
One of the surprise proposers is former MP Prof. Saifuddin Soz who is considered a loyalist of the Gandhi family. His son Salman Anees Soz and eight little-known activists of Congress from J&K also figure in the list of proposers of Tharoor.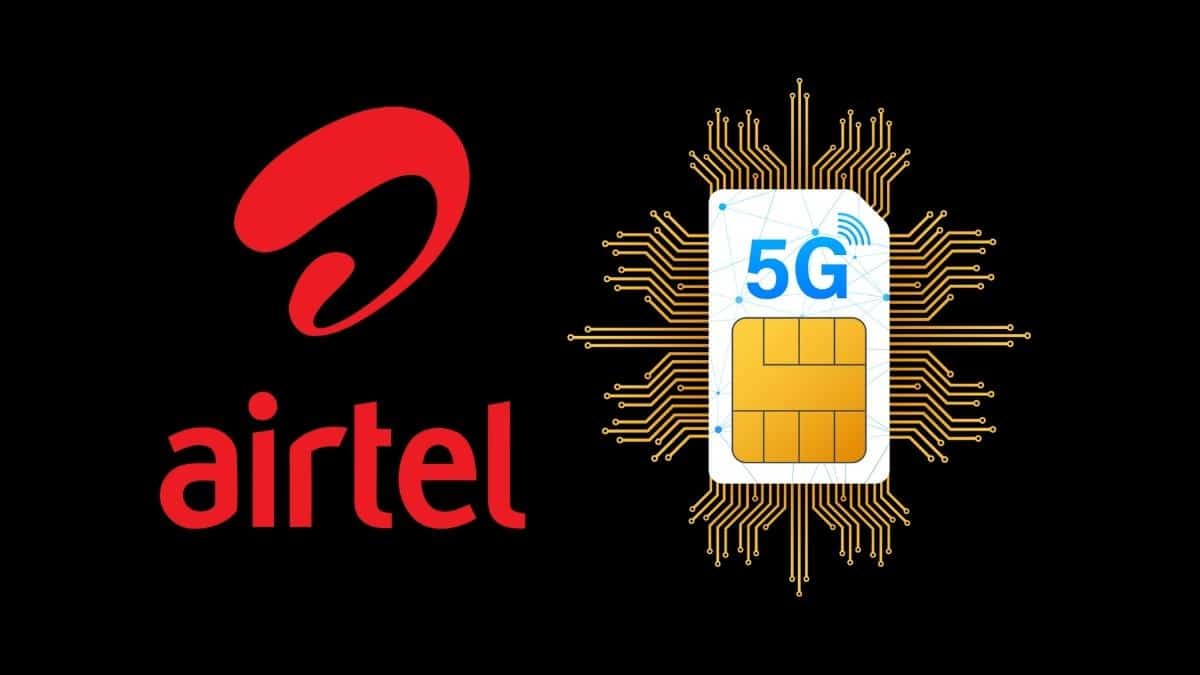 Soz, a former MP from Baramulla, came to prominence in 1999 when defied the party whip and voted against the 13-month-old Atal Bihari Vajpayee government which led to its fall.  Later, he was expelled from National Conference for voting against the BJP Government. —(KNO)