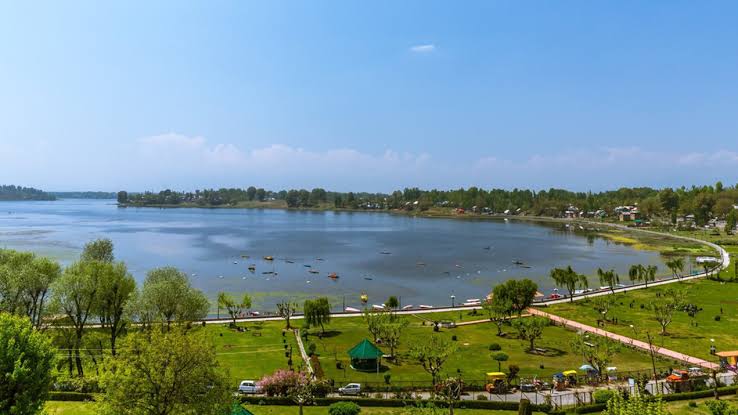 Srinagar, Aug 7: Environmental Policy Group (EPG) of Kashmir has taken up critical matters related to conservation of Manasbal Lake and the associated rehabilitation issues of the people living on the lake's shores with Deputy Commissioner Ganderbal  Shyambir.
In a joint visit to the lake site, followed by a brainstorming session, also attended by Khurshid Ahmad Ganai, former Advisor to Lieutenant Governor of J&K and CEO, Manasbal Development Authority G. M. Bhat and other officials, crucial conservation related issues of the lake were discussed, Faiz Bakshi, Convenor of EPG, told Ziraat Times.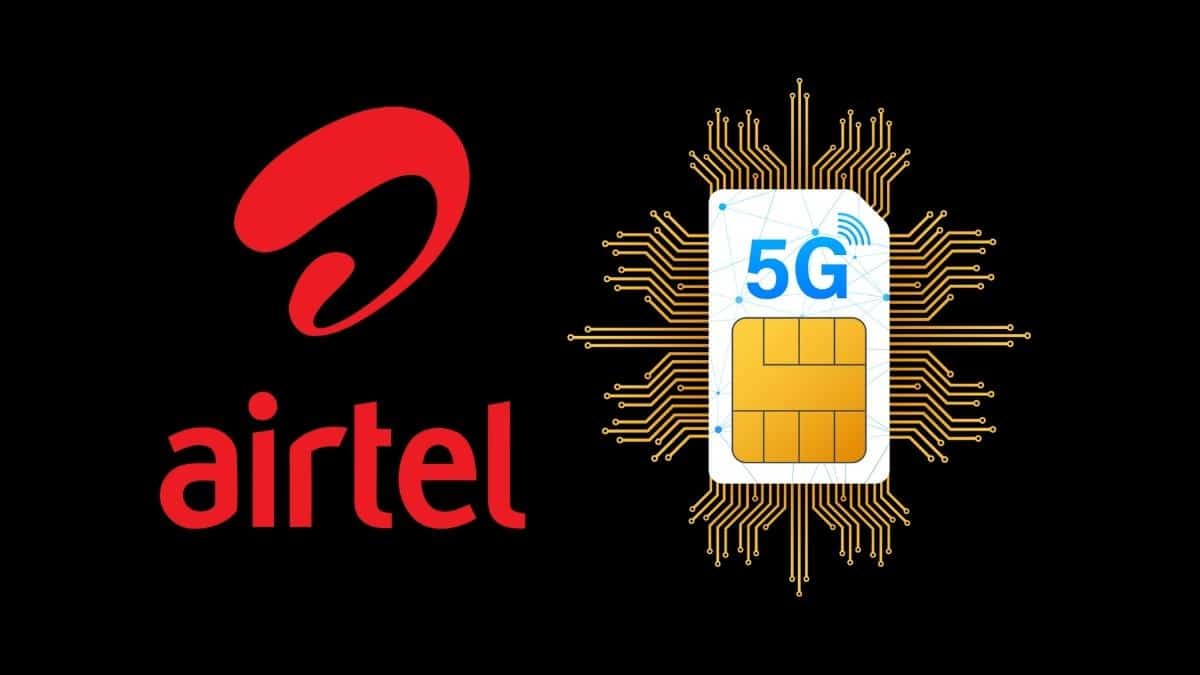 The Environmental Policy Group was represented by Khurshid Ahmad Ganai, former Advisor to Lieutenant Governor of J&K, Engineer Ajaz Rasool, Peerzada Fayaz Ahmad, Mauzam Bakshi & Dr. Tauseef Ahmad Bhat.
The other participating environmental activists were Sohail Khan, Haq Nawaz (Kangan), Mehraj Ud Din (Sarpanch), Dr.Tariq A Ganai, Syed Sajad Naqshbandi, Hilal A Wani, Ghulam Mohammad Ganai, Mushtaq Ahmad Laharwal & others. Social Concern Group, Safapore Civil Soceity and other participants were also present.
Following are the key issues raised during the meeting with the Deputy Commissioner:
1) The condition of the once-pristine Manasbal Lake is fast deteriorating.
2) The Manasbal Lake suffers due to absence of a Master Plan.
3) The solid & liquid waste flows directly into the lake adversely affecting its water quality.
4) The High Court-directed setting up of Sewage Treatment Plant has been left half completed resulting in untreated liquid waste flowing into the lake and a huge amount of money becoming infructuous.
5) The non-existent sewerage system is a source of health hazard to inhabitants as well as the Lake.
6) The Kondabal / Bagwan Mohalla /Gretabal/ Hanji Mohalla and other areas on the banks of Lake have been notified in 1978 but the inhabitants have reportedly neither been compensated nor rehabilitated resulting in their day to day miserable life.
7) The unregulated discharge of Lar kul at Kondabal and Open Air Theatre spots bring in huge quantities of polythene and such other items which choke the lake.
8) A large chunk of lake area along with its shore has been converted into landmass which require deployment of WasterMaster on permanent basis.
9) The setting up of an Island near water outflow part of the Lake should be developed keeping in view Lake hydrological concerns.
10) A Solid Waste Management Plant for scientific disposal of Solid waste is urgently needed to be put in place to get the area rid of menace of piles and piles of garbage in the vicinity and peripheral areas.
The Deputy Commissioner heard the concerns and noted them down and assured positive action, Faiz Bakshi saod.
"He agreed with the EPG suggestion of making another joint visit of the area to assess the position for long term remedial measures. At the end of the meeting the participants undertook an extensive tour of the area to get a complete grasp of the challenges faced by the inhabitants", Mr Bakshi told Ziraat Times.