New Delhi, Aug 6: Following a 50-basis-point rate hike by the Reserve Bank of India (RBI), private lender ICICI Bank and state-owned Punjab National Bank and Bank of Baroda raised lending rates.
On Friday, the RBI's Monetary Policy Committee raised the repo rate to 5.40 per cent from 4.90 per cent, taking the benchmark policy rate to a three-year high.
Consequently, several banks announced increases in loan rates, which are linked to external benchmarks.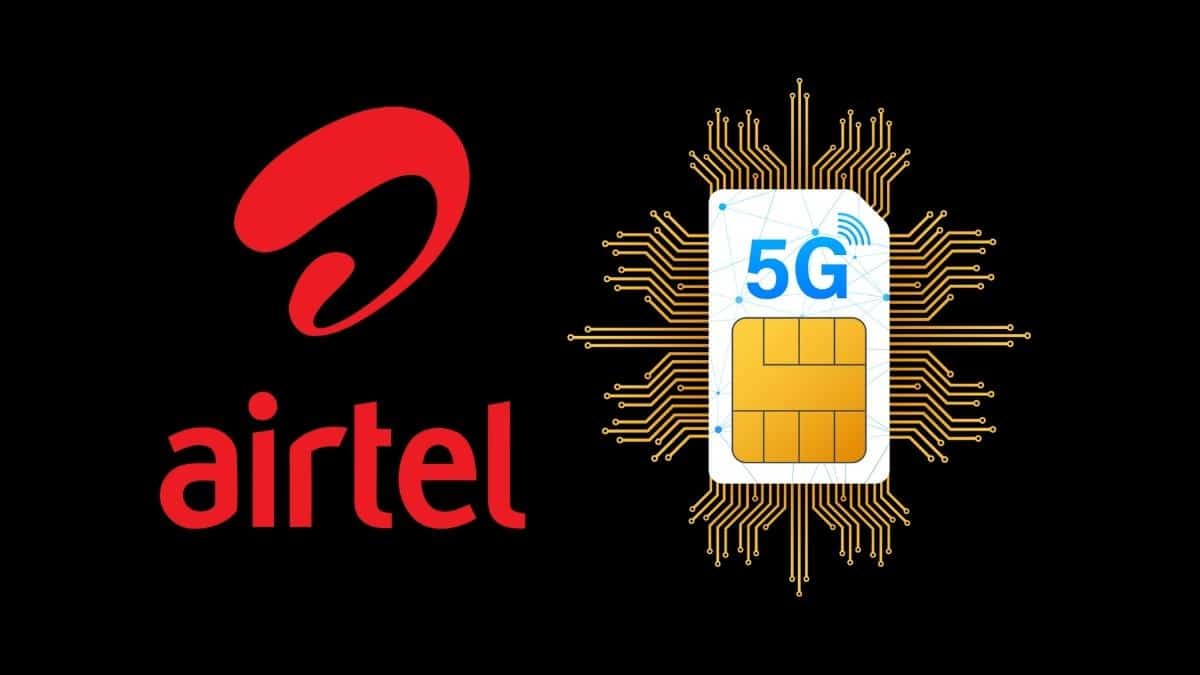 Punjab National Bank's (PNB) repo rate-linked lending rates for state and central government guaranteed entities, corporates, including Non-Banking Financial Companies (NBFCs) and A-rated corporate borrowers have been raised.
ICICI Bank External Benchmark Lending Rate (I-EBLR) is referenced to RBI policy repo rate with a mark-up over the repo rate. "I-EBLR is 9.10 per cent p.a.p.m. effective August 5, 2022," a notification on the private bank's website read.
Bank of Baroda said that retail loans, which were applicable under its repo-linked lending rate, would now have an interest rate of 7.95 per cent, reflecting a spread of 2.55 per cent over the repo rate.