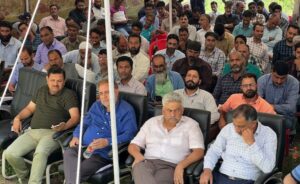 Srinagar, Aug 8:  A day long sit in protest of engineers and employee of various corporations of Power Development Department under the leadership of Er Peerzada Hidayatullah General Secretary JKEEGA as per the protest call given by National Coordination Committee of Engineers and Employee (NCCOEE) was held at JKEEGA complex Bemina on 8 August, 2022.
"The protest was against introduction of Electricity Amendment Act 2022 without referring bill to the Parliament Standing Committee and consulting stakeholders which are power engineers and employees of the country", an official statement issued to media said.
"In this regard all engineerss and employee participated in large numbers to register a sit in protest. While briefing consequences that amendment of electricity bill 2022 will have, it was briefed that the bill shall give license to distribute and transmit power to private players who will cherry pick areas of service as per liking. The move shall substantially intrude the functioning of various power corporations of PDD who will remain a mere supervisor", the statement added.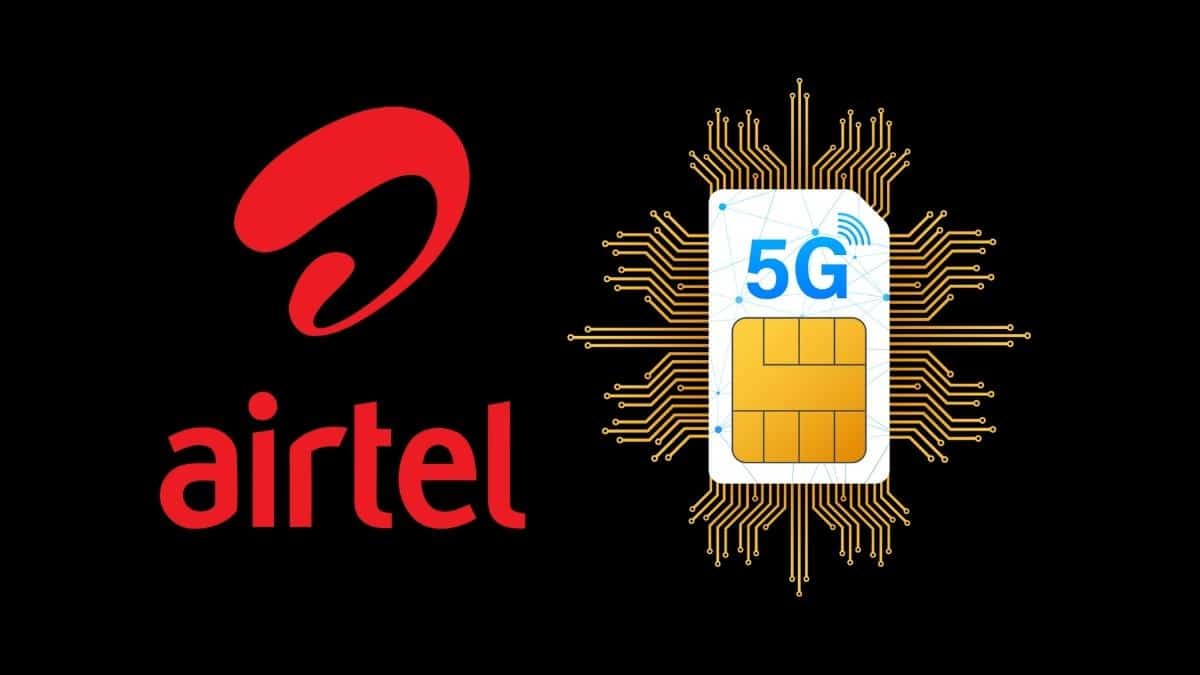 "Moreover, employees who have not been regularised in various corporations of PDD till date may see doors as introduction of private players will snatch their livelihood. Further it was briefed that a consumer base like that of UT of J&K where many consumers are subsidised shall not be able to avail benifit of the subsidies thus burdening the consumers beyond limits. It was therefore appealed to the Government of India to send the Electricity Amendment bill 2022 to standing committee of Parliament for discussion with all stakeholders including the Power Sector Engineers and Employees as this Bill entails sweeping changes in the electricity sector of J&K. Further it was informed that future protest programme against the amendment of electricity bill as issued by NCCOEE shall be strictly adhered to", the statement further added.