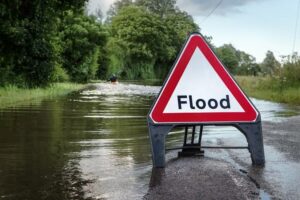 Srinagar, June 22: As flood threat looms across Kashmir region, with the Jhelum having crossed the flood declaration level at Sangam in South Kashmir, worried parents are urging the government to announce closure of schools for a few days till the threat subsides.
"Several localised flooding have happened across Kashmir, which poses risks to safety and wellbeing of school going children. Government should announce closure of schools at least for two days until the threat subsides", Wajida Khan, a former educationist told Ziraat Times.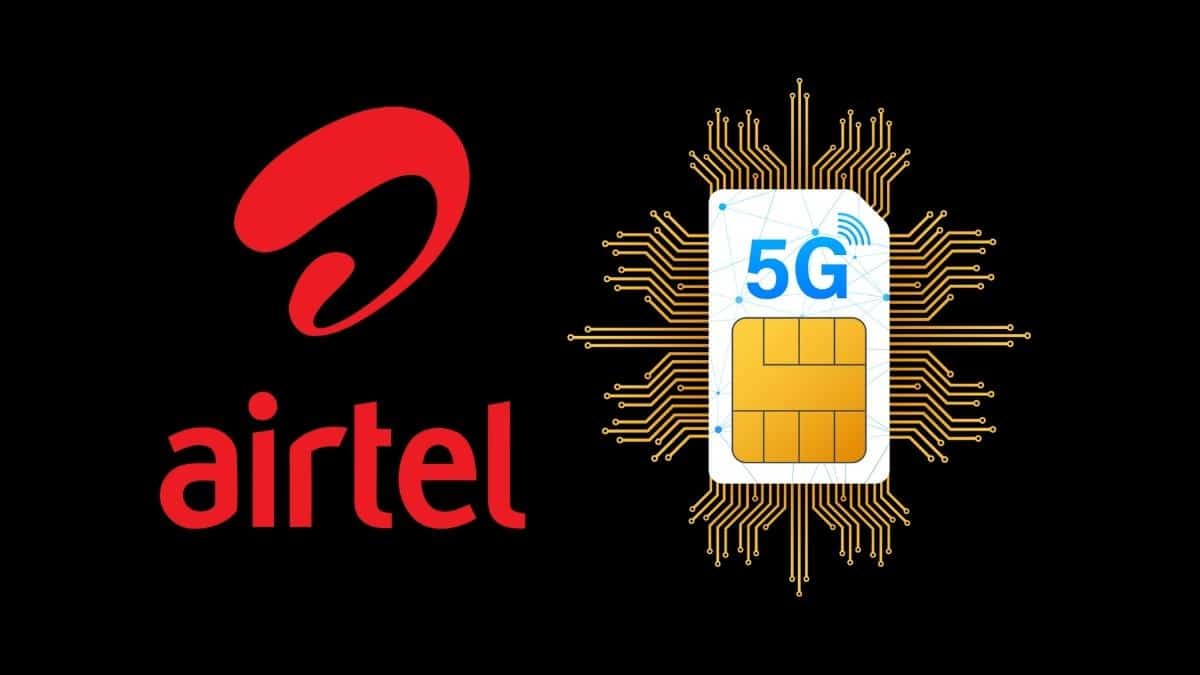 Parents of the schools which are currently holding their exams are also worried that while there are advisories from the government authorities to exercise vigilance and preparedness for worst case scenarios, they are unable to focus on any preparedness as their children are due to take exams on Thursday.
"It is very stressful, especially for mothers. We have to prepare for a possible flood situation and yet we are fully busy with preparing our children for exams. Right now everyone should be focusing for preparedness for worst case scenarios to minimise any potential damage that floods bring with them", says Ichpal Singh, a father of two children and a resident of Srinagar.
Considering the 2014 flood lessons, one of the biggest concerns is any sudden breach of Jhelum with schools in attendance, especially in Srinagar and South Kashmir's vulnerable areas, where a large number of private schools are established.
"God forbid, it could be a catastrophe if children are in schools and the Jhelum would breach and submerge schools", said Shafiq Rather, a former flood control expert.
Several educationalists and disaster management professionals have also urged the authorities to close schools for a couple of days as a precautionary measure so as to minimise risks to children's safety and let the vulnerable populations focus on preparedness.