Forest graduates are always being sidelined in favour of science graduates in every Forest Service, whether it may be central service or state service. 
We, the J&K Forestry Graduates/Post Graduates, are seeking reservation in the JK Forest Department jobs. There is an urgent need to change the recruitment policy of foresters and other gazetted posts in J&K's Forest Department. And there are many reasons why that should be so.
The Indian Council of Agricultural Research (ICAR) had advocated the starting of bachelors degree in Forestry at State Agricultural Universities (SAUs) and Deemed/ Central Universities across India. The forestry programme (a four-year-course having eight semesters) to generate skilled personnel for better management of forests and natural resources in 1985. Admission into the Bachelor's course in forestry is not an easy task. Aspirants have to qualify for the entrance examination conducted by ICAR-AIEEA (All India Entrance Examination for Admission) as well as (University Entrance Test) UET conducted by state Universities.
The admission procedure varies from state to state. In some states, candidates take admission in the forestry course on the basis of qualifying the Pre Agricultural Test /Joint Entrance Test conducted for taking admission into veterinary and agricultural science and allied courses.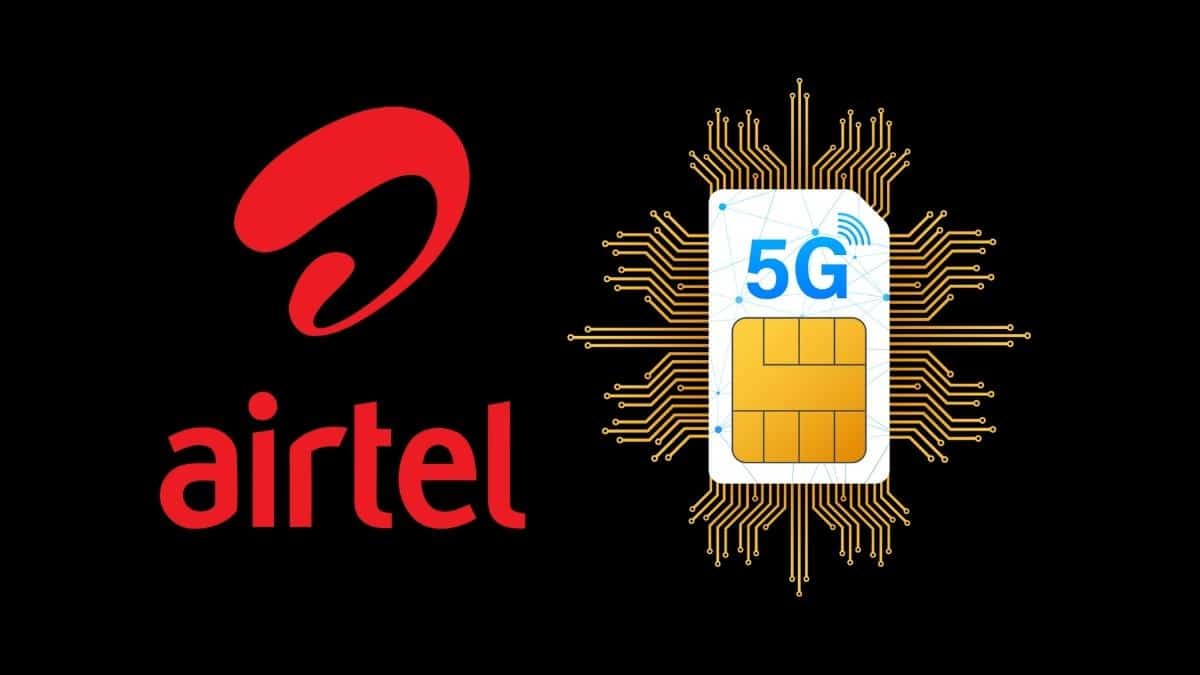 At present, about 1,700 forest graduates pass out every year from different states of India. In Jammu and Kashmir every year  more than 100 graduates and Post graduate pass outs from SKUAST-K & SKUAST-J and from other parts of the country..
The diverse subjects taught to forestry graduates include mainly principles and practices of silviculture, silviculture of Indian trees, agroforestry systems and management, plantation forestry, silviculture systems, nursery management, world forestry system, livestock management, forest mensuration, environmental science and fundamentals of horticulture.
Besides the above topics, plant biochemistry and biotechnology, principles of cytology and genetics, entrepreneurship development and communication skills, elementary statistics and computer application, principles of plant physiology, tree physiology and a host of other things are also taught to forest graduates.
One year field work under the Rural Forestry Work Experience and Experiential Learning Programme are also important components of the course.
Even after this, the sad part is that the employability factor of forest graduates remains a worrying sign. Despite devoting four years to the course, we are struggling for jobs due to the lack of proper national and state level recruitment policies. 
Even with such a diverse course, forestry graduates are being ignored in favour of others. Take this for instance. Since 1991, the JK Forest Service (JKFS) is recruiting candidates from science streams (other than forestry graduates) and maintaining the ambiguous eligibility criteria. The recruitment rule for foresters and other service are same as it was before 3 decades. Few days before JK administration has followed the same eligibility criteria, rule 1991 for foresters qualification i. e 10+2 with science subject, that is injustice with all forestry graduates/post graduates as well as with the profile of forester post as forester post is equivalent to sub inspector.
It is time to rethink why we forest graduates are being sidelined by policy makers and administrators and why the degree course in forestry is not justified to get a good job.
The more you ignore forestry professionals, the more you will compromise with our forest resources and the environment.
The writer is a Ph.D Scholar at Faculty of Forestry, SKUAST-Kashmir. Email:

[email protected]