Srinagar: Continuing with its webinar series focussed on Kashmir's famed handicrafts and handlooms sectors, the Department of Handicrafts & Handloom Kashmir organised a webinar to discuss the issues relating to Pashmina trade.
In his inaugural remarks Director Handicrafts and Handloom Kashmir highlighted the issues concerning the Pashmina industry especially the parameter of designing that has assumed special significance in the current changing world order.
Director Handicrafts & Handloom briefed the participants about the latest Government Order under which a committee has been constituted for fixing of minimum support price for GI tagged products and Kharkhandar scheme which is in the offering.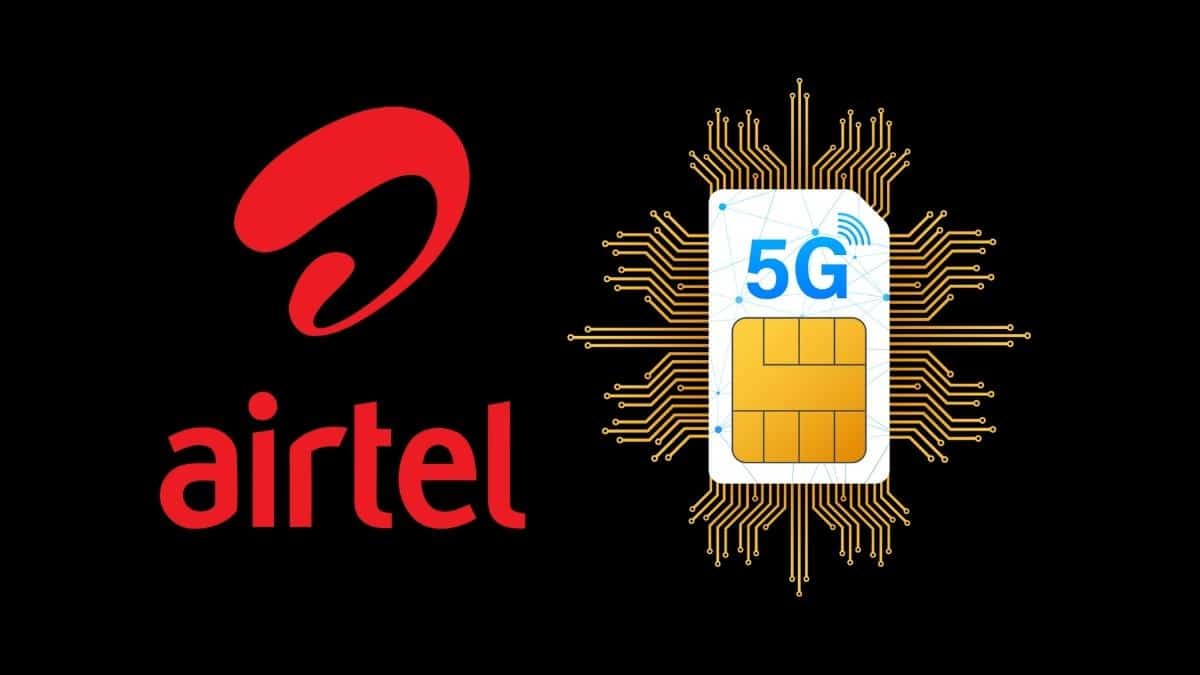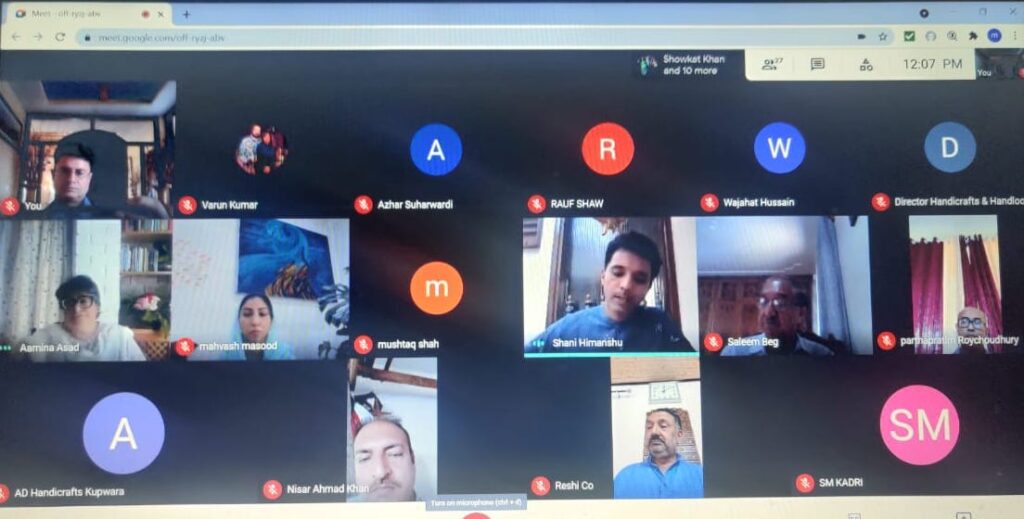 Wajahat Hussain Rather, Associate Professor Pearl Academy of Fashion, New Delhi gave a detailed view of the historical prospects of the designing and discussed the current national and international trends in the Pashmina sector and laid emphasis on new and old motifs.
Speaking on the occasion exporter and founder of Me and Kashmir, Mujtaba Qadri, gave his insight on the designing of the packing of Pashmina products particularly making them eco friendly. He further stated that post COVID trend is changing from fast fashion to slow fashion and in this scenario hand spun and hand woven can help us in harnessing the potential of high spending niche market.
While highlighting the contemporary and modern designs Mahvish Masood a Craft Consultant and Founder Sonth laid stress on reimaging the colour palette and emphasised to improve upon both contemporary and traditional designs.
Chief Designer, School of Designs, Srinagar, Amina Asad, suggested the creation of the Design Development Board.
Partah P Ray Choudhury, HoD, Textile Division, Ragasutra Crfats India Pvt. Ltd laid emphasis on the role of the dyeing, processing and finishing in the textile industry and how it can impact the quality of the designing as well. He suggested that the natural dyeing can have a greater impact and should cater to the tastes of the customers.
Shani Himanshu, Founder Eleven brand emphasized upon hand spun yarn is brand in itself and can have a greater impact in the global market especially in the countries where winters are cold .
One of the participants Soniya Batal who is a researcher also emphasized upon innovation in packing and use of natural dyes.
Saleem Beigh, Convener INTACH J&K Chapter underscored the need to overcome the hurdles in the development of the Pashmina industry,stressing upon synergy between the Department the stakeholders wherein the synergy will benefit the Pashmina industry and the people associated with it.
Mushatq Ahmad Shah, Ex Assistant Director Handicrafts Export promotion, Ghulam u Din Reshi Member KCCI and Varun, Founder pashmina.com also put forth their concerns and suggestions besides stakeholders including artisans also participated in the webinar.
Earlier a webinar on pashmina issues and prospects was organised on 30th April followed by another session on 11th May on raw material and its issues. More such discourses will be organised in future aimed to ensure the long term survival of the craft.