SRINAGAR, Nov 15: A local court in Baramulla has sought an explanation from Tehsildar Baramulla over "wilful disobedience" of its order restraining him from interfering with a land owner's construction work.
According to an order, the sub-judge Baramulla has directed Tehsildar to explain what made him commit wilful disobedience of the order passed by the court on November 10.
"It is therefore, to direct and require you explain your position as to what has made you to commit wilful disobedience and disrespect of the order of this court and so also to show cause that as to why the action under law be not taken against," the court said.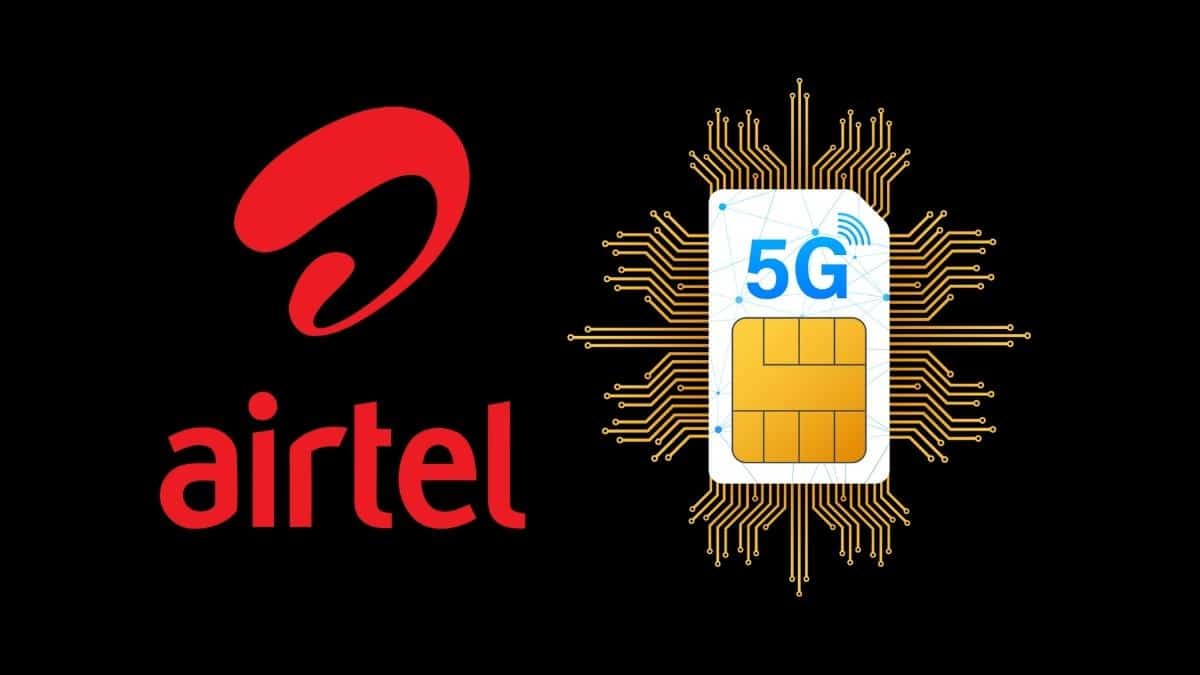 The court sought an explanation from Tehsildar after a contempt petition was filed against him by the owner of the property. The petitioner Imran Khan through his lawyer Zubair Showkat had sought action against the Tehsildar for violating the court directions.
The applicant has alleged that the Tehsildar committed trespass in the suit property in violation of the court order.
"Whereas your alleged act committed in gross violation of court order is a matter of serious concern which amounts to wilful contempt of the court by misusing of your power and position," the court said.
The court has also sent a copy of the order to DC Baramulla for information and with a direction to submit permission order given to contemners or intimation given if any by contemners to visit the suit land. —(KNO)