Srinagar, Nov 15: With no let-up in power crisis amid chilly weather conditions in Kashmir, the Jammu and Kashmir administration said that adequate electricity is being supplied to the consumers and that whenever demand arises, additional power will be procured at apt time.
Consumers from different areas across the Valley have been complaining of erratic power supply.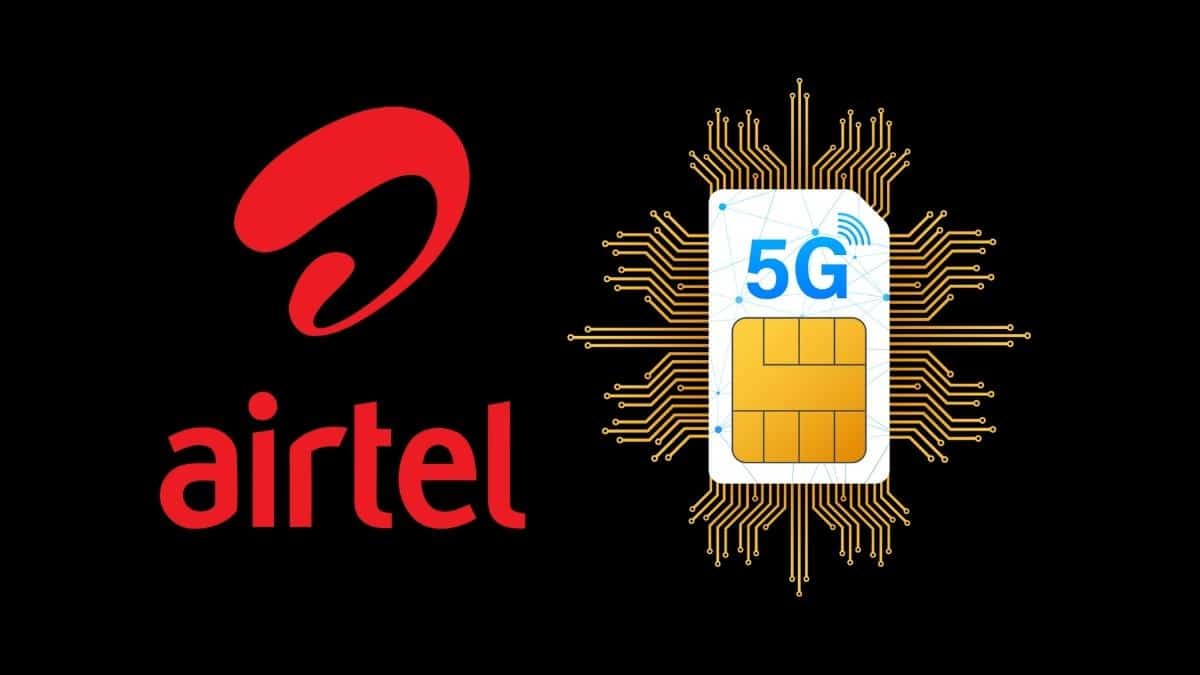 "There is no adherence to the power schedule announced by the government. The electricity in our areas is playing hide & seek," the consumers said, adding that there is hardly any hour when the electricity doesn't play hide and seek.
"The schedule of 4.5 hours power cuts in metered areas is not being adhered to. We are being pushed to the wall, despite the promises of adequate electricity after the installation of smart meters," the consumers from Srinagar areas said.
Meanwhile, an official from the Kashmir Power Distribution Corporation Limited (KPDCL) told KNO that there is an improvement in the power scenario from the last four days now. "The power cuts have been reduced in the last four days," the official said.
He, however, said that the power cuts are expected to reduce further in the coming days. At present, the demand is 1600-1700 MWs, which is being supplied to the consumers through the already announced power schedule, he said.
Principal Secretary, Power Development Department (PDD), H Rajesh Prasad, when asked about the shortage of electricity, told KNO that adequate electricity is being supplied to the people. "Adequate electricity is available at present and is being supplied to the consumers as per the demand," he said.
However, he said that in the peak winters, if the demand increases, more electricity will be procured for the people. —(KNO)