AWANTIPORA, NOV 15: Lieutenant Governor Manoj Sinha inaugurated the National Academia-Industry Conclave, today on the occasion of 18th Foundation Day of Islamic University of Science & Technology, Awantipora.
On the occasion, a Memorandum of Understanding was signed between Small Industries Development Bank of India (SIDBI) and J&K UT for financial assistance to MSME cluster infrastructure development projects for modernization, upgradation or establishment of infrastructure, development of industrial estates etc.
In his address, the Lt Governor congratulated the Vice Chancellor, faculty members and students on their foundation day.
He welcomed the participating industry leaders, experts, and academia to the two-day conclave which aims to support the innovation, incubation and start-ups initiatives in J&K UT to minimize Industry-Academia gap.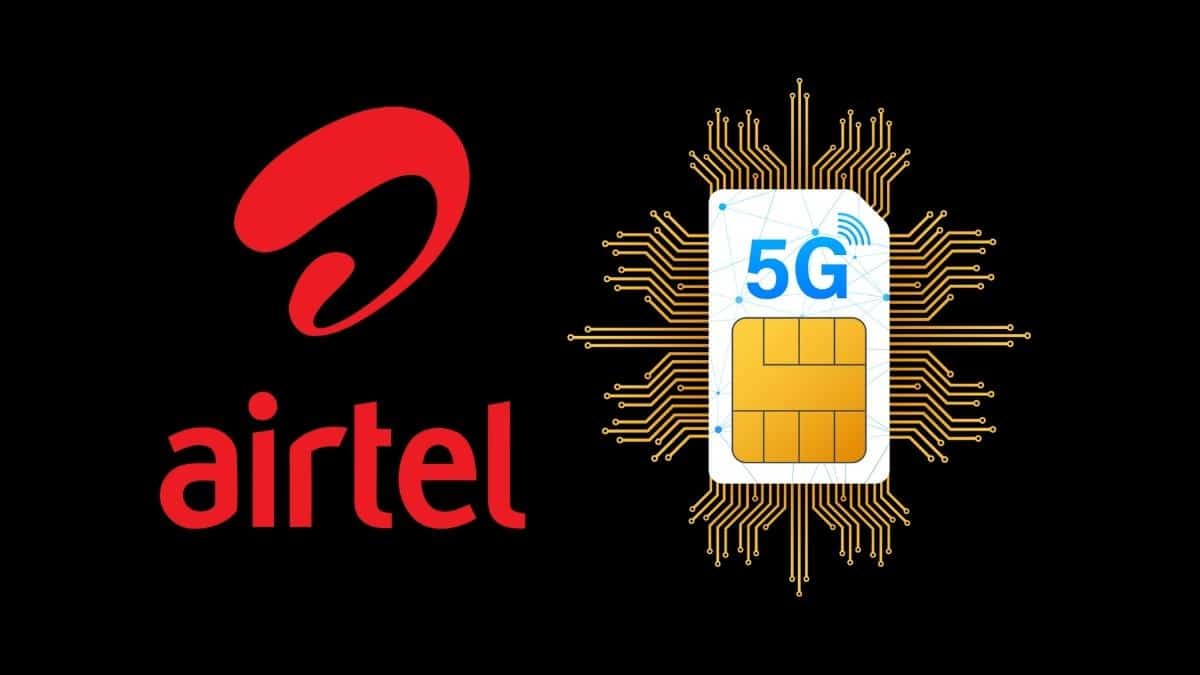 He said the academic world and the industries will require strong collaboration and must function as one campus.
"What was invented yesterday will build the knowledge foundation of a student. But what is going to happen tomorrow will be decided by the collaboration between academia and industry," the Lt Governor said.
The Lt Governor called upon the Universities to make necessary changes in their curriculum as per industry needs and provide students access to new technology having transformative impact on today's world.
The traditional model of higher educational institutions are no longer adequate to prepare the present and future workforce and meet the needs of industries, which are being transformed by cutting-edge technology changing at an ever-increasing rate, he added.
He also encouraged the students and young entrepreneurs to develop new and original ideas, inculcate high life values to achieve long-term success.
On the occasion, the Lt Governor launched 'Skill to Enterprise Modelling pilot programme, a partnership initiative of SIDBI and IUST wherein skilled youth will be trained for entrepreneurship development. The aim is that every student should develop his/her own enterprise at the end of the programme.
At IUST, the Lt Governor also inaugurated the Entrepreneurial Business Exhibition and the Humanity Block of the University.
Prof. Shakil Ahmad Romshoo, Vice Chancellor, IUST; Sh Santosh D Vaidya, Principal Secretary Finance Department; Sh Sivasubramanian Ramann, Chairman and MD SIDBI; Sh Saurabh Bhagat, Commissioner/Secretary, Skill Development Department; Dr Subi Chaturvedi, Chief Corporate Affairs & Public Policy Officer, InMobi; prominent personalities from diverse fields, industry leaders, faculty members and students of IUST were present.