SRINAGAR, NOV 16: Lieutenant Governor  Manoj Sinha inaugurated four Dal lakefront projects of Srinagar Smart City Limited today.
In his address, the Lt Governor congratulated the entire team of Srinagar Smart City Limited for excellent city planning and execution.
"Dal Lakefront projects are testimony to our commitment of reviving the historical social relationship of Srinagar city with lakes and rivers and providing a better quality of life," the Lt Governor said.
Incredibly beautiful Dal Lake Sunset Plaza, Eco Park at Shalimar, 9.30 km stretch of right-side Walkway of Boulevard Road from Badyari Chowk to Nishat Bagh and Phase-I of Northern Foreshore Road Lakefront project from Nishat to Naseem Bagh, will offer a bundle of happiness to people, he said.
He said the projects dedicated to the public today will be the most unique and serene attractions of the city. It will provide an opportunity to explore soothing environment, creative urban life, scenic plaza and numerous charming spots to sit and enjoy mother nature's rhythm, he added.
Pedestrian walkway, cycling facility, and open space around Dal Lake will enhance the experience of citizens and tourists, he said.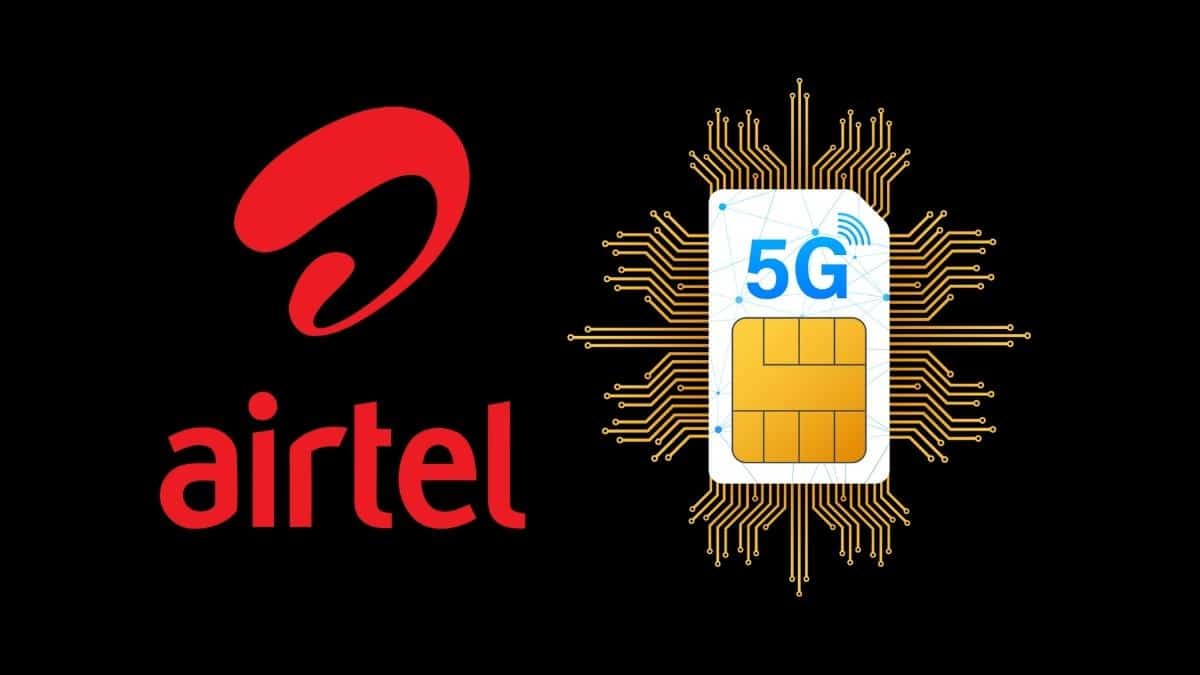 At the inaugural ceremony, the Lt Governor also highlighted the Urban Transformation being carried out by the UT Administration and the significant steps taken to improve tourism and economic activities in the UT.
Dal Lake Sunset Plaza, the first clear Open Space around Dal Lake, Boulevard Road with more than 1000 sqm area has been developed at a cost of Rs 80 lakhs with public amenities like interactive seating spaces, parking management, state-of-the-art illumination, and landscaping. Srinagar Smart City Limited has also planned to introduce food kiosks in the plaza through local start-ups.
Eco Park at Shalimar, Foreshore Road developed by Jammu & Kashmir Lake Conservation and Management Authority in convergence with Srinagar Municipal Corporation under AMRUT mission at a cost of Rs 1.97 Cr, caters to the aesthetic appeal of the surroundings and provides vibrant space for tourists and locals along the pristine Dal Lake.
The 9.30 km stretch of the right-side Walkway of Boulevard Road from Badyari Chowk to Nishat Bagh at a cost of Rs 14.19 Cr has been developed with facilities like universal access, seating and public plazas and other amenities.
Dr Arun Kumar Mehta, Chief Secretary; Sh Vidhi Kumar Birdi, IGP Kashmir; Sh Vijay Kumar Bidhuri, Divisional Commissioner, Kashmir; Sh Mohammad Aijaz, Deputy Commissioner Srinagar; Sh Athar Aamir Khan, CEO Srinagar Smart City Limited; senior officers of police and civil Administration, members from business and trade fraternity and prominent citizens from all walks of life were present.