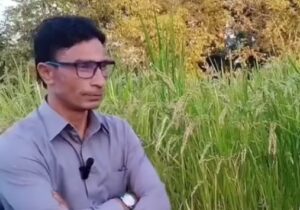 Kulgam, Nov 13: An agriculturist from South Kashmir's Kulgam district having successfully cultivated the premium rice variety, Mushk Budji, has now grown saffron on the rooftop of his two-storey house using hydroponic techniques, a method of growing plants in a nutrient solution without soil.
Saffron, also known as "Red Gold," is one of the most expensive spices globally, predominantly cultivated in Iran and in Kashmir, particularly in the Pampore area of South Kashmir's Pulwama district.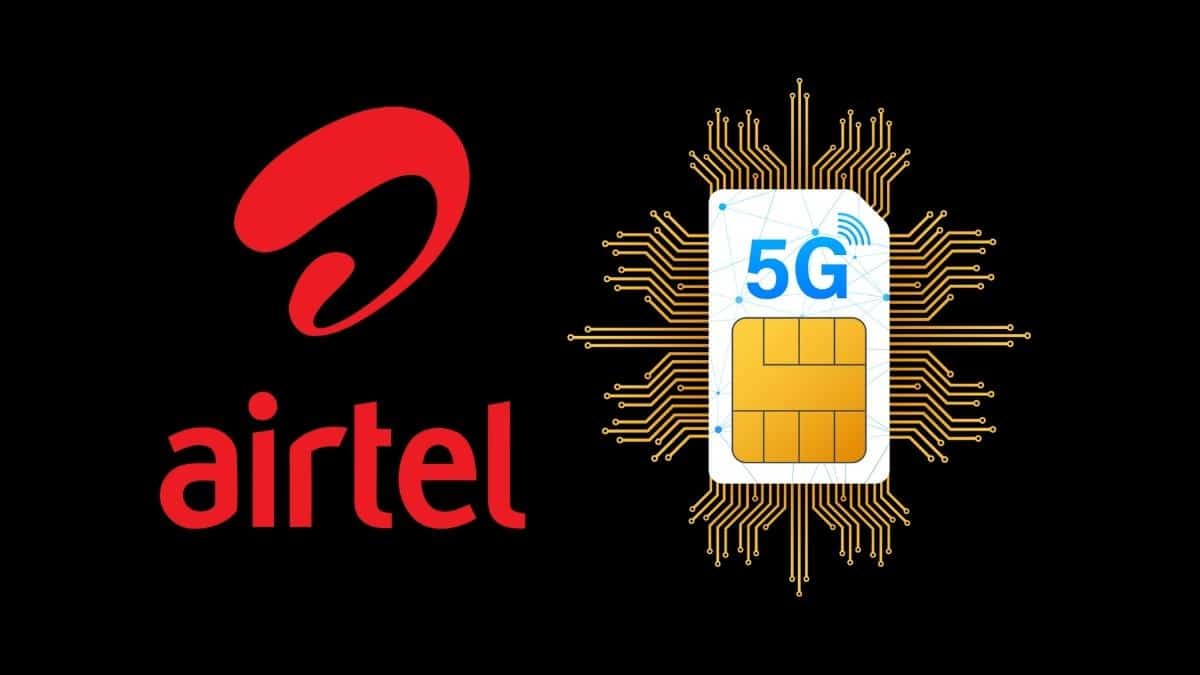 Zahoor Ahmad Reshi, a resident of Kulgam town, has cultivated saffron on the rooftop of his house, employing biology without any pesticides or fertilizers, covering an area of approximately 100 square feet in eleven lay-flats.
Talking to news agency—Kashmir News Observer (KNO), Reshi, an enthusiastic agriculturist, stated that the main motive behind the cultivation is to develop quality corms and enhance saffron production.
"Presenting saffron cultivation in trays as aeroponic technology is a shortcut. Placing mature saffron corms internally under optimal humidity and temperature, yields flowers but disrupts the normal growth cycle, hindering the production of daughter corms," said the agriculturist.
He said that corms forced to flower in this manner desiccate if not returned to soil, adding that even upon returning to soil, viability significantly diminishes during flowering, as no roots develop, and essential elements are not absorbed.
"This method is deceptive, resulting in the loss of quality corms. Corms require proper input and medium at the root level, not above head," he said.
Reshi emphasized that we are living in a new technological era, enabling us to cultivate whatever we want and wherever we want.
"Exploring new horizons in agriculture is crucial for learning and growth, with hydroponic technology being one of the innovative approaches," he added. —(KNO)