Doda, Nov 15: At least 39 passengers were killed and 17 others were injured after a bus ferrying them plunged down a steep slope near Trungal in the Assar area of Doda district on Wednesday.
An official told news agency—Kashmir News Observer (KNO) that a the bus bearing number JK02CN6555, which could be seen in CCTV footage crossing a checkpoint minutes before the accident veered off the road and fell down 300 meters on another road near Trungal-Assar on the Batote- Kishtwar national highway.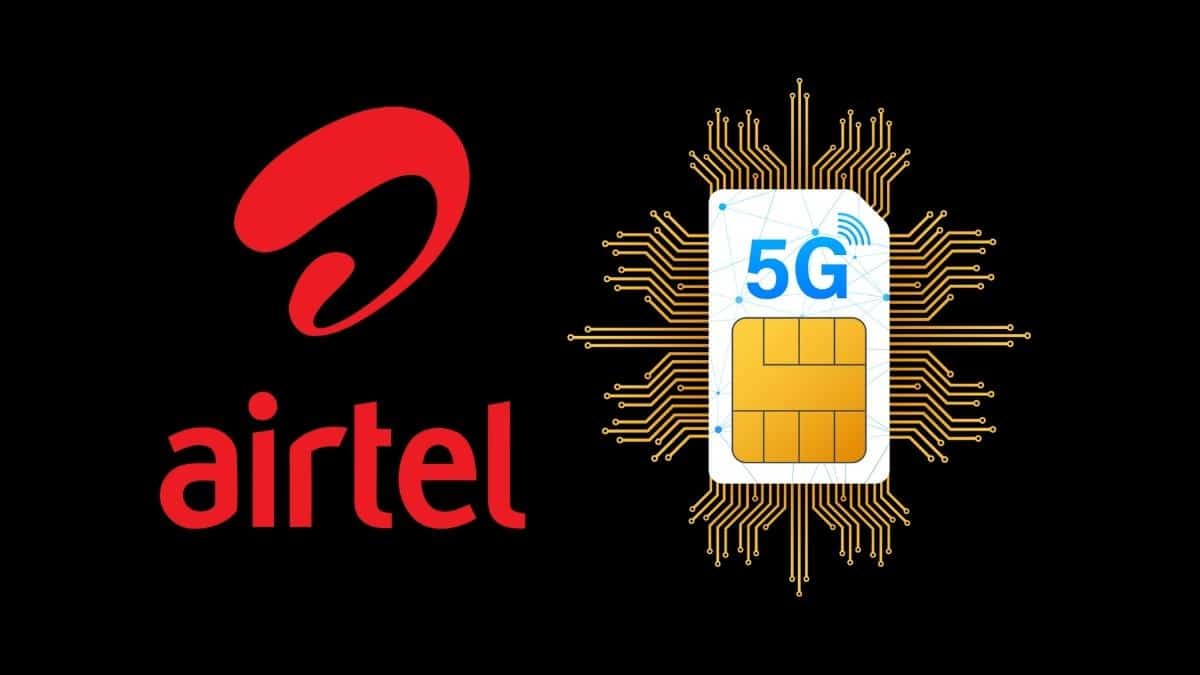 He said that soon after the incident, rescue teams involving State Disaster Response Force, police, army and locals rushed to the scene to initiate rescue operation. "The ill-fated bus was travelling from Kishtwar to Jammu and was carrying 56 passengers at the time of accident," he said.
He said 37 people were brought dead to Government Medical College (GMC) Doda while two died at GMC Jammu after being airlifted while 17 people who were injured are being treated in the hospitals.
Deputy Commissioner Doda Harvinder Singh said that out of the 56 passengers on board, 37 have lost their lives, and 19 are injured. "Among the injured people, four have been airlifted to GMC Jammu for special treatment. A thorough examination of the vehicle, including insurance and service life, has been conducted and everything found alright," he said.
The DC Doda said: that "The driver of the vehicle also died. There is a possibility that the vehicle might not have been operated appropriately. An inquiry has been initiated into the case."
Taking to KNO, Medical Superintendent. Medical College Hospital, Jammu, Dr. Narinder Bhatial said four people have been brought to the facility after they were airlifted. "A minor girl, who is currently stable, is being transferred to the ICU for further care, with her operation scheduled for tomorrow. Two injured people did not survive the incident. Another person is in critical condition and our efforts are focused on trying to save him," he said.
Officials said that today's accident in Doda seems to be one of the deadliest in the recent years. It may be recalled that a significant portion of the road fatalities in J&K were attributed to accidents on national highways, particularly in hilly Doda-Kishtwar-Ramban areas of Jammu region. According to a recently released report by the Ministry of Road Transport and Highways (MoRTH), an alarming total of 4,287 lives were tragically lost due to road accidents from 2018 to 2022 in J&K.
The report reveals 984 lives were consumed by road accidents in 2018 while the figure was 996 in 2019. In Covid-19-hit years of 2020 and 2021, the numbers came down with 728 and 774 deaths respectively before, rising to 805 deaths in 2022.
ACCIDENT DEATHS WIDELY CONDOLED:
President Droupadi Murmu, Prime Minister Narendra Modi, Home Minister Amit Shah and J&K Lieutenant Governor Manoj Sinha expressed shock and sadness over a bus accident.
"I am deeply saddened by the news of the unfortunate death of several passengers in a bus accident in Doda district of Jammu and Kashmir. I express my condolences to the bereaved family members and pray for the speedy recovery of those injured," Murmu said in a post in Hindi on X, formerly Twitter. Prime Minister Narendra Modi said the bus accident was distressing. "My condolences to the families who have lost their near and dear ones. I pray that the injured recover at the earliest," Modi said on X.
He announced that an ex gratia amount of Rs 2 lakh each would be given to the next of the kin of the deceased and Rs 50,000 each to the injured from the Prime Minister's National Relief Fund (PMNRF).
Union Home Amit Shah also condoled the deaths in accident: Deeply anguished to learn about the loss of precious lives due to a tragic bus accident at Doda, Jammu and Kashmir. The local administration is conducting the rescue operation in the gorge where the bus had the accident. My heartfelt condolences to the families of the deceased and prayers for the speedy recovery of the injured," Home Minister, Amit Shah said on X.
"Extremely pained by the loss of lives in a tragic bus accident in Assar, Doda. My heartfelt condolences to bereaved families & wishing for a speedy recovery of those injured in the accident. Directed Div Com & Dist Admin to provide all necessary assistance to affected persons," Sinha posted on X.
He announced an ex-gratia of Rs. 5 Lakh each would be given to the next of kin of those who have lost their lives due to the unfortunate bus accident in Assar, Doda. Rs. 1 Lakh would be given to those injured.
Four former chief ministers of the erstwhile state and other political leaders also expressed condolences over the loss of lives
PDP president Mehbooba Mufti also expressed grief over the loss of lives. "Deeply shocked & saddened about the tragic road accident at Assar in Doda. Deepest condolences to the families of those feared dead & hope the administration expedites rescue operations," she posted on X.
"JKNC President Dr Farooq Abdullah and VP @OmarAbdullah are extremely shocked and saddened to hear about the road accident at Assar near Trungal in Doda district in which several are feared dead. They have implored the administration to provide all possible help to the injured. In this moment of immense grief, their thoughts and prayers lie with the families of the deceased," the National Conference posted on X. Chairman Democratic Progressive Azad Party (DPAP) Ghulam Nabi Azad: "The accident at Assar, Doda is a human catastrophe & I am sharing the grief of all those hapless families who lost their dear ones in this devastating accident. It is also the need of time to build the road infrastructure of this landlocked region and ensure traffic plying on this road is following rules to avoid such accidents in future. Request LG Manoj Sinha Ji to ensure all possible support to the affected families!"
"Distressed to hear about the tragic accident of a passenger bus in Doda, claiming many precious lives. There are reports of critical injuries to many on board passengers in the mishap. May the souls of those killed in the accident rest in peace in the world hereafter and the grief stricken families be granted with patience. Praying for swift recovery of the injured persons," Altaf Bukhari, President, J&K Apni Party. J&K People's Conference: "Heart-wrenching news from Doda as a passenger bus met with a tragic accident, plunging into a gorge in Assar. Our sincere condolences to the families affected by this devastating incident. In these difficult moments, our thoughts & prayers are with them."
CPI (M) leader Mohamad Yousuf Tarigami: "Expressing profound shock at the tragic accident in Doda. The recurring accidents in the region demand immediate attention. Earlier, a House Committee was constituted that had submitted its recommendations to minimise the accidents in the area. Unfortunately, its recommendations were not implemented. Appealing to @OfficeOfLGJandK to provide adequate compensation to the families of the deceased and ensure the best possible treatment for the injured."
A LOOK AT PAST ACCIDENTS: October 6, 2018: 21 casualties and 15 injuries near Kela Morh, Ramban district, as an overcrowded mini-bus plunged into a 200-foot gorge.
September 14, 2022: 11 fatalities and 29 injuries in Poonch district as an overloaded mini-bus met a similar fate.
July 1, 2019: 35 lives lost and 17 injured in Kishtwar's Sirgwari area due to an overloaded mini-bus veering off the road.
May 30, 2023: 10 Vaishno Devi pilgrims from Bihar killed and 57 injured in Jammu district as their bus skidded off the road.
DIV COM JAMMU ORDERS PROBE: In an official order, the Divisional Commissioner said that it is imperative to enquire into the circumstances leading to the accident which resulted in the death of several passengers and injuries to others on board. "Therefore, a committee comprising of the following officers is hereby constituted to enquire into the circumstances leading to the tragic incident. The committee shall enquire into the incident and furnish a detailed equity report within a week's time," the order reads, adding that the probe committee will be headed by ADM Doda with Superintending Engineer PWD, Doda and ARTO Doda as its members. Meanwhile, the identity of dead and injured is being ascertained. —(KNO)