Srinagar, Oct 23: Famous in Europe, trout angling is again becoming a popular adventure among tourists visiting Kashmir from different parts of the world.
Post-covid, the arrival of tourists has been breaking all the previous records in Kashmir.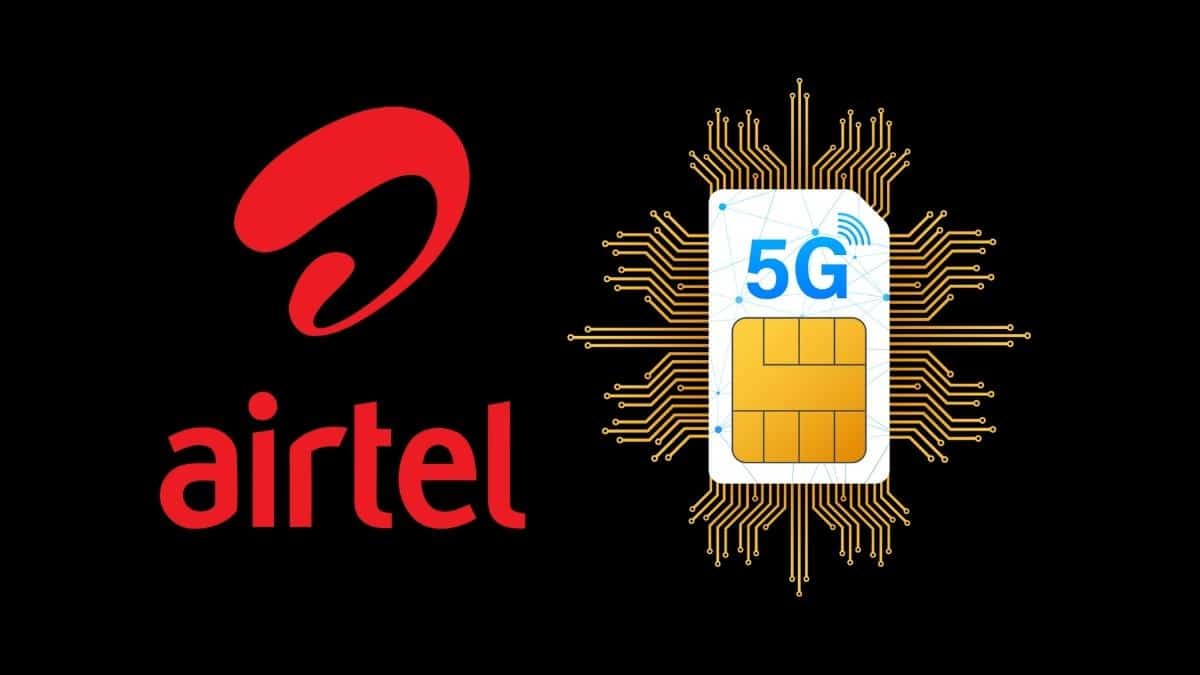 As such many tourists take part in unconventional adventure sports, which gives them thrill amidst the valleys of Kashmir.
Trout angling, which was confined to just locals here, has become a new trend among tourists.
From south Kashmir's Lidder river to popular Drung falls in North Kashmir, scores of the tourists can be spotted holding fishing rods to catch trout.
Adam, a New Zealand based tourist who visited Kashmir after a decade, has camped along many water bodies in Kashmir to enjoy angling.
"Trout angling is very much famous in Newzealand. I was surprised to see it equally popular in Kashmir. A decade before, I would hardly spot anyone fishing in Kashmir. Now it has become a common sight to see anglers here around water bodies," he said.
Officials at the Fisheries department said this year so far, they have organized 16 trout angling events in the valley.
These events have attracted scores of angling enthusiasts who compete with other participants to get maximum and big catches.
Shafat Ahmad Shansaz, administrative officer of the fisheries department said angling has become a common adventure among tourists.
"Foreigners fish on designated beats after obtaining authorization from the department. They enjoy fishing just as much as the residents and domestic visitors who also take part in these activities," he remarked.
The department has set certain rules under which such events are being held. A participant can catch up to six fish only.
Those who get a big catch are promoted through the department's special media website.
Local authorities and tour operators have been quick to recognize the potential of angling tourism and have been working to promote and develop this niche industry.
With its impressive landscapes, an extensive network of water bodies, and the availability of experienced fishing guides, the tour operators said that Kashmir has all the essential elements to make it a sought-after destination for anglers.—(KNO)