New Delhi, Oct 24: The list of the ten cities with the worst air quality this week in India is out. However, neither Srinagar nor any other city of J&K is anywhere in the list.
Meerut topped the list of cities with the worst air quality in India, according to the daily bulletin released by the Central Pollution Control Board (CPCB). It had an air quality index (AQI) of 382, falling in the category of "very poor". The bulletin gives the AQI on the basis of 24-hour-average of 229 Indian cities as of 4 pm on October 23.
Meerut was followed by Greater Noida with an AQI of 299, falling in the "poor" category. Bharatpur was the third most air-polluted Indian city on Monday, with an AQI of 280, the data showed.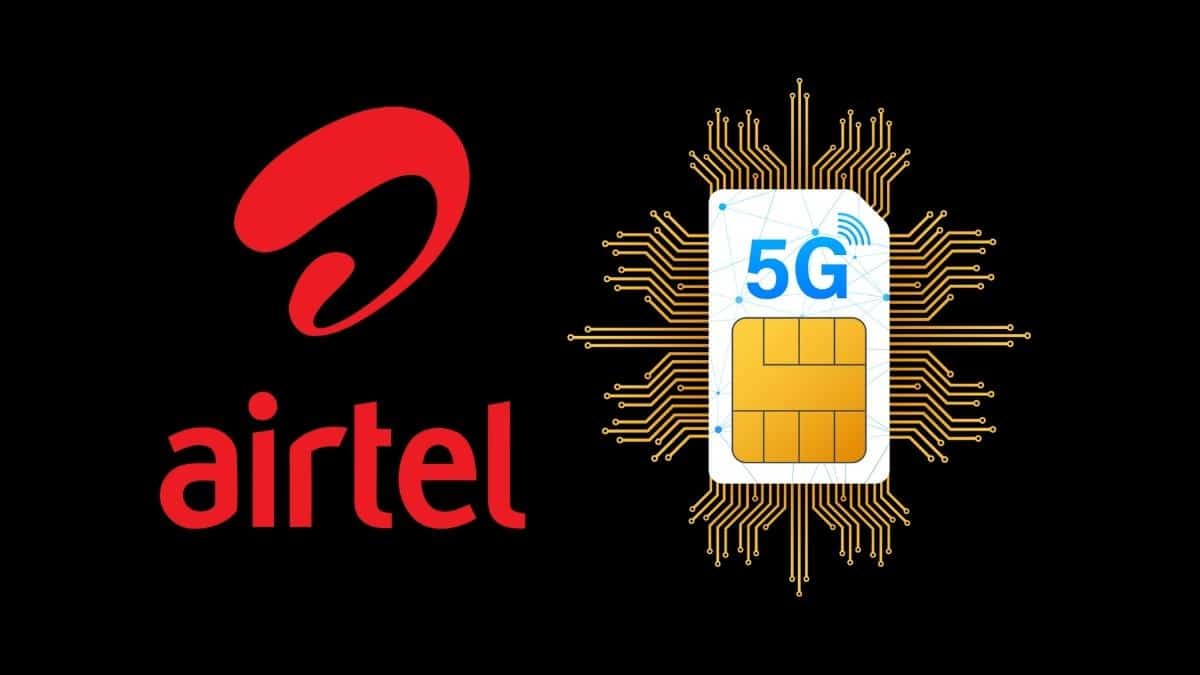 There are six AQI categories: Good, Satisfactory, Moderately Polluted, Poor, Very Poor, and Severe. Each of these categories is decided based on the ambient concentration values of air pollutants and their likely health impacts (known as health breakpoints).
List of 10 Indian cities with worst air quality is:
Meerut – 382
Greater Noida – 299
Bharatpur – 280
Bundi – 268
Karnal – 266
Delhi – 263
Bahadurgarh – 262
Faridabad – 256
Jalgaon – 255
Manesar – 248
According to the AQI scale, the air quality check between 0 and 50 is "good", 51 and 100 "satisfactory", 101 and 200 "moderate", 201 and 300 "poor", 301 and 400 "very poor", and 401 and 450 "severe".
Delhi-NCR was among the most polluted regions in the country, with most cities falling in the "poor" category. Delhi had an AQI of 263, followed by 262 in Bahadurgarh and 256 in Faridabad. Gurguram's neighbouring Manesar was also among the top 10 with an AQI of 248. Noida and Ghaziabad had AQIs of 229 and 220, respectively.
However, Mumbai's AQI was better than Delhi-NCR at 177. Gurugram's AQI was also better than its surrounding region at 182.
Delhi's AQI expected to improve only after October 26
India Meteorological Department (IMD) scientist VK Soni told ANI on Monday that there will be some improvement in Delhi's air quality after the implementation of the Graded Response Action Plan (GRAP), but it will remain in the "very poor" category until October 26. Delhi was put under GRAP-II by the government last week.
The IMD scientist said that the AQI was close to 300 on Monday and that there are hopes that the measures taken under GRAP 2 will benefit the air quality.
GRAP is a set of guidelines and measures implemented to combat air pollution in the National Capital Region (NCR) of India, which includes Delhi and its surrounding areas.