Srinagar, Sept 26: The Private Schools Association of Jammu and Kashmir (PSAJK) has voiced its apprehension regarding the reported relocation of all National Testing Agency (NTA) examination centers from Kashmir, "suspecting a vested interest" aimed at generating a crisis during the 2024 exams.
In an official statement issued to Ziraat Times, the PSAJK expressed dismay at the sudden move by NTA to transfer all examination centers out of Kashmir, viewing it as a worrisome development for the prospects of Kashmiri students.
The spokesperson of PSAJK recalled the crisis of the previous year when numerous Kashmiri students were assigned examination centers outside of Jammu and Kashmir for their CUET exams. This forced many underprivileged students to abstain from participating in these exams, leading to a severe predicament, it said. It necessitated appeals from members of civil society, political leaders, and other representatives to implore the government to establish examination centers within Kashmir.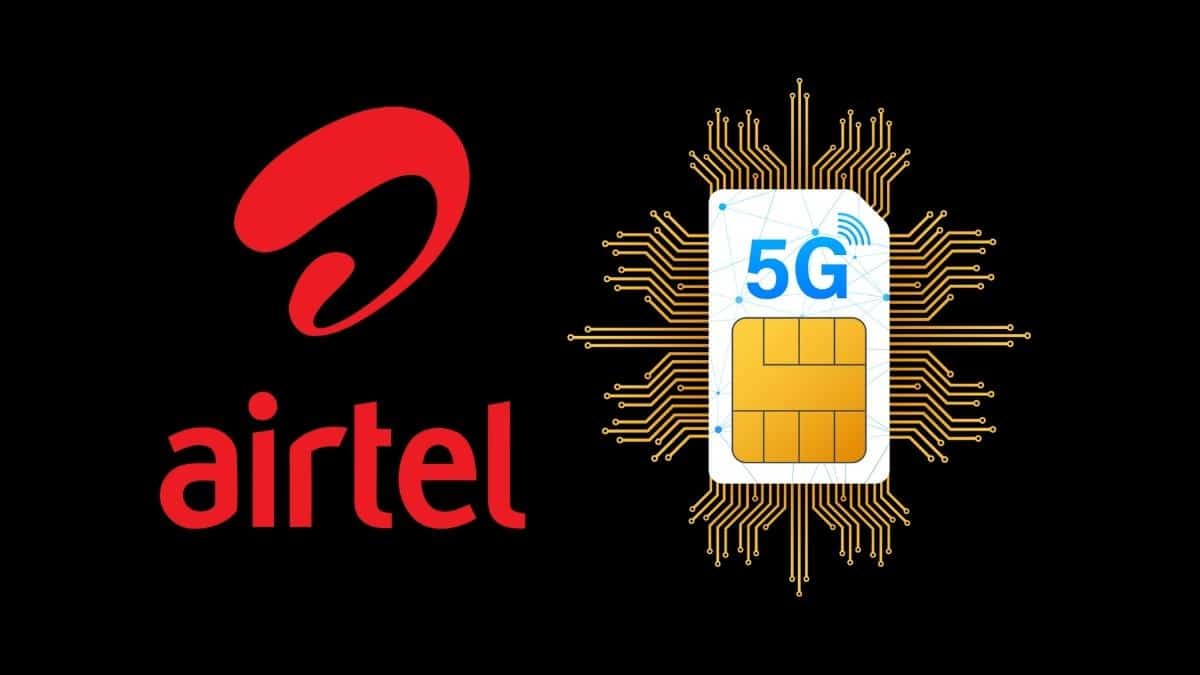 Eventually, NTA relented and established temporary centers in Kashmir thus avoiding a full blown crisis.
The Association said that everybody was of the view that authorities had learnt a lesson from that experience and now permanent centres will be established in Kashmir. On the contrary, even temporary centres are being taken away creating uneasiness among students and their parents, it added.
The spokesperson said that if there are no permanent exam centres in Kashmir by next year, NTA may claim once again that they have no centers in Kashmir, this Kashmiri students need to appear in exams in distant states. Where will the disadvantaged students or those who have never set their foot outside the valley, go at that time?
PSAJK has called upon Lieutenant Governor Manoj Sinha to take cognizance of the situation and prevent the relocation of NTA centers from Kashmir. The LG is urged to issue directives for the establishment of permanent examination centers in Kashmir to spare students from further distress.
A permanent solution to this issue is urgently needed, as nobody wishes to contend for their rights on an annual basis. The students of Kashmir have every right to participate in exams within their own region, emphasized a PSAJK representative.