Srinagar, Sept 26: The Kashmir Chamber of Commerce & Industry (KCCI) has expressed satisfaction that the Director General Foreign Trade (DGFT), has considered its representation against de-listing it from issuing Certificate of Origin Non- preferential) to exporters.
The KCCI expressed its gratitude to Director General of Foreign Trade  Santosh Kumar Sarangi for taking a serious note of its representation and taking immediate action upon it.
The DGFT has taken a view and communicated to KCCI its decision to grant more time to it to complete the ON-BOARDING process with the National Securities Depository Limited (NSDL). Subsequently, DGFT will issue re-notification in the Appendix 2E of FTP.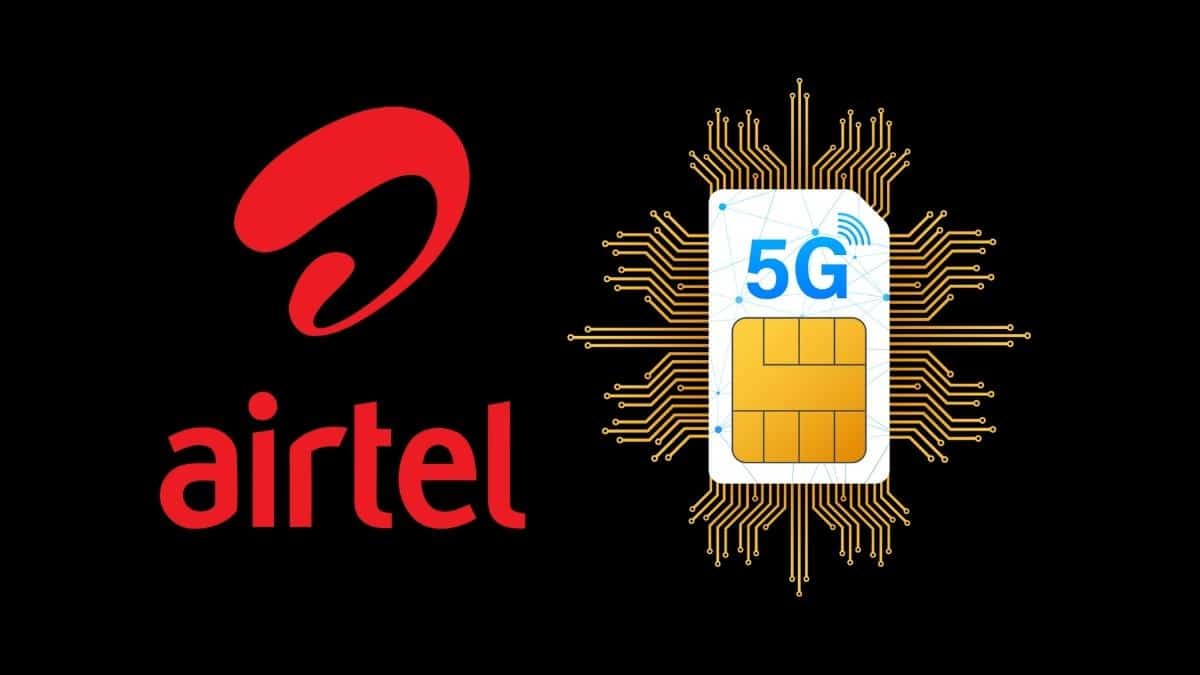 It is pertinent to mention that the KCCI was de-listed as an authorised Chamber for issuing Certificate of Origin for its failure to ON-BOARD on e- CoO on the Common Digital Platform under Trade Notice No: 42/2020-21 dated: 19-02-2021.
However, KCCI never received this notice or 10 subsequent notices recorded to have been issued by DGFT during the years 2021 & 2022 and 2 notices during 2023 to have enabled it to comply with it, KCCI said.
The KCCI thanks its members and concerned members of civil society for their support to deal with a crisis as " fiat accompli". The exporter community has heaved a sigh of relief on learning about the DGFT decision, it said.
The KCCI, also said it feels anguished by what it called 'irresponsible conduct of some people who tried to exploit the situation for their own vested interests.'